Podcast Episode 58: Thoughts on 2020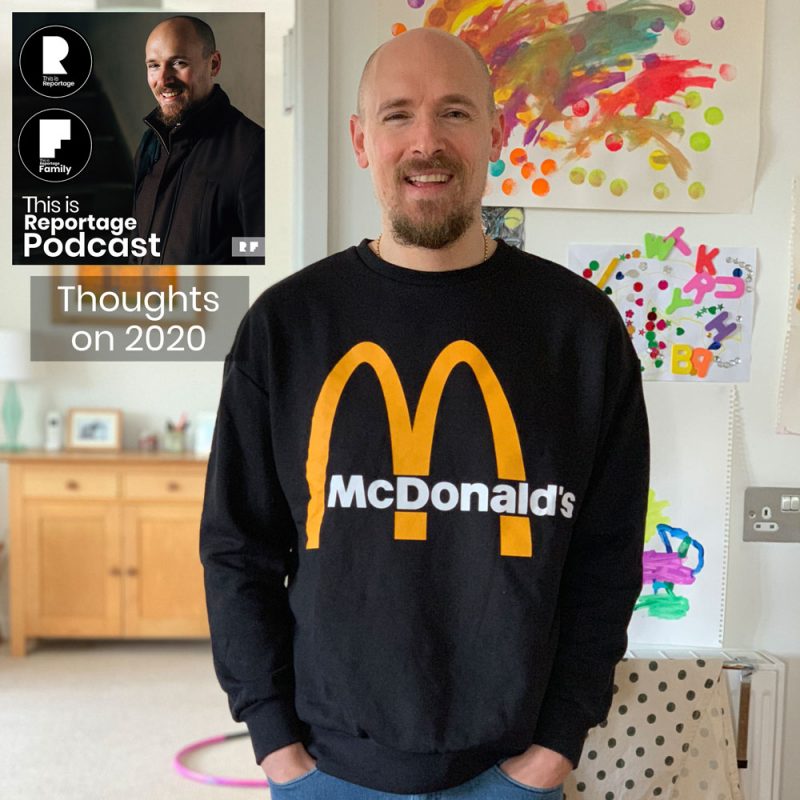 A bit of a different Podcast episode this week, as I usually speak to a brilliant photographer, but today I have an incredibly average one… myself! Yes, it's Alan Law here, founder of This is Reportage and This is Reportage: Family. I just thought I'd try a solo episode – as I have various things I would like to say about the year; my personal experiences as a photographer myself, but also some behind-the-scenes thoughts and musings on running TiR and TiRF, and about the Podcast itself as well. I also have lots of thank yous to say!
So if you're interested in my thoughts on all of that (and more), and think you can put up with only hearing my voice (in just one long take, amazingly!) then perhaps you'll enjoy it – but I also expect (of course!) that you may much prefer to hear the interviews, so don't worry, our usual interview format will be swiftly returning for all our future episodes!
You can listen on all the usual places: Spotify, Amazon Music, Google Podcasts, iTunes/Apple Podcasts, YouTube, and below in this post.
I'll be having a little break from the Podcast over Christmas and the New Year, but it'll be back in early January. I wish you all a fantastic holiday period, and here's to 2021 being much better for all of us…!