Podcast Episode 53: This is Sophie Callewaert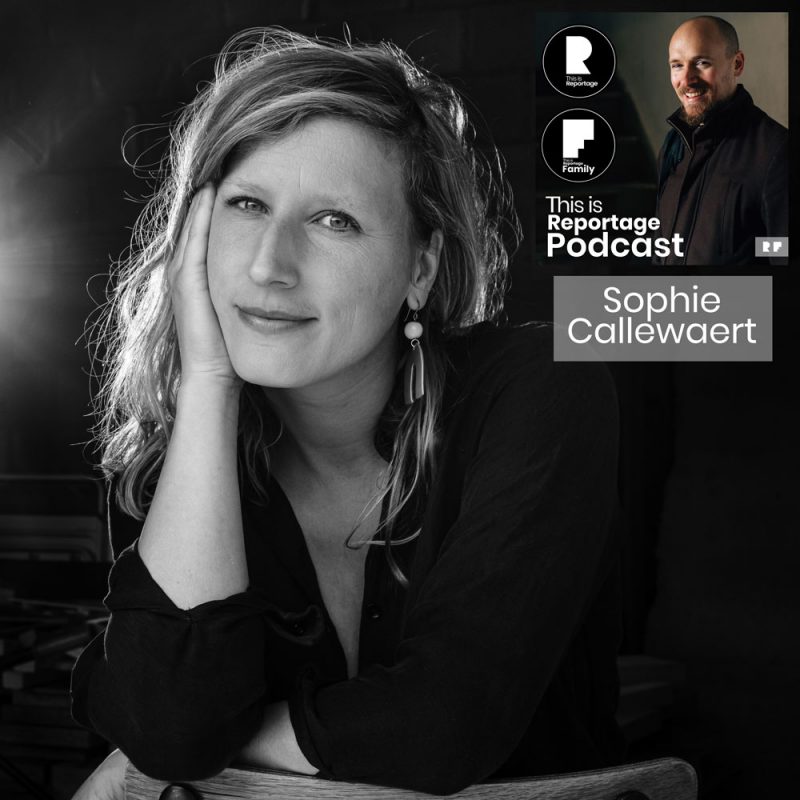 Such a pleasure to chat to the great Sophie Callewaert for this week's Podcast episode! Sophie is one of Belgium's best wedding photographers, with 9 Reportage Awards and 2 Story Awards under her belt, and, though I've only met her once very briefly, she's a lovely person, and just really lovely to talk to. Tune in today, as Sophie talks about:
growing up in her family's restaurant, personal projects, living a curious life, authenticity, what makes a good wedding photographer, 'day in the life' family sessions, driving from Belgium to Ireland for Doc Day, and much more…
Listen on all the usual places that Podcasts exist, including Apple Podcasts/iTunes, Google Podcasts, Spotify, Amazon Music, YouTube and below in this post:
This is the Reportage Award that we mention in the episode: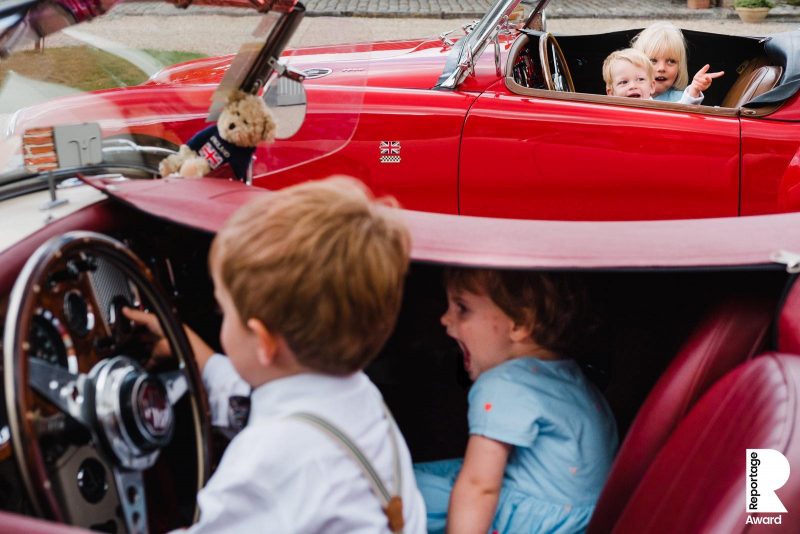 And this is one of Sophie's memorable images that she took at Gentse Feesten, that she talks about on the episode too: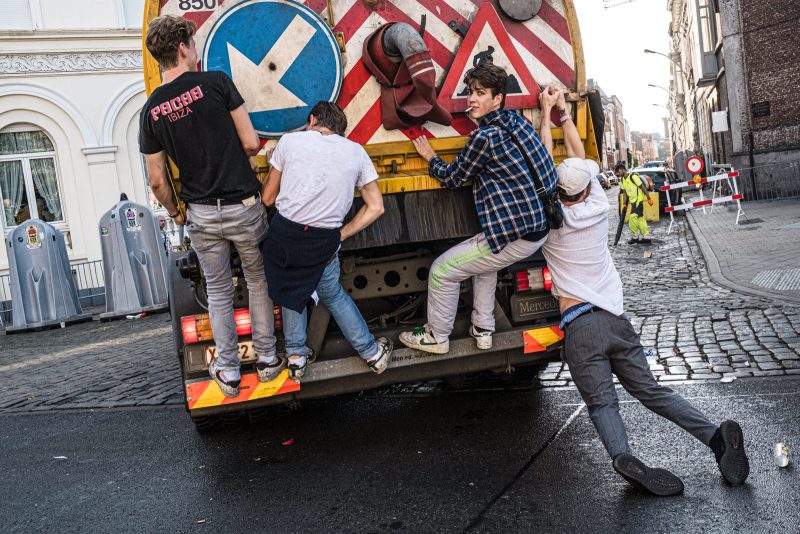 All our other Podcast episodes are here – including wedding photography-specific episodes. If you would like to hear more family photography episodes, visit our family photography podcast page over on our sister-site, This is Reportage: Family.