Podcast Episode 49: This is Kristian Leven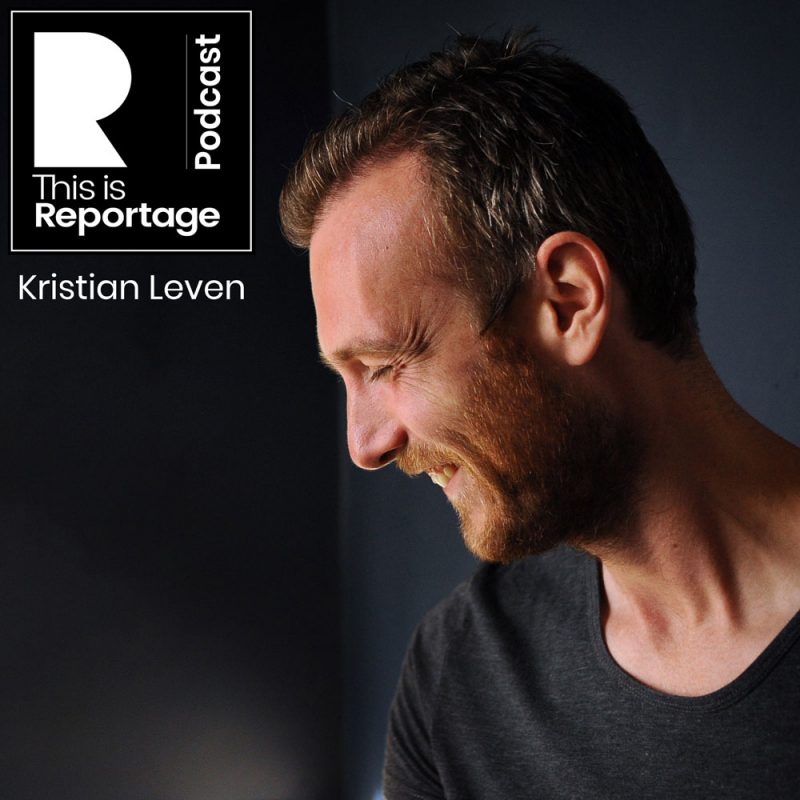 An absolute pleasure to talk to the fab Kristian Leven for episode 49 of the This is Reportage Podcast! Kristian is one of the UK's very best documentary wedding photographers (and one of the best wedding photographers in London), and has won 8 Reportage Awards and 5 Story Awards from us, as well as two Reportage Family Awards over on our new sister-site for family photography, This is Reportage: Family. He was also in our Top 100 Photographers in the World in 2019, and was a judge for us back in our very first Collection. He's just also a lovely, lovely guy!
Tune in today to hear Kristian talk about his top tips for documentary-coverage, how thoughts about creativity led him into this photographic-life, how he's been dealing with these covid times, the story behind one of his specific Reportage Awards, his street photography adventures, photographing my own sister's wedding, and much, much more…
TiR members can also watch an exclusive video of Kristian talking about every single image from one of his Story Award over here. Not yet a member? Find out all the benefits – including instant access to over 17 hours of educational videos – and join us.
Listen on all the usual ways: 'Ask Alexa' via Amazon Music, Spotify, Google Podcasts, iTunes/Apple Podcasts, YouTube, and below in this post.
Here is the specific Reportage Award that Kristian talks about in the piece: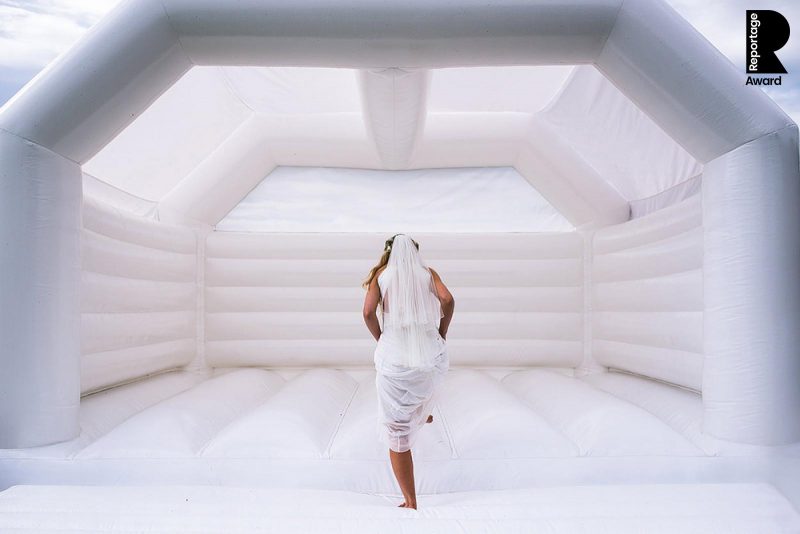 Listen to all our other wedding photography podcast episodes.