Podcast Episode 47: This is Adam Riley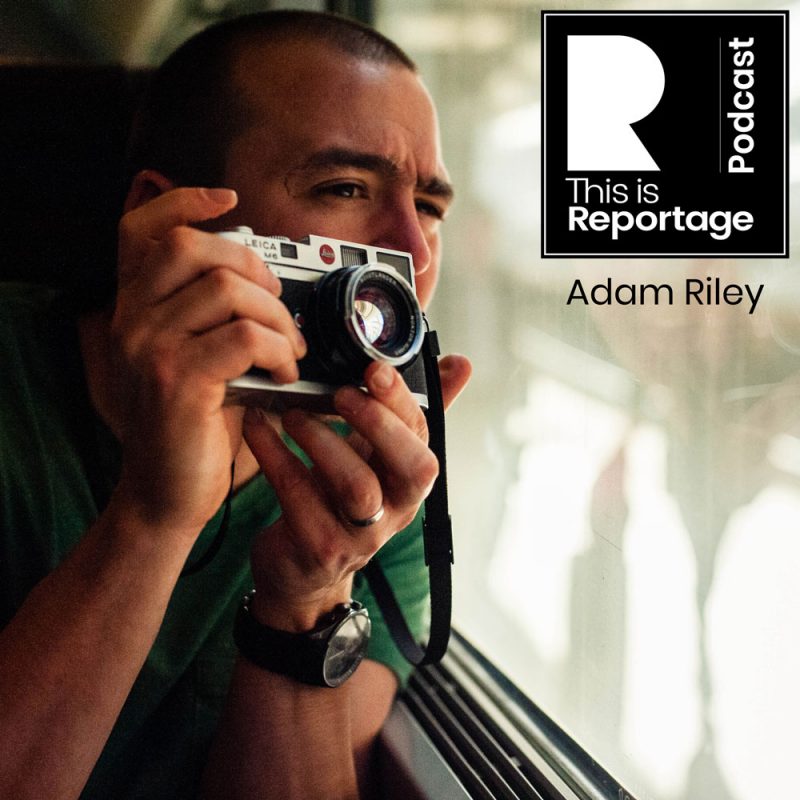 It was a real pleasure to chat to the fab Adam Riley for episode 47 of the This is Reportage Podcast! Adam was ranked 14th Worldwide on our Top Photographers of 2019 list, and has won an amazing haul of 8 Reportage Awards and 7 Story Awards – he really is one of the best wedding photographers in Cheshire, the UK, and the world.
Adam shares so much with us today, all in a very relaxed and entertaining way, too – including how he went from forensic scientist to wedding photographer, why street photography has had such an impact on his work, the story behind one of his specific Reportage Awards, Netflix recommendations, family photography, why a conversation over a game of FIFA changed his life, and much, much more…
You can now 'Ask Alexa' for the This is Reportage Podcast (as we're on Amazon Music), or listen on iTunes/Apple Podcasts, Spotify, Google Podcasts, Youtube, or below in this post:
These are the specific Reportage Awards that Adam mentions in the episode, too: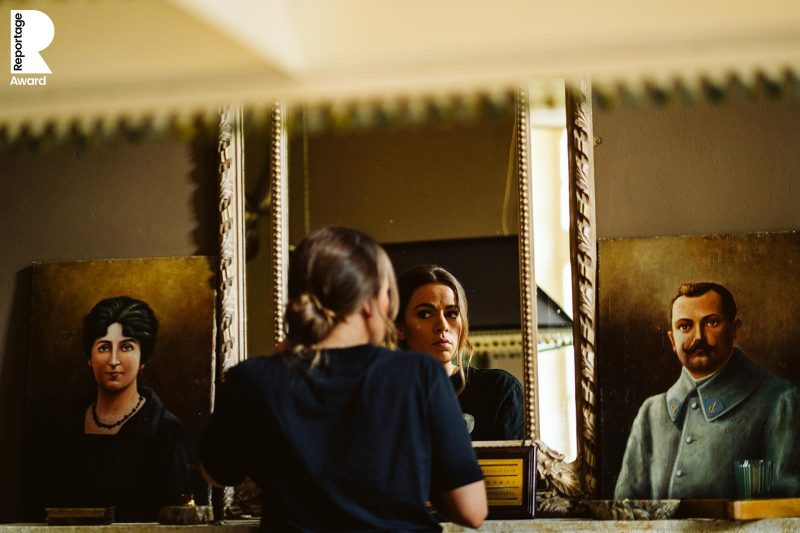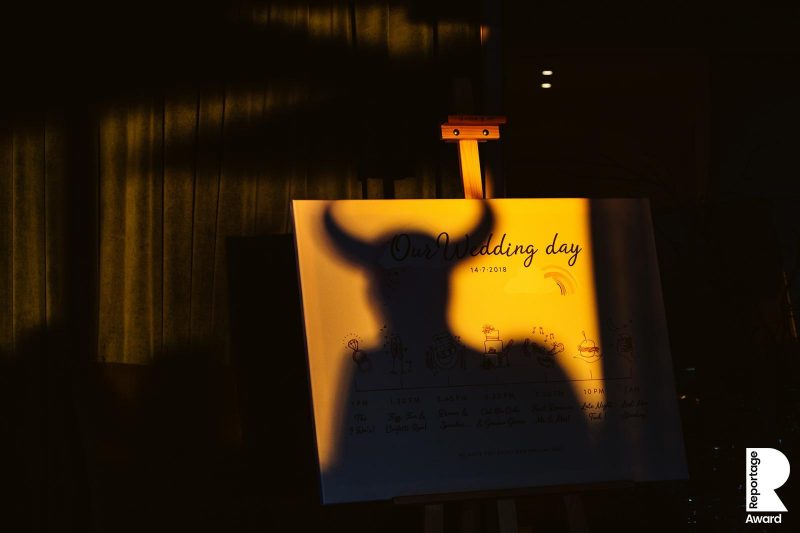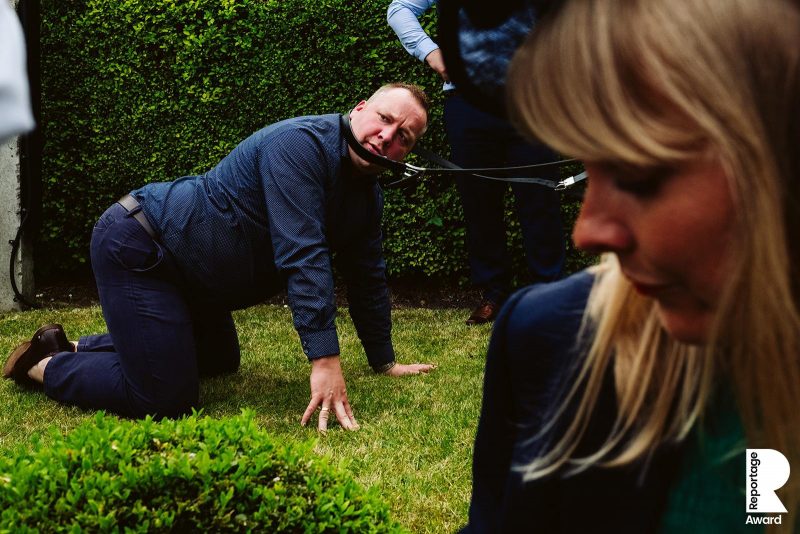 And the self-portrait that Adam mentions too: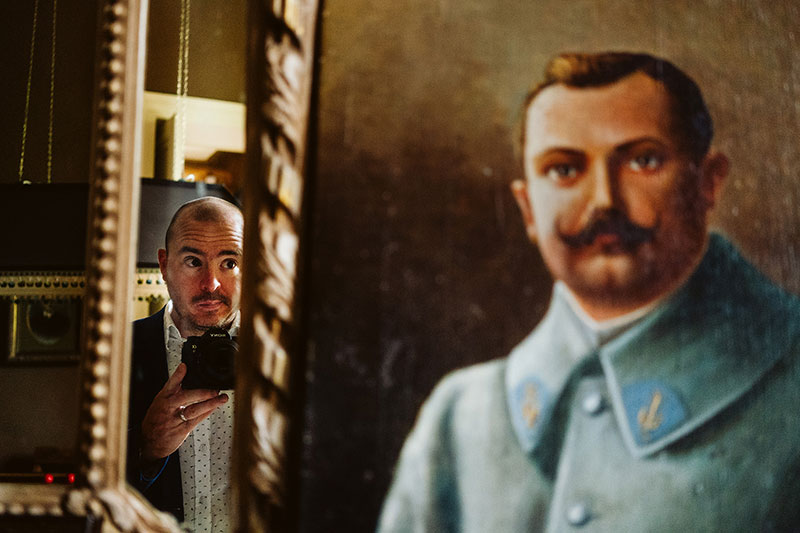 We have lots more wedding photography podcast episodes, too – and keep an eye out for our special 50th episode, coming soon!