Podcast Episode 136: This is Matt Badenoch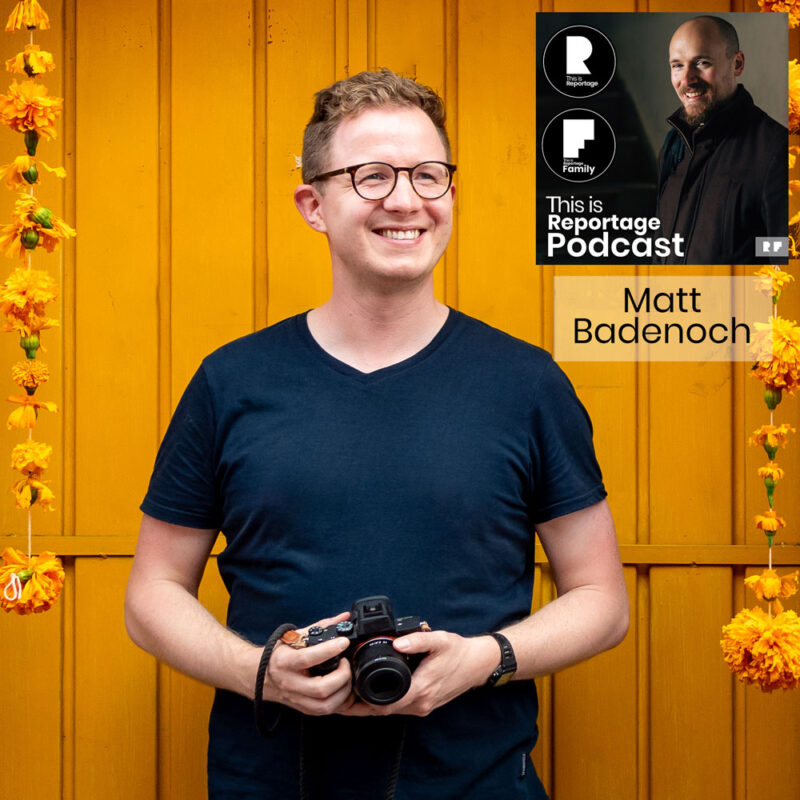 This episode of the This is Reportage Podcast is sponsored by Pic-time – Innovating the digital space between photographers & their clients. Online Galleries, Store, Marketing Automation, Slideshows.
Not yet with Pic-Time? They're currently running a Black Friday sale (valid through Nov 27th), with an amazing 20% off yearly plans AND free gallery migration for up to 200 galleries. On top of that, new users get 1 bonus month when upgrading to any paid plan with the code THISISREPORTAGE. Try Pic-Time Free for 30-Days!

So great to chat to the fab Matt Badenoch this week! As well as being one of the UK's best documentary wedding photographers, Matt is also a brilliant street photographer, and earlier this year launched Street With Matt, teaching his own street photography workshops all over the world. We talk about that on the episode today, along with lots of other things, including:
how street photography can improve your wedding work in so many ways,
why slowing down can make such a difference,
being married to a fellow wedding photographer (and how they chose their own wedding tog),
how to improve your Dobble skills,
the story behind one of his specific Reportage Awards,
tips on capturing proposals,
why a feature on his 'About me' page can lead to conversation,
why he doesn't 'hide' on the street, and the importance of smiling,
and so much more…
The street photography books/resources Matt mentioned on the episode are:
Street Photography Now – Sophie Howarth & Stephen McLaren
Think Like a Street Photographer – Matt Stuart
The Suffering of Light – Alex Webb
Bump Books (website that sells the zines)
As always, you can listen on all the usual places: Spotify, Amazon Music, Google Podcasts, iTunes/Apple Podcasts, YouTube, and below in this post:
Below is the Reportage Award Matt talks about on the episode: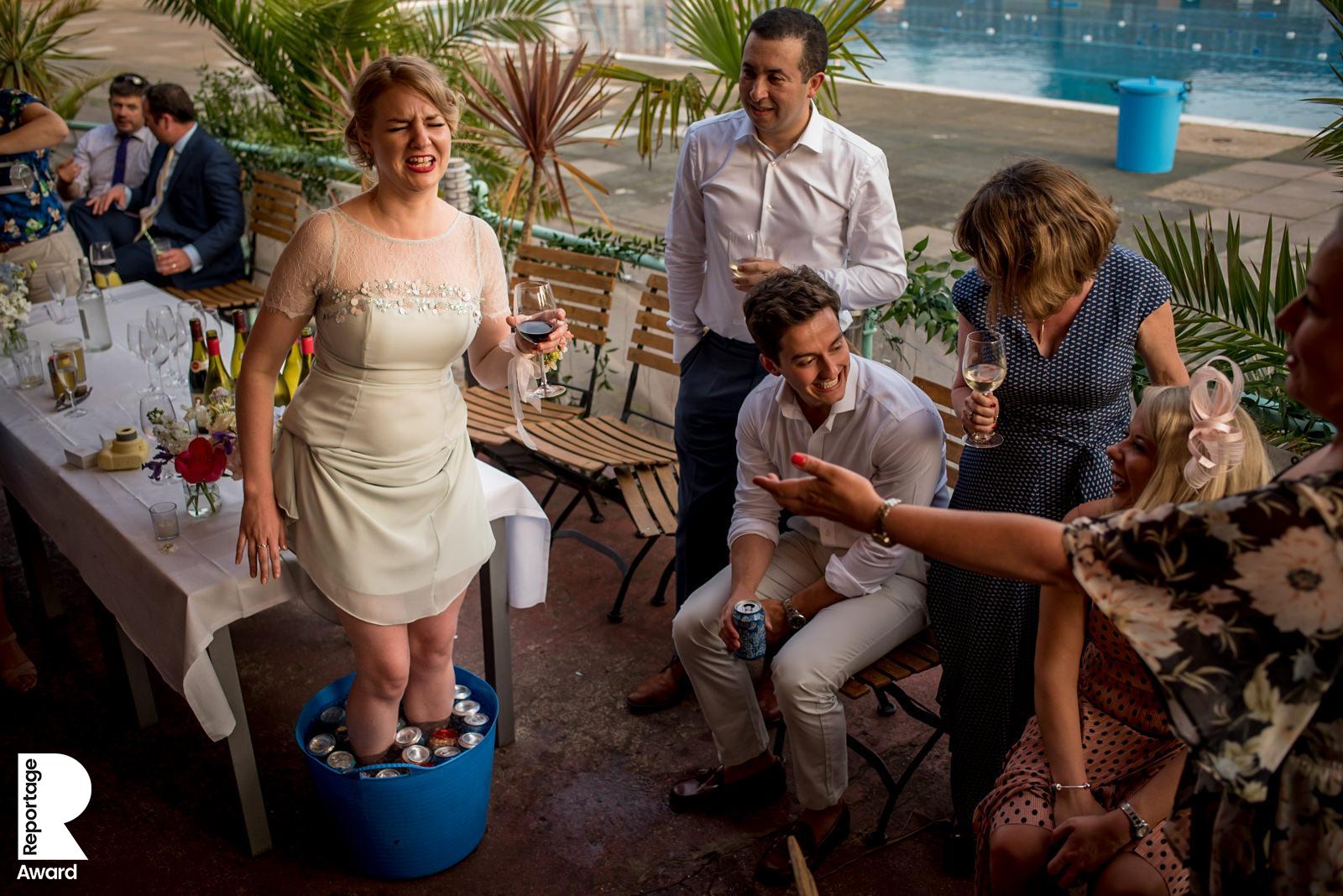 We now have 136 episodes of the podcast, and each and every episode contains so many personal stories, bits of advice and tips from world-class photographers. Over here you can find them all – including all our wedding photography podcast episodes – or head over here for our family photography podcast episodes.