Podcast Episode 132: This is Olly Knight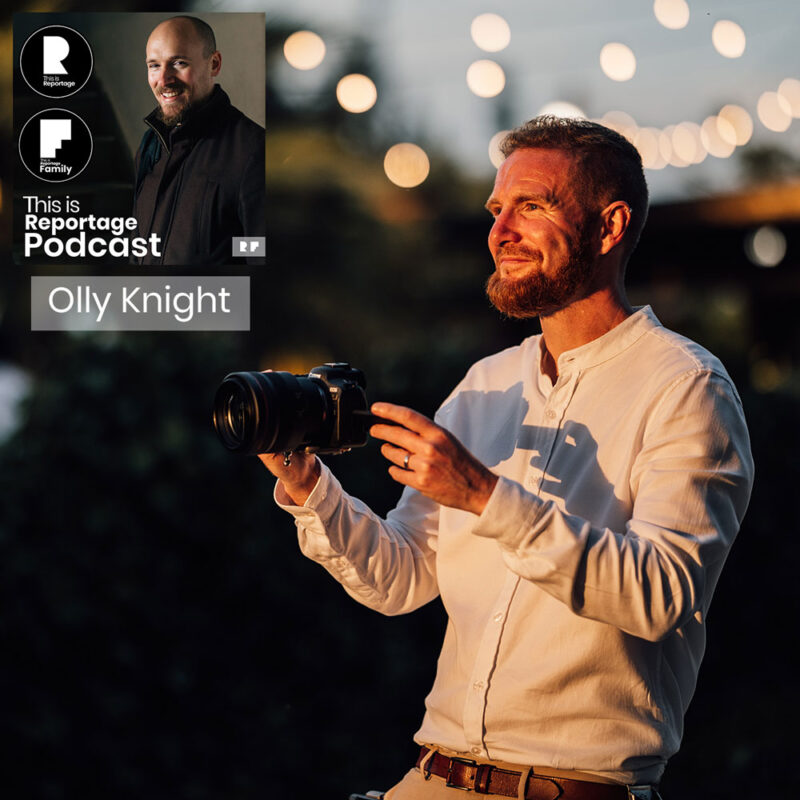 This episode of the This is Reportage Podcast is sponsored by DreambooksPro. Visit the link to get an exclusive 25% discount on an order.
Really excited to be chatting to one of the UK's very best – and loveliest! – documentary wedding photographers today: The fab Olly Knight. Based in Canterbury and shooting weddings all over the UK and Europe, Olly has won 4 Reportage Awards from us, and also hosts his own workshops and mentoring too. We chat about loads on the episode today, including:
his background in the music industry and how he became a wedding photographer,
an amazing tip regarding the canapes,
a very unique – and surprising! – quiz,
why the documentary approach is so important to him,
embarrassing tales from weddings (and doing his own dental work at a destination wedding),
just why work/life balance is so vital, and what he's done to achieve the right balance for him,
social media,
advice for capturing proposals,
the time he sang with Ed Sheeran at a wedding,
his Knight Class workshops and training,
the story behind his most recent Reportage Award,
and so much more…
Olly is running his next Knight Class workshop on 11th – 12 January 2024; grab a place here.
As always, you can listen on all the usual places: Spotify, Amazon Music, Google Podcasts, iTunes/Apple Podcasts, YouTube, and below in this post:
Below is the Reportage Award Olly talks about on the episode: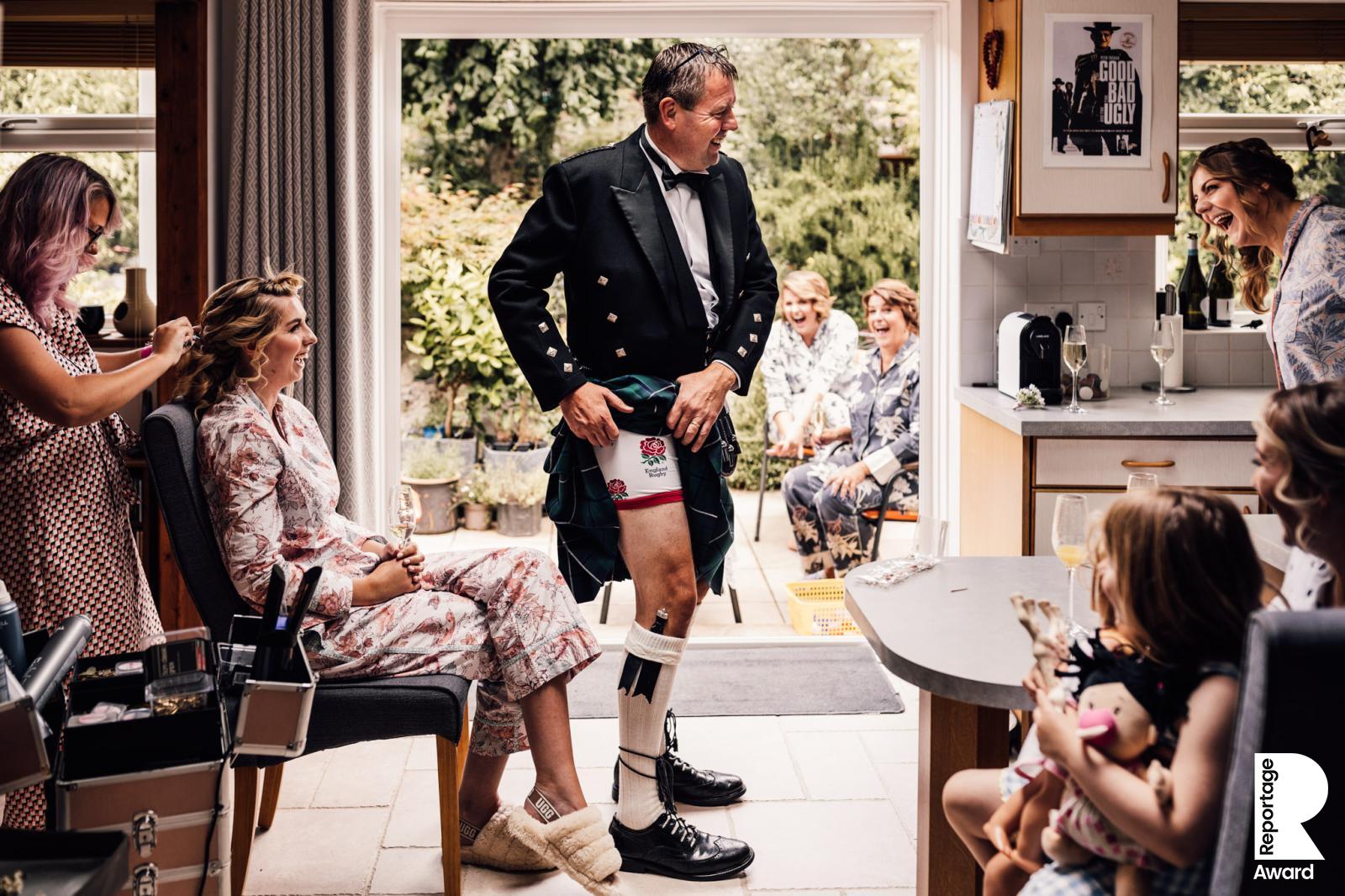 We now have 132 episodes of the podcast, and each and every episode contains so many personal stories, bits of advice and tips from world-class photographers. Over here you can find them all – including all our wedding photography podcast episodes – or head over here for our family photography podcast episodes.