Podcast Episode 131: This is Kate Crittenden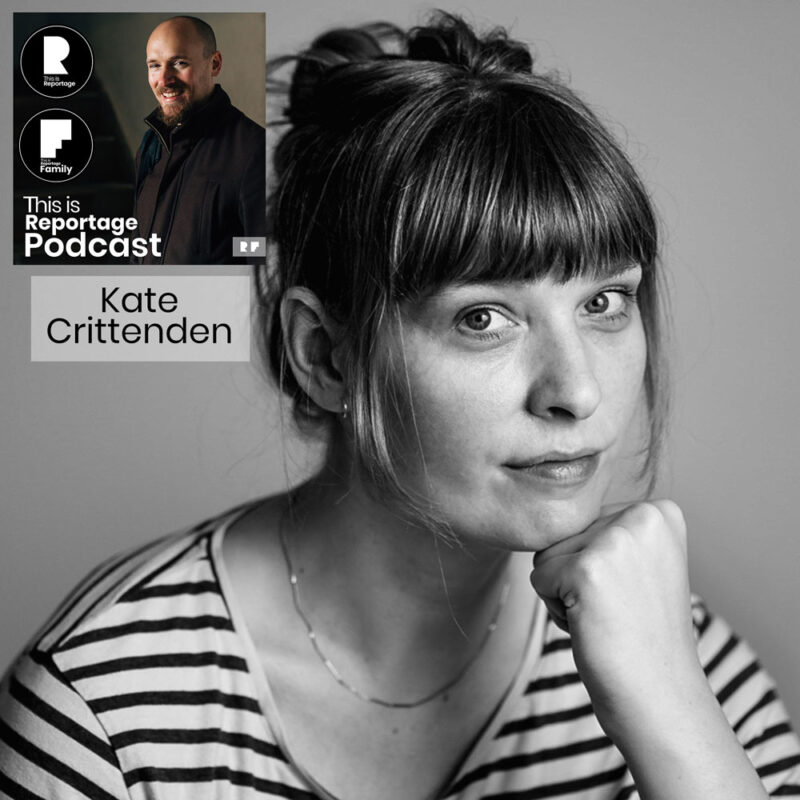 This episode of the This is Reportage Podcast is sponsored by Pic-time – Innovating the digital space between photographers & their clients. Online Galleries, Store, Marketing Automation, Slideshows.
New users can get 1 bonus month when upgrading to any paid plan with the code THISISREPORTAGE. Try Pic-Time Free for 30-Days!

Excited to be chatting to one of Australia's very best documentary family photographers this week: The fab Kate Crittenden. Kate has won numerous awards on This is Reportage: Family, and was recently in our Top 100 family photographers worldwide for 2022. We cover lots of topics on the episode today, including:
why I love her website so much,
why she always zooms her families and often stays over the night before day in the life sessions,
the importance of always learning (and her top recommendations for education),
the story behind one of her specific Reportage Family Awards,
why she embraces social media, including her love of reels and tips for them,
getting comfortable in other people's homes quickly,
our Netflix synopsis game,
and much more…
As always, you can listen on all the usual places: Spotify, Amazon Music, Google Podcasts, iTunes/Apple Podcasts, YouTube, and below in this post:
Below is the Reportage Family Award Kate talks about on the episode: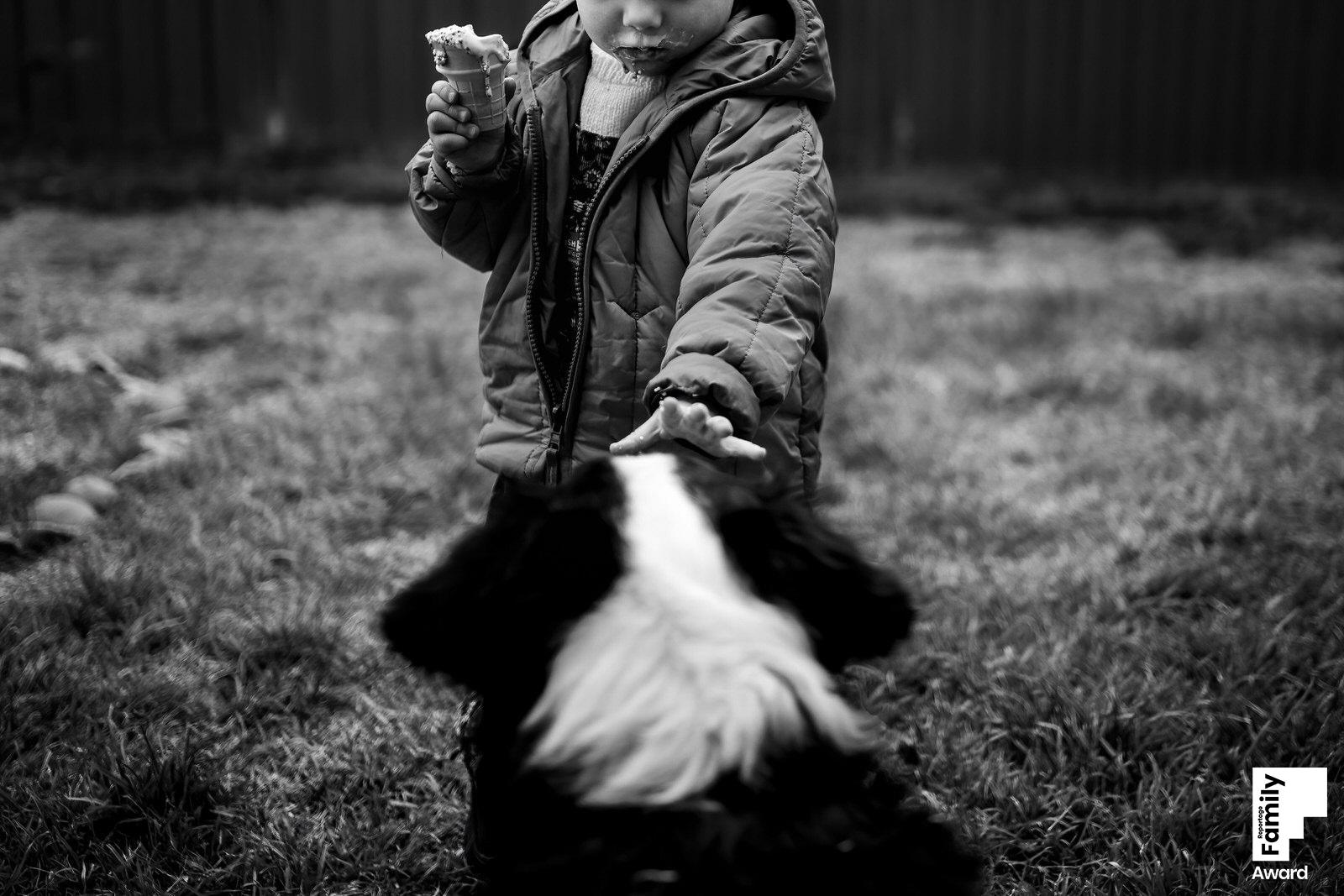 We now have 131 episodes of the podcast, and each and every episode contains so many personal stories, bits of advice and tips from world-class photographers. Over here you can find them all – including all our wedding photography podcast episodes – or head over here for our family photography podcast episodes.