Podcast Episode 128: This is Aga Maru of Pic-Time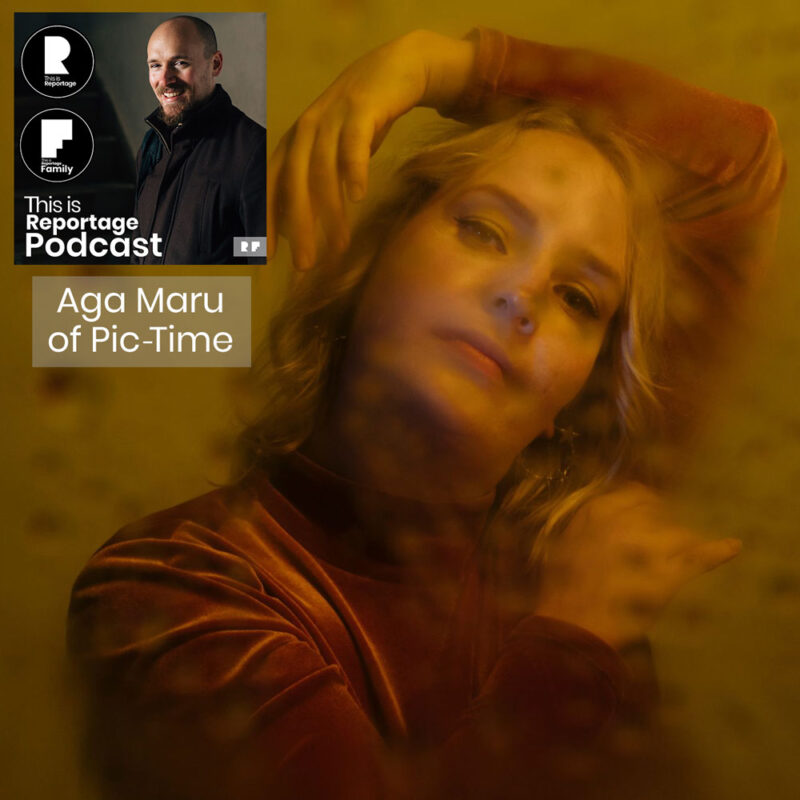 This week's episode should be of interest whether you shoot weddings or families – or really any other genre – as I chat to the fab Aga Maru of Pic-Time! If you've been to any kind of photography event around the world over the past few years, you've probably had the pleasure of meeting Aga – Pic-Time's Community & Partnerships Director. As well as knowing all there is to know about Pic-Time, she's a photographer herself, and super lovely to talk to, too. We cover lots on the episode today, including:
Pic-Time's recent Blog feature – creating blogs that look great with good SEO, and quickly!
her photography journey and how she's lived all over the world,
tips on how using Pic-Time's slideshows can increase your gallery views dramatically,
our Netflix synopsis game,
how to get the best from Pic-Time's Sale Automations (and how they're so customisable and easy to setup),
why being in front of the camera can help you as a photographer yourself,
and much more…
I've personally been using Pic-Time for the past few years and love it – it just looks so good, is easy to use, and has great sale automation features as well, that's really helped me get more print and album sales; can't recommend it enough. New users can get 1 bonus month when upgrading to any paid plan with the code THISISREPORTAGE. Try Pic-Time Free for 30-Days!
Before we get on to Aga, just a quick note to say that submissions our now open for the next round of Awards on This is Reportage & This is Reportage: Family – submit by 23:59 BST on 24th May 2023.
As always, you can listen on all the usual places: Spotify, Amazon Music, Google Podcasts, iTunes/Apple Podcasts, YouTube, and below in this post:
We now have 128 episodes of the podcast, and each and every episode contains so many personal stories, bits of advice and tips from world-class photographers. Over here you can find them all – including all our wedding photography podcast episodes – or head over here for our family photography podcast episodes.