Podcast Episode 123: This is Andy Gaines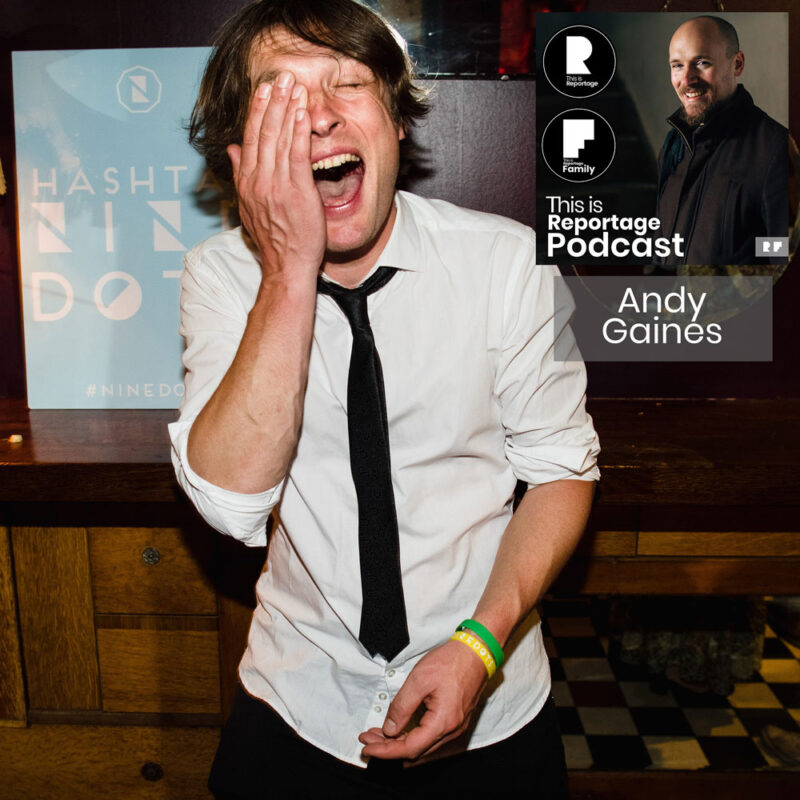 After a bit of a break I'm very happy to be back with the Podcast, and very excited that the fab Andy Gaines is kicking off this new series! Andy was recently our TiR no.1 photographer for the UK for 2022, and 2nd in the world overall as well, with 12 individual and 3 story awards in the year – an incredible feat. As well as being a great photographer, you'll also know him as one of the co-founders of Nine Dots; something we talk about on the episode today, as well as many other things, including:
immersing yourself into every wedding – and shooting right to the very end of the night
why he focuses on being a great service provider to his couples, and how that can improve your art
hangovers
how he went from musician to photographer
mountain ultra-running
the story behind one of his Reportage Awards
shooting his very first wedding (which was his sister's)
co-founding the brilliant NineDots and his experience running it
our Netflix synopsis game
and so much more…
Nine Dots Gathering 2023 – This year the Gathering is going to be in Leeds, UK, on 14th – 15th November 2023. I'll be there as always (but don't let that put you off!), and I can't recommend it enough. Grab your ticket and see you in Leeds!
As always, you can listen on all the usual places: Spotify, Amazon Music, Google Podcasts, iTunes/Apple Podcasts, YouTube, and below in this post:
Below is the Reportage Award Andy talks about on the episode: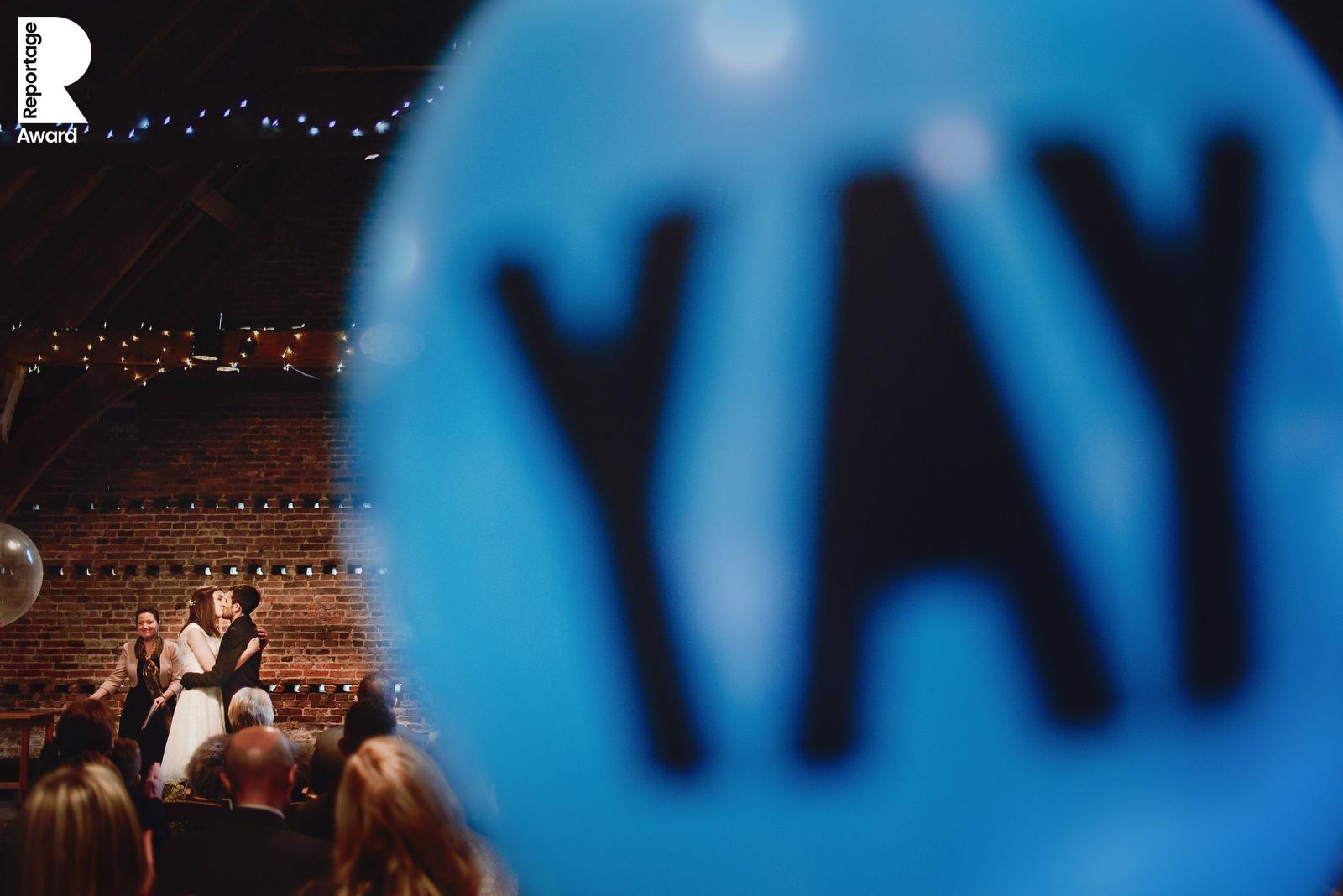 We now have 123 episodes of the podcast, and each and every episode contains so many personal stories, bits of advice and tips from world-class photographers. Over here you can find them all – including all our wedding photography podcast episodes – or head over here for our family photography podcast episodes.