Podcast Episode 120: This is Stacy Gillespie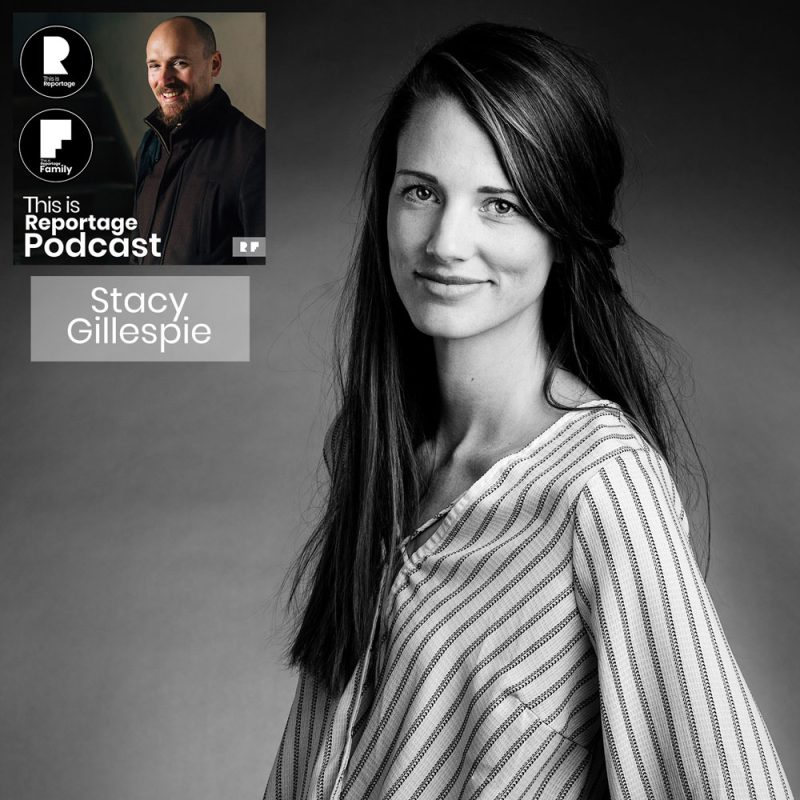 Excited to talk to the fab Stacy Gillespie for episode 120 of the Podcast this week! One of the best wedding photographers in the USA, Stacy, along with her husband Trent, shoot weddings all over the world, and have won a haul of 7 Reportage Awards and 2 Story Awards between them. She shares so much on the episode today, including:
how and why it's so important to immerse yourself in the wedding,
snow and mountain weddings (and the extra logistical considerations they bring)
confidence in using flash in all different circumstances (and the workshops she runs about this)
our Netflix synopsis game,
the story behind one of her specific Reportage Awards,
finding a good work/life balance,
marketing, empathy, and so much more…!
As always, you can listen on all the usual places: Spotify, Amazon Music, Google Podcasts, iTunes/Apple Podcasts, YouTube, and below in this post:
Below is the Reportage Award that Stacy talks about on the episode: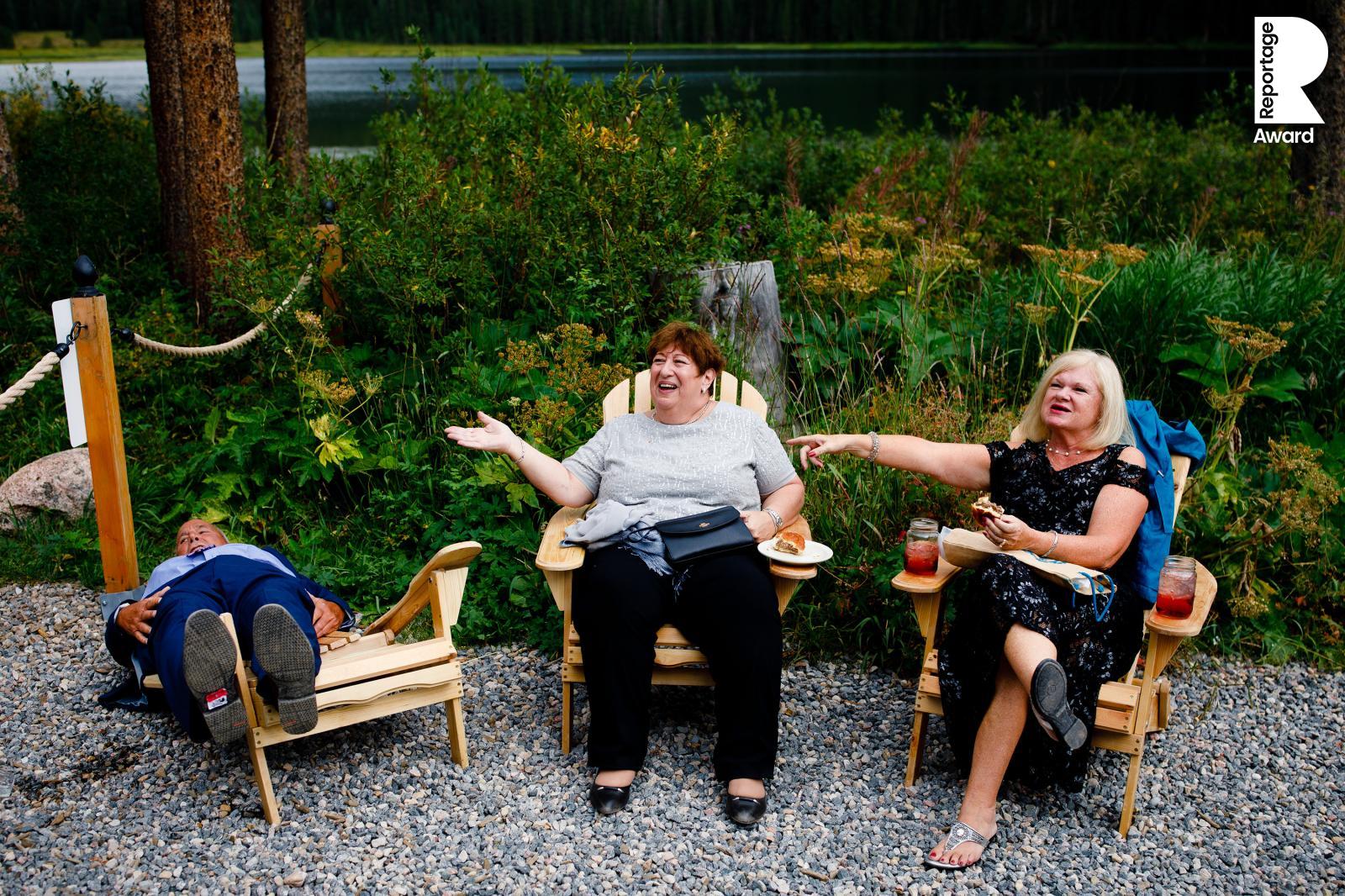 We now have 120 episodes of the podcast, and each and every episode contains so many personal stories, bits of advice and tips from world-class photographers. Over here you can find them all – including all our wedding photography podcast episodes – or head over here for our family photography podcast episodes.