Podcast Episode 119: This is Kirsten Lewis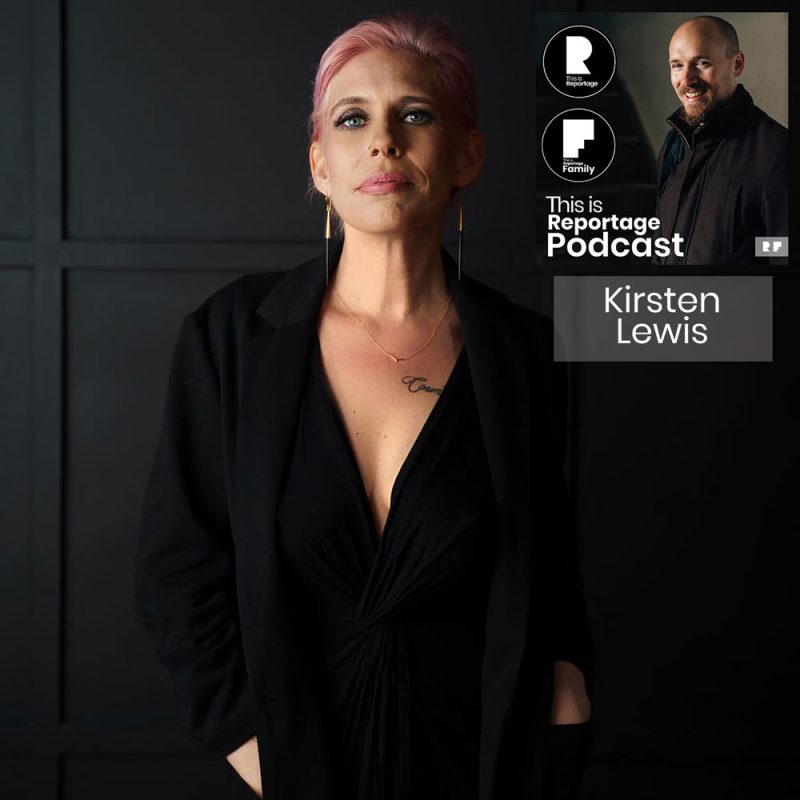 In the style of David Letterman, my next guest needs no introduction… but I'm going to do one anyway! It's a real honour to chat to the fab Kirsten Lewis this week. Heralded by many to have really spearheaded the entire genre of documentary family photography (although Kirsten has a much more humble description of herself, which you'll hear on the episode), she has been mentioned by virtually every family photographer I've interviewed on the Podcast, and has inspired so many people to pick up a camera and capture family life.
She shares so much in this episode, and it's an extra-long one, because as well as my own questions, I also ask Kirsten lots of questions put forward by our This is Reportage: Family community. Stick with us today, as Kirsten talks about:
the story behind how she got her first Creative Live class, and the impact it had on her
her journey to being a photographer and teacher
co-founding the Documentary Family Awards
why she made the transition from weddings to families
how she captured a couple of her Reportage Family Awards
experimentation
photographing her own family
and so much more
As always, you can listen on all the usual places: Spotify, Amazon Music, Google Podcasts, iTunes/Apple Podcasts, YouTube, and below in this post:
You can find more of Kirsten's work on her two websites below:
http://www.kirstenlewisphoto.com/
https://www.kirstenrebekahbethmann.com/
As talked about on the episode, she is also the co-founder of the Documentary Family Awards
Below are the couple of Reportage Family Awards she talks about: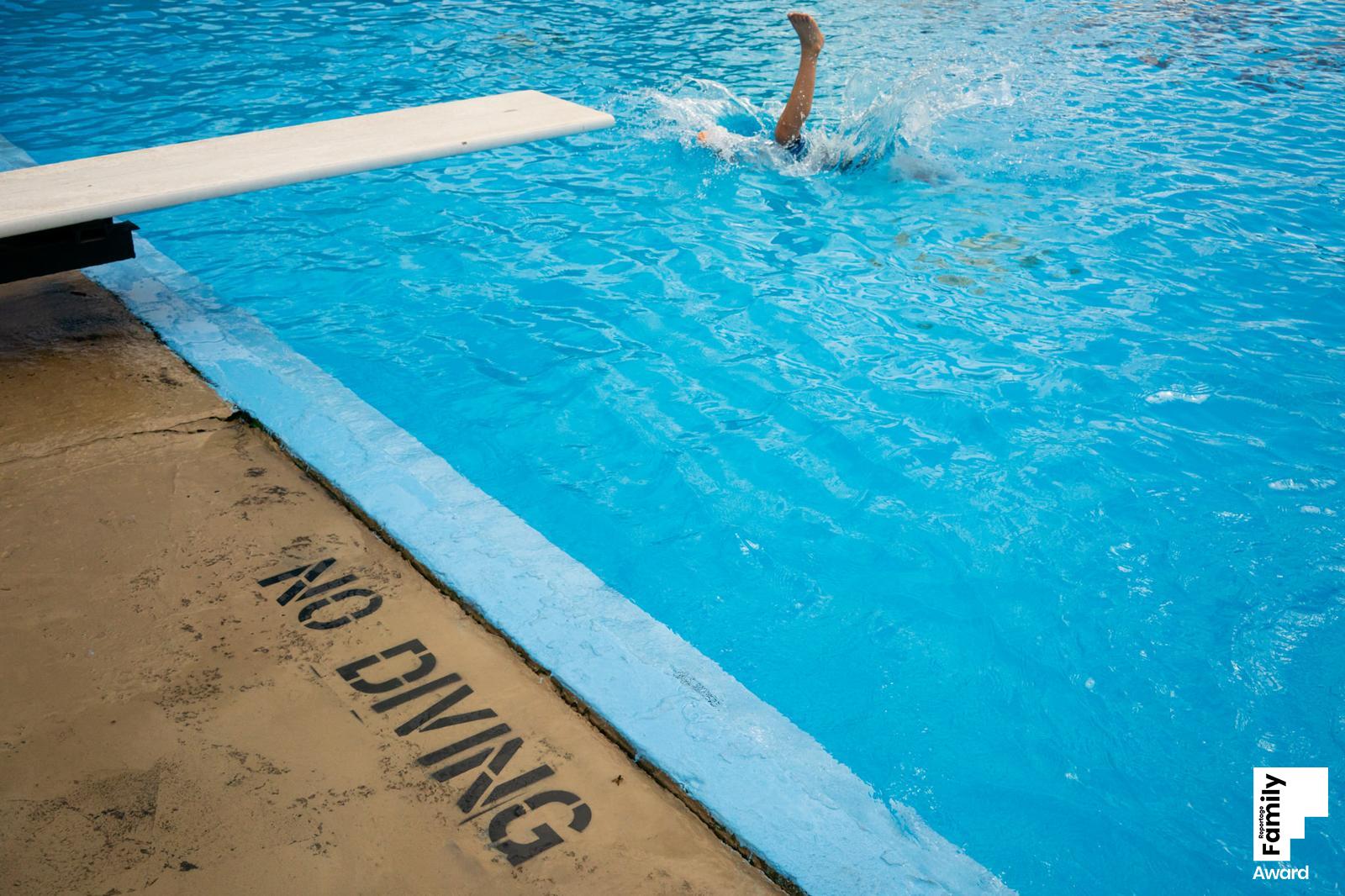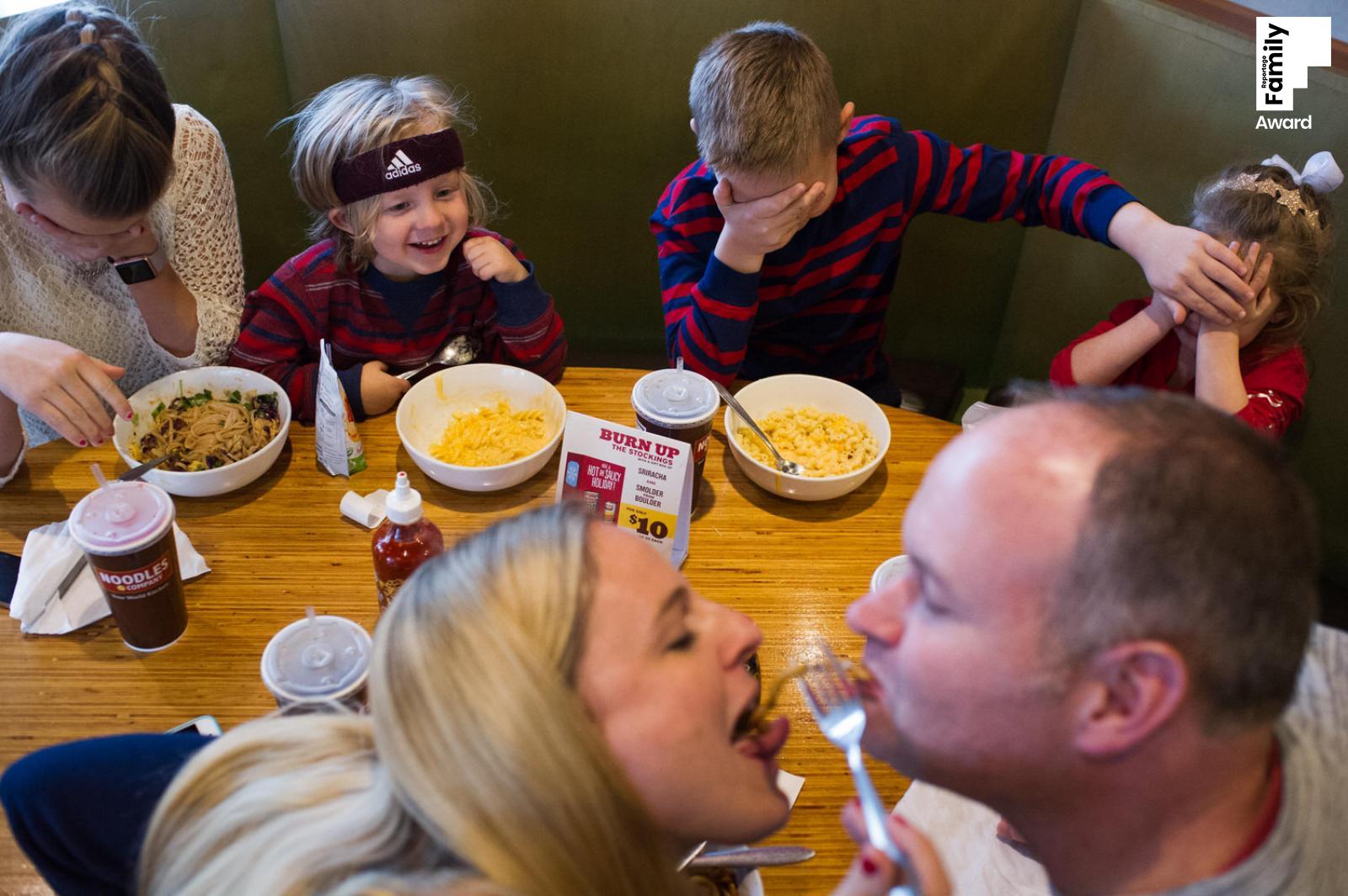 We now have 119 episodes of the podcast, and each and every episode contains so many personal stories, bits of advice and tips from world-class photographers. Over here you can find them all – including all our wedding photography podcast episodes – or head over here for our family photography podcast episodes.