Podcast Episode 118: This is Oliver Saillard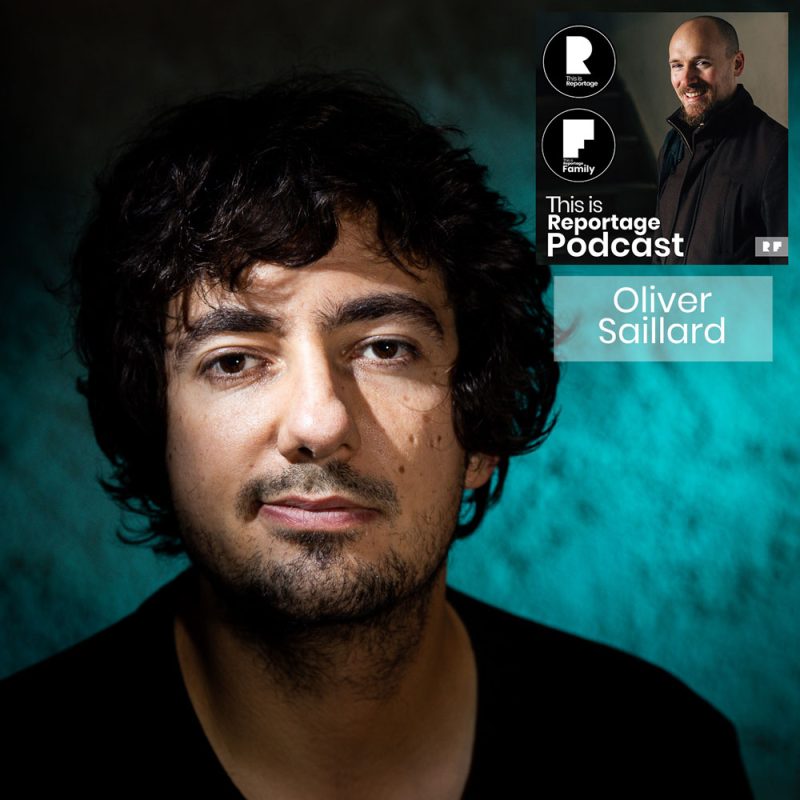 I loved chatting to the fab Oliver Saillard for episode #118 of the Podcast this week! One of the best documentary wedding photographers in France, Oliver has won three Reportage Awards from us – with one of those coming from his very first wedding, which is quite the feat! He talks about that on the episode today, as well as many other things, including:
why he can speak four different languages,
choosing his own wedding photographer with a similar (but crucially different!) name,
why it's great to analyse contests with your colleagues,
Clubhouse,
personal projects, travelling and photobooks,
what makes him happy,
tips for if you're just starting out as a wedding photographer,
and much more…
As always, you can listen on all the usual places: Spotify, Amazon Music, Google Podcasts, iTunes/Apple Podcasts, YouTube, and below in this post:
Below is the Reportage Award he talks about (which he captured at his very first wedding!):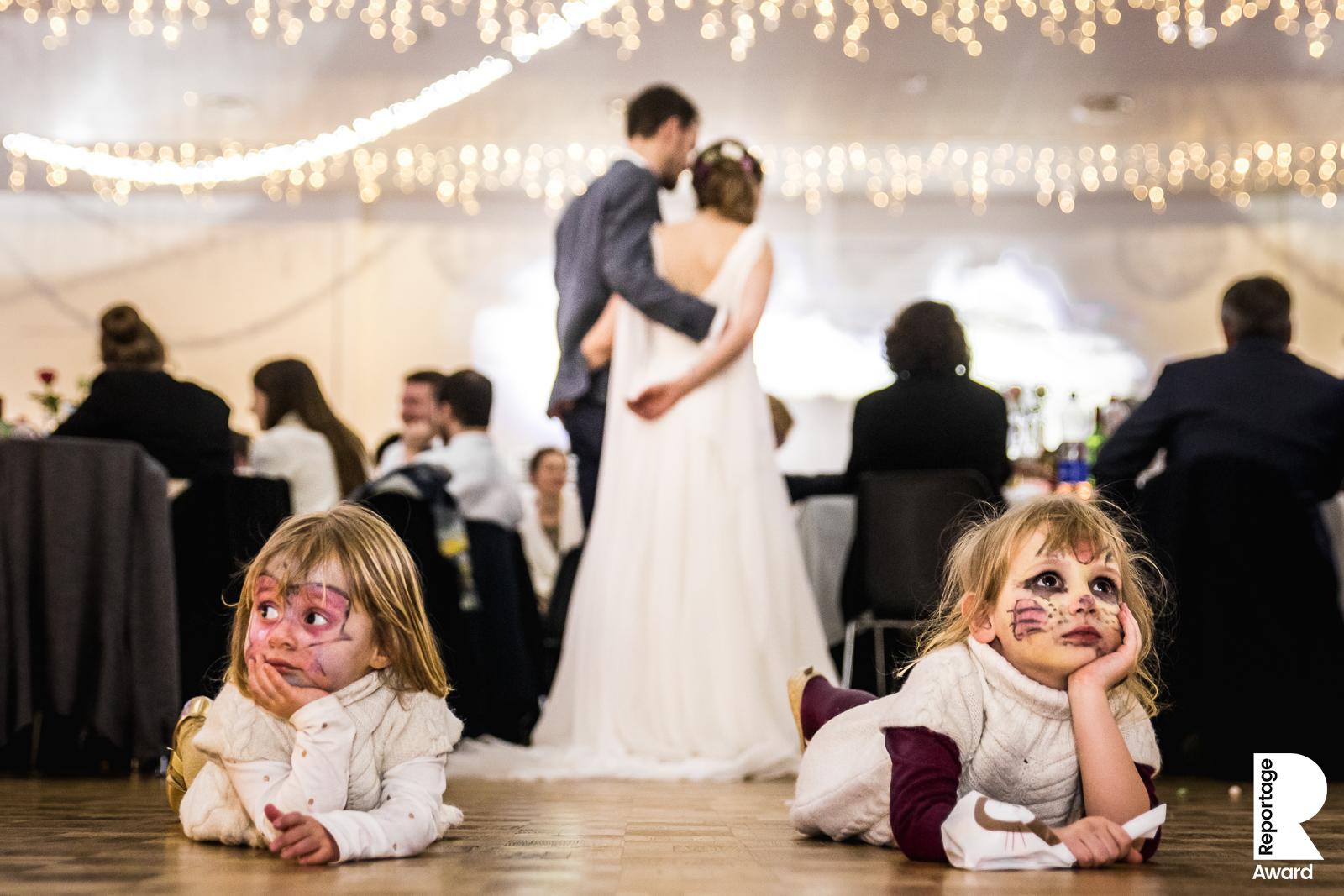 We now have 118 episodes of the podcast, and each and every episode contains so many personal stories, bits of advice and tips from world-class photographers. Over here you can find them all – including all our wedding photography podcast episodes – or head over here for our family photography podcast episodes.