Podcast Episode 116: This is Raymond Nguyen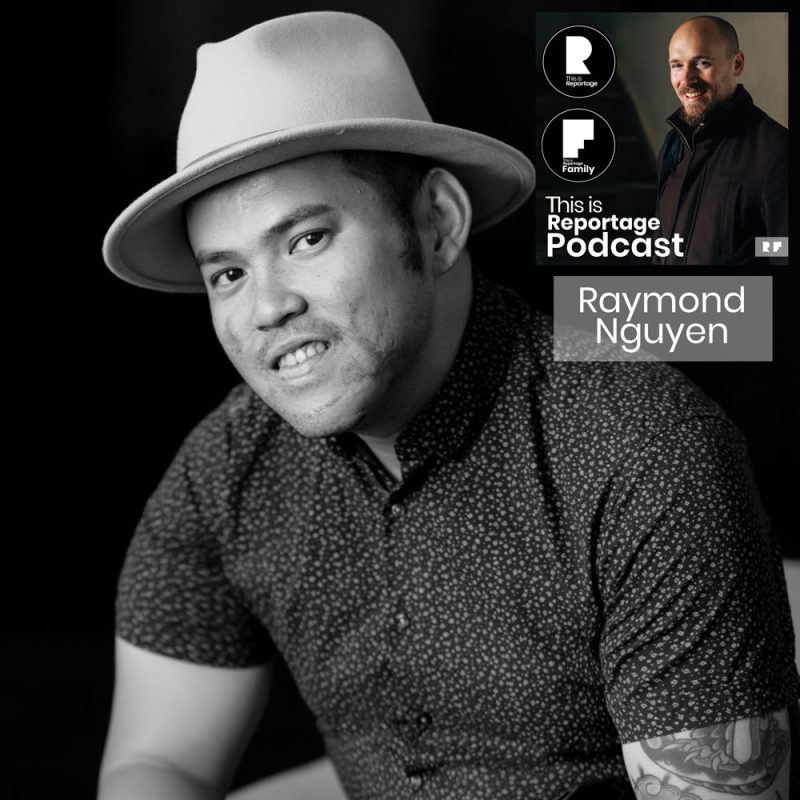 So fab to talk to the brilliant Raymond Nguyen for episode #116! One of the very best wedding photographers in the world, Raymond was joint-second in the USA on TiR for 2021, and also in our world Top 50. He shares so much on the episode today, including:
how he started his photography business,
the story behind one of his specific Reportage Awards,
having a studio of multiple photographers and videographers and how that works,
our Netflix synopsis game,
running his own workshops in Vietnam,
editing and workflow,
and so much more.
As always, you can listen on all the usual places: Spotify, Amazon Music, Google Podcasts, iTunes/Apple Podcasts, YouTube, and below in this post:
Below is the Reportage Award that Raymond talks about on the episode: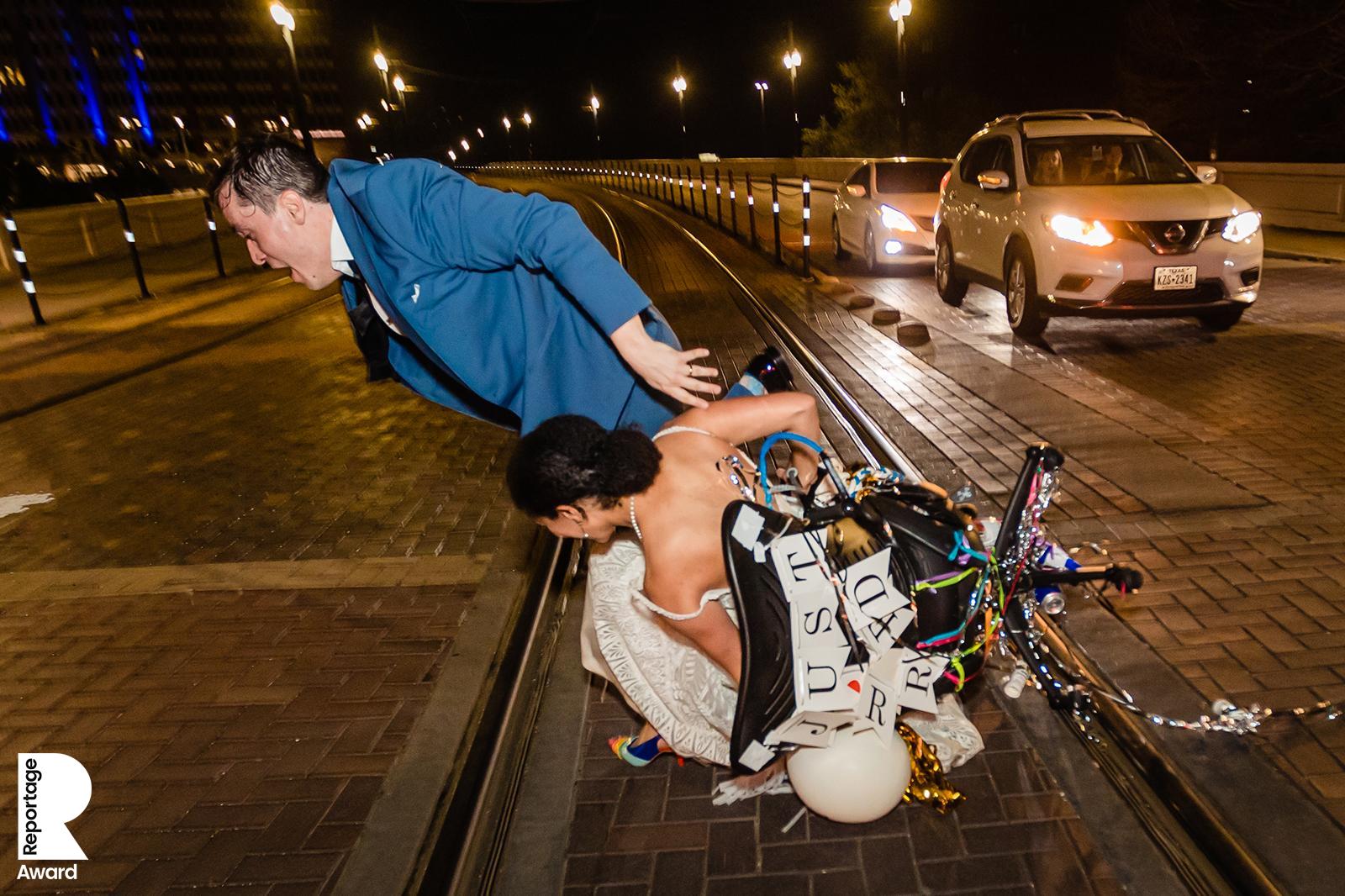 We now have 116 episodes of the podcast, and each and every episode contains so many personal stories, bits of advice and tips from world-class photographers. Over here you can find them all – including all our wedding photography podcast episodes – or head over here for our family photography podcast episodes.