Podcast Episode 113: This is Martin Beddall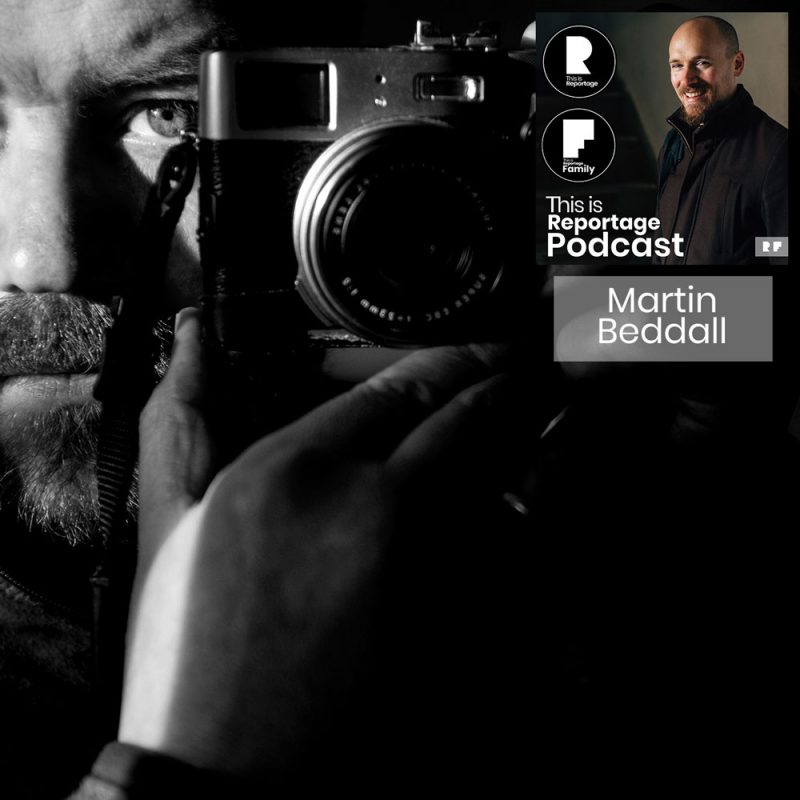 An honour to talk to the fantastic Martin Beddall for episode 113 of the Podcast this week! One of the best documentary wedding photographers in the UK, Martin has been in our Top 100 Photographers Worldwide for the past three years in a row on TiR, and has racked up 15 Awards from us over that time. He shares so much on the episode today, including:
his background in photojournalism and working for The Times,
photographing Margaret Thatcher,
shooting his first all-digital wedding 20 years ago back in 2002,
why patience is key,
staying true to yourself and attracting the clients who want you,
the story behind one of his specific Reportage Awards,
and much more…
The Podcast will be going on a bit of a break over the next few weeks, just because I (Alan Law, founder of TiR & TiR:F) am doing my own wedding photography workshop in Birmingham next week, and then I have a busy run of my own weddings to shoot in May, with a lot of travelling. Each Podcast episode is a lot of work to do, and as well as running TiR & TiR:F, and my own photography, it unfortunately means that something has to give during my busiest times. But I'll try to record and release some new episodes as soon as I can; hopefully starting again in a few weeks.
In the meantime, I hope you're well, and if you're shooting weddings or families – or both! – over the next few weeks, I hope your shoots go well, and the post-shoot McDonald's are scrumptious…
As always, you can listen on all the usual places: Spotify, Amazon Music, Google Podcasts, iTunes/Apple Podcasts, YouTube, and below in this post:
Below is the Reportage Award that Martin talks about on the episode (*not* a double-exposure!):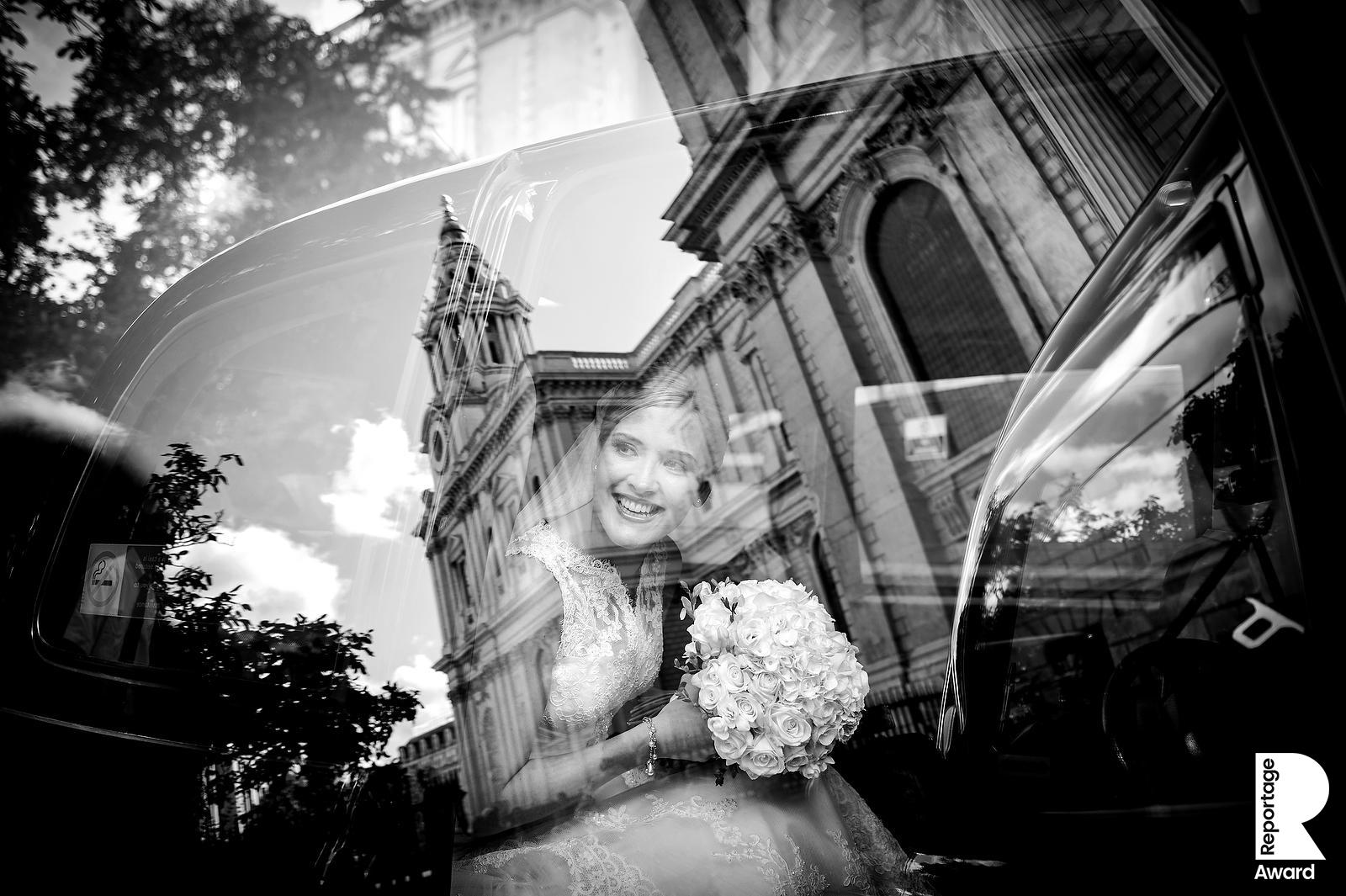 We now have 113 episodes of the podcast, and each and every episode contains so many personal stories, bits of advice and tips from world-class photographers. Over here you can find them all – including all our wedding photography podcast episodes – or head over here for our family photography podcast episodes.