Podcast Episode 111: This is Matt Parry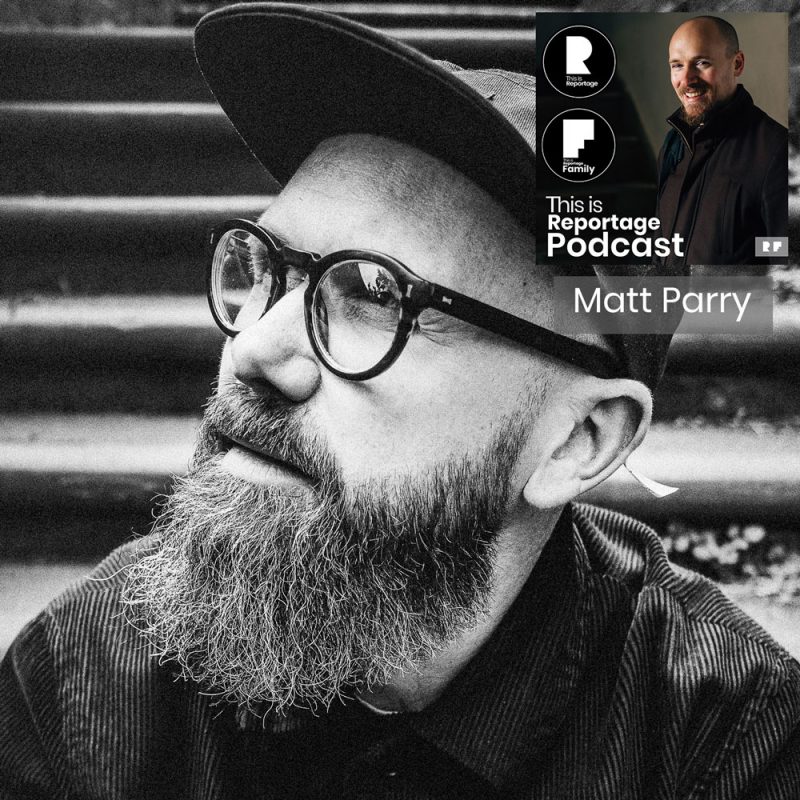 Super to chat to the very talented Matt Parry for episode 111 of the Podcast! Matt was 4th in the UK on TiR for 2021, and 18th in the World, with an overall haul of 12 Reportage Awards and 3 Story Awards won so far. He delves into lots of different subjects on the episode today, including:
identifying a muse, and the 'naughty table' at weddings,
how he captured his dog-peeing-on-the-top-table Reportage Award,
why he shoots with three cameras,
the importance of people skills,
not taking long breaks so he's always on the ball,
pre-empting and being aware,
and much more…
As always, you can listen on all the usual places: Spotify, Amazon Music, Google Podcasts, iTunes/Apple Podcasts, YouTube, and below in this post:
Below is the Reportage Award that Matt talks about on the episode: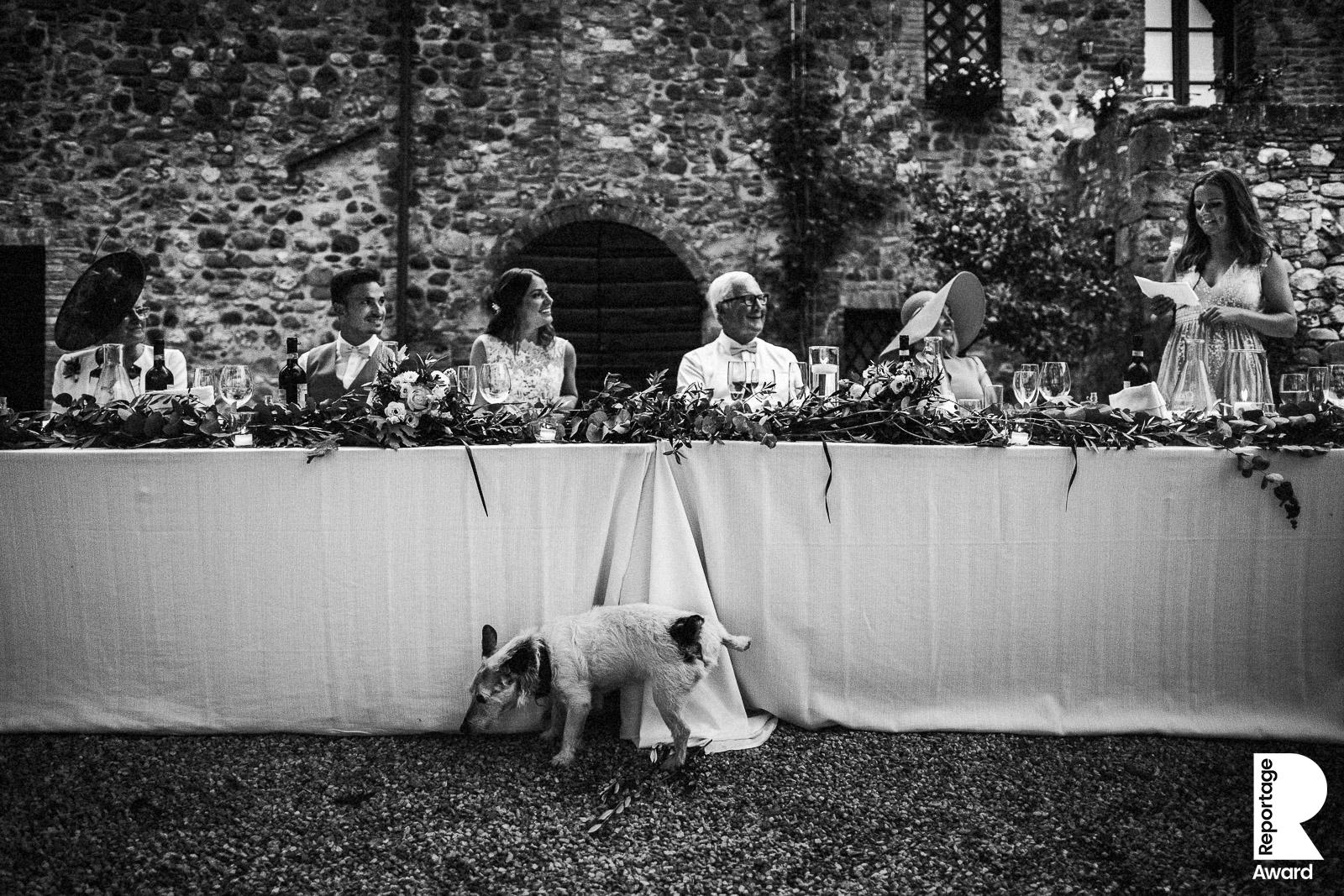 We now have 111 episodes of the podcast, and each and every episode contains so many personal stories, bits of advice and tips from world-class photographers. Over here you can find them all – including all our wedding photography podcast episodes – or head over here for our family photography podcast episodes.