Podcast Episode 108: This is Franziska Nauck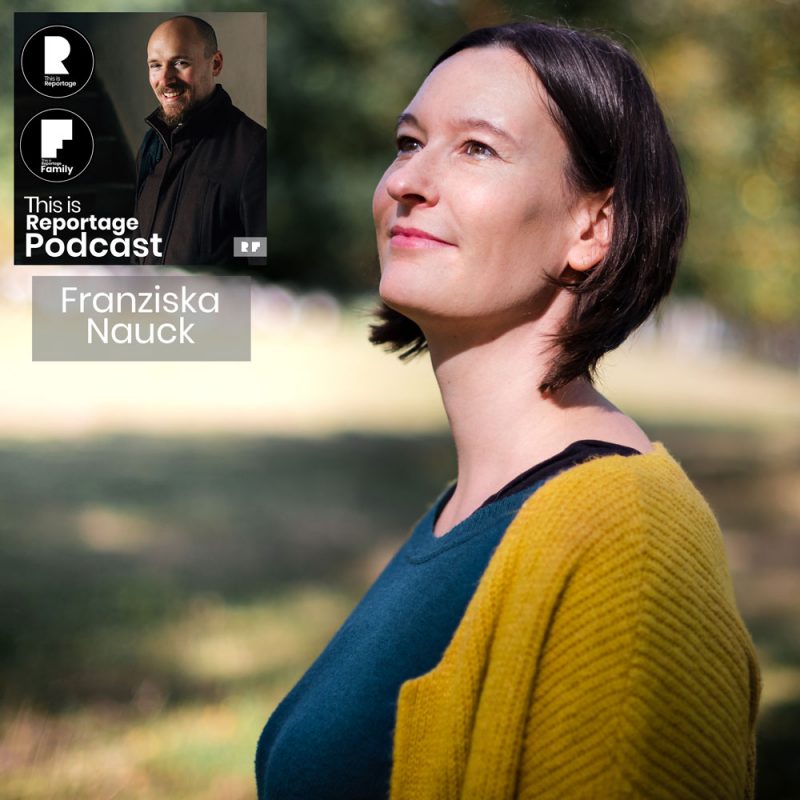 The brilliant Franziska Nauck is my guest on the Podcast this week, and it was *so* great talking to her! Based in Germany, Franziska has won 3 Reportage Family Awards and a Family Story Award, and was in our Top 100 Worldwide on This is Reportage: Family for 2021. She shares so many great stories and insights on the episode today, including:
how burnout was one of the best things that could have happened to her,
birth photography and behind the scenes of her birth Story Award,
why multi-tasking is something that eludes her,
top tips for improving your documentary family work,
why hiking in the Scottish Highlands without a mirror was a chain-breaking experience for her,
and much more…
Please note that this interview was recorded on 18th February 2022, so please excuse us if there are any time-related things in our discussion that may be a little out of date now…
As mentioned on the Podcast intro, I (Alan Law, TiR & TiR:F founder) am doing my own wedding photography workshop on May 3rd 2022, in Birmingham, UK. Find out all the details and book your place over here.
As always, you can listen on all the usual places: Spotify, Amazon Music, Google Podcasts, iTunes/Apple Podcasts, YouTube, and below in this post:
Below is the Family Story Award that Franziska speaks about in the episode: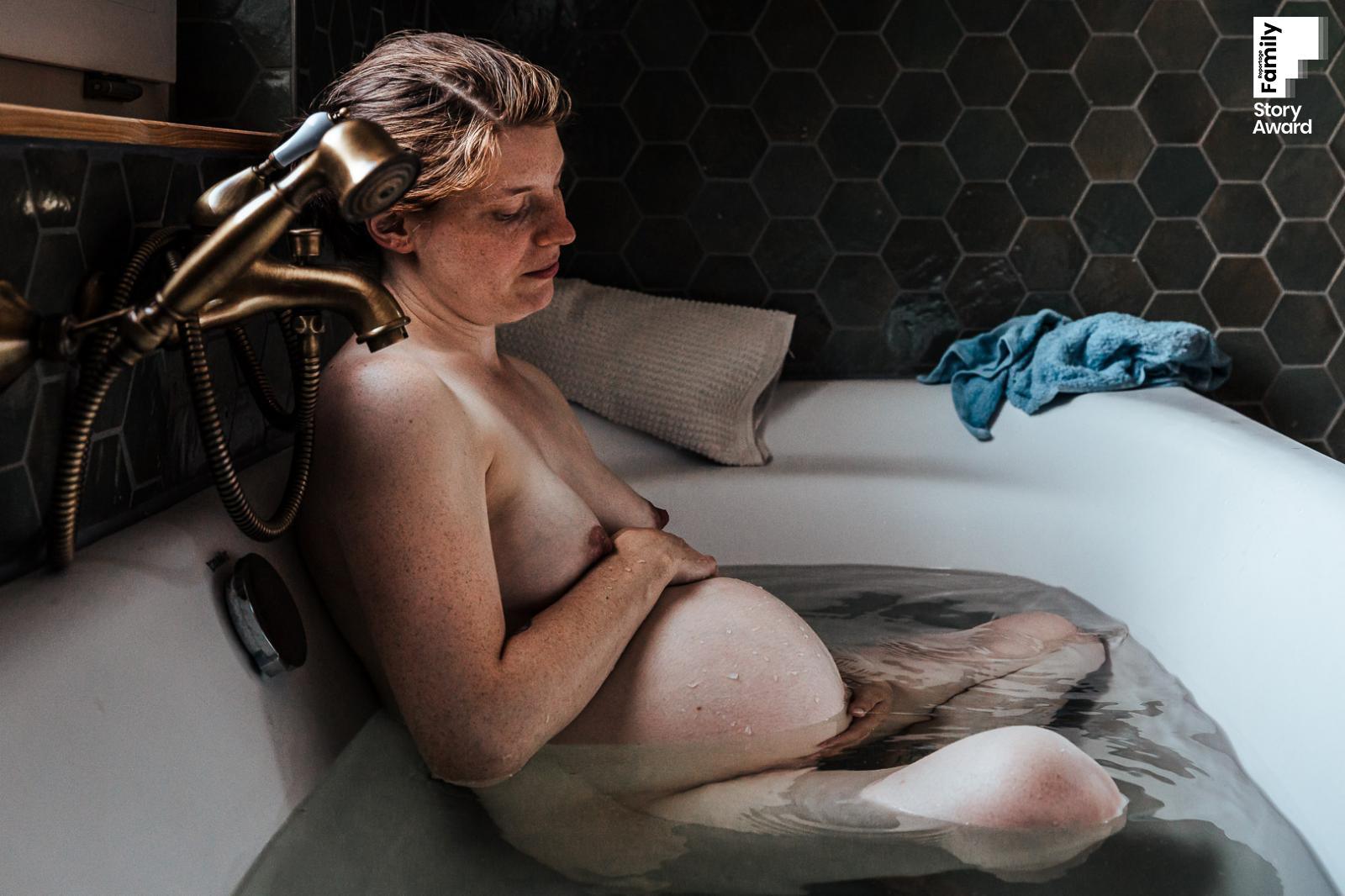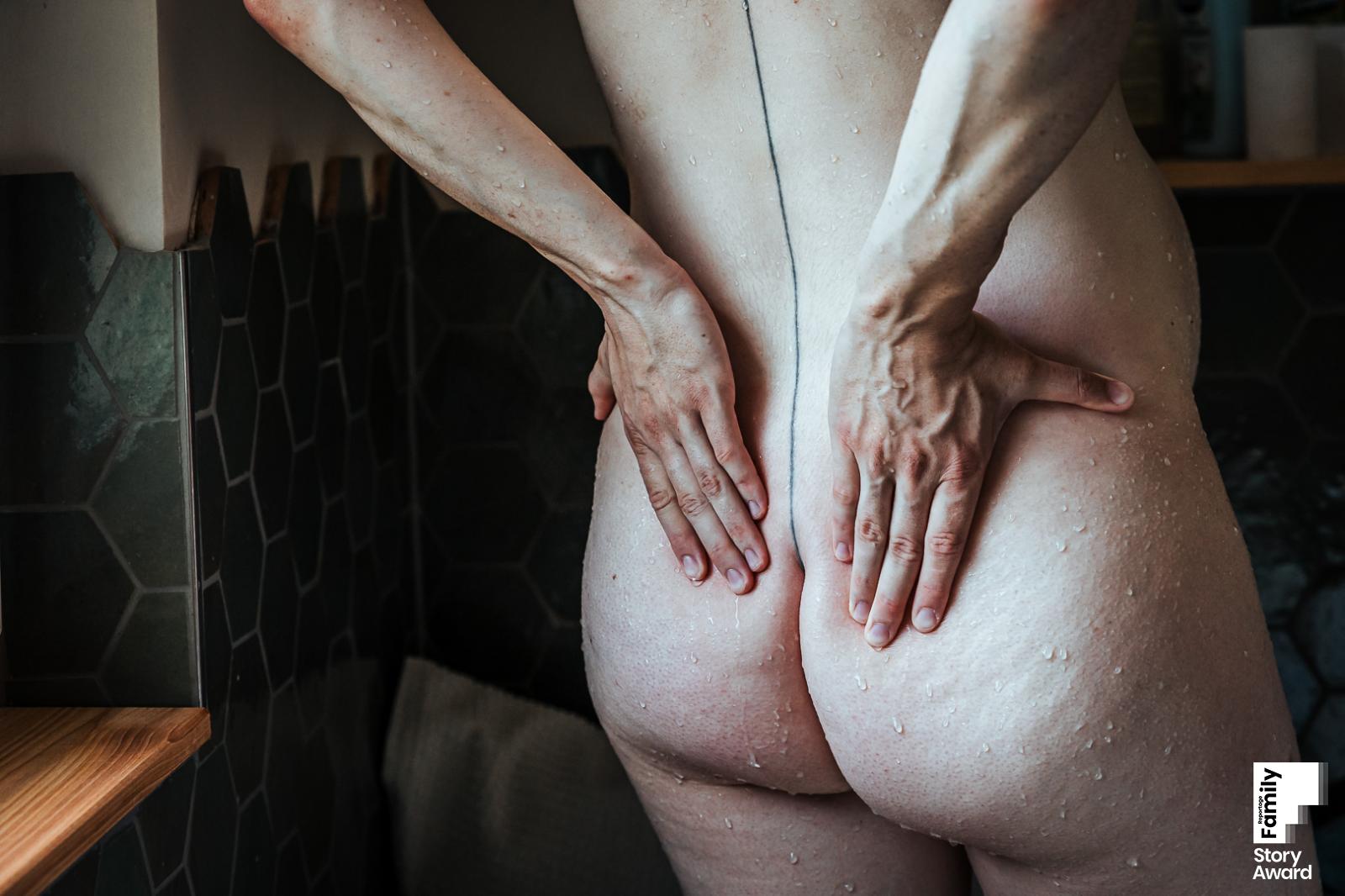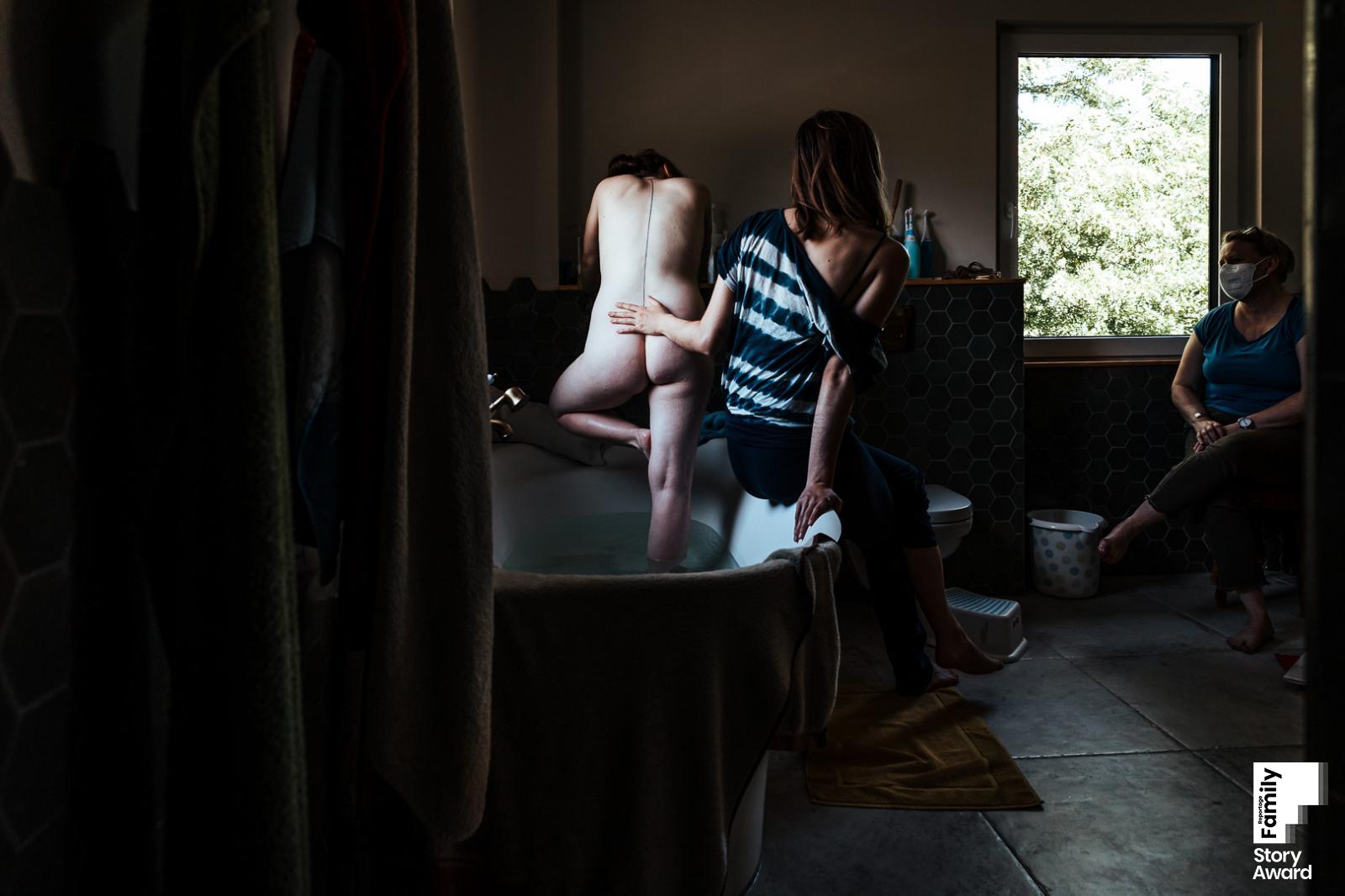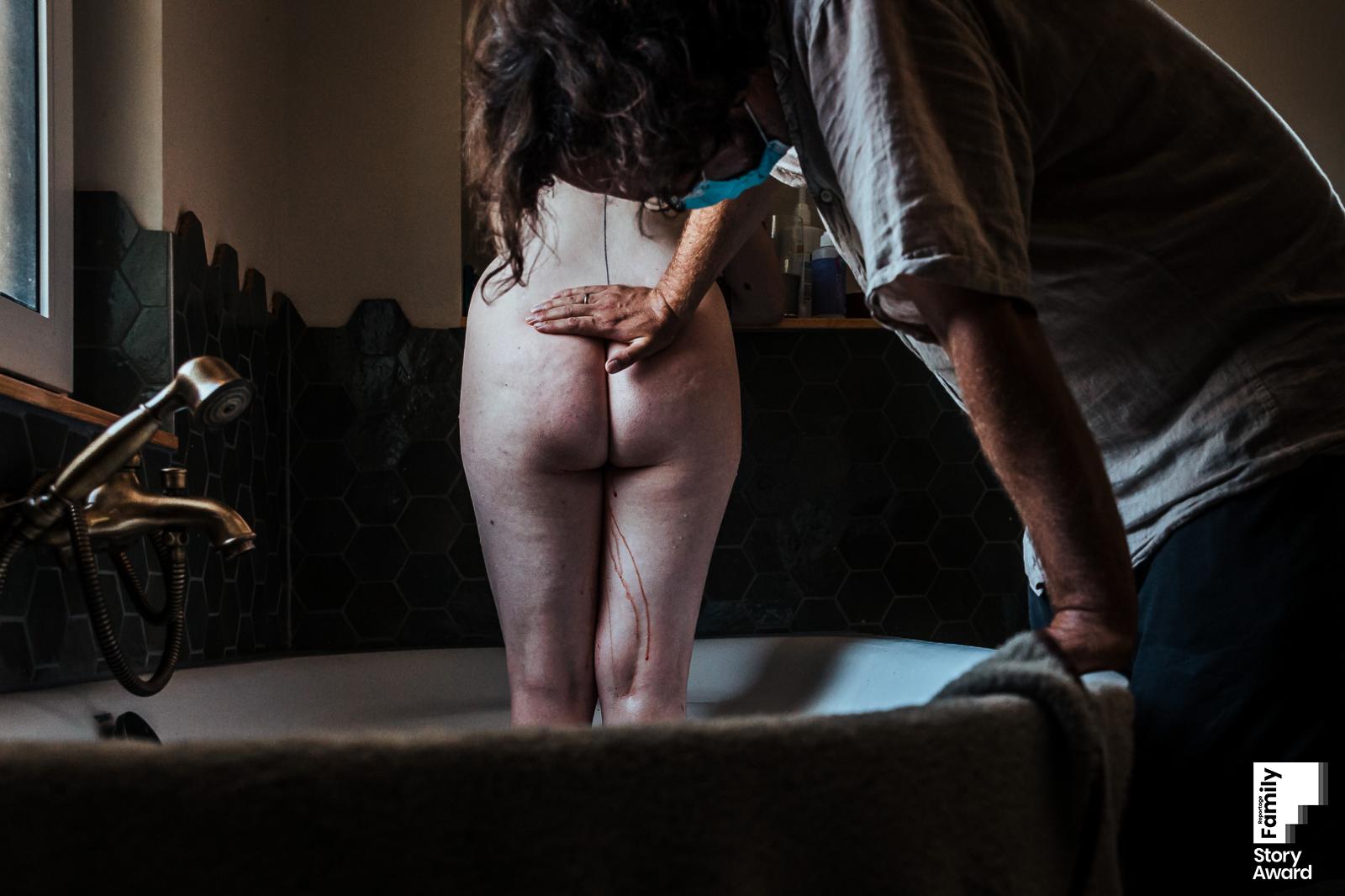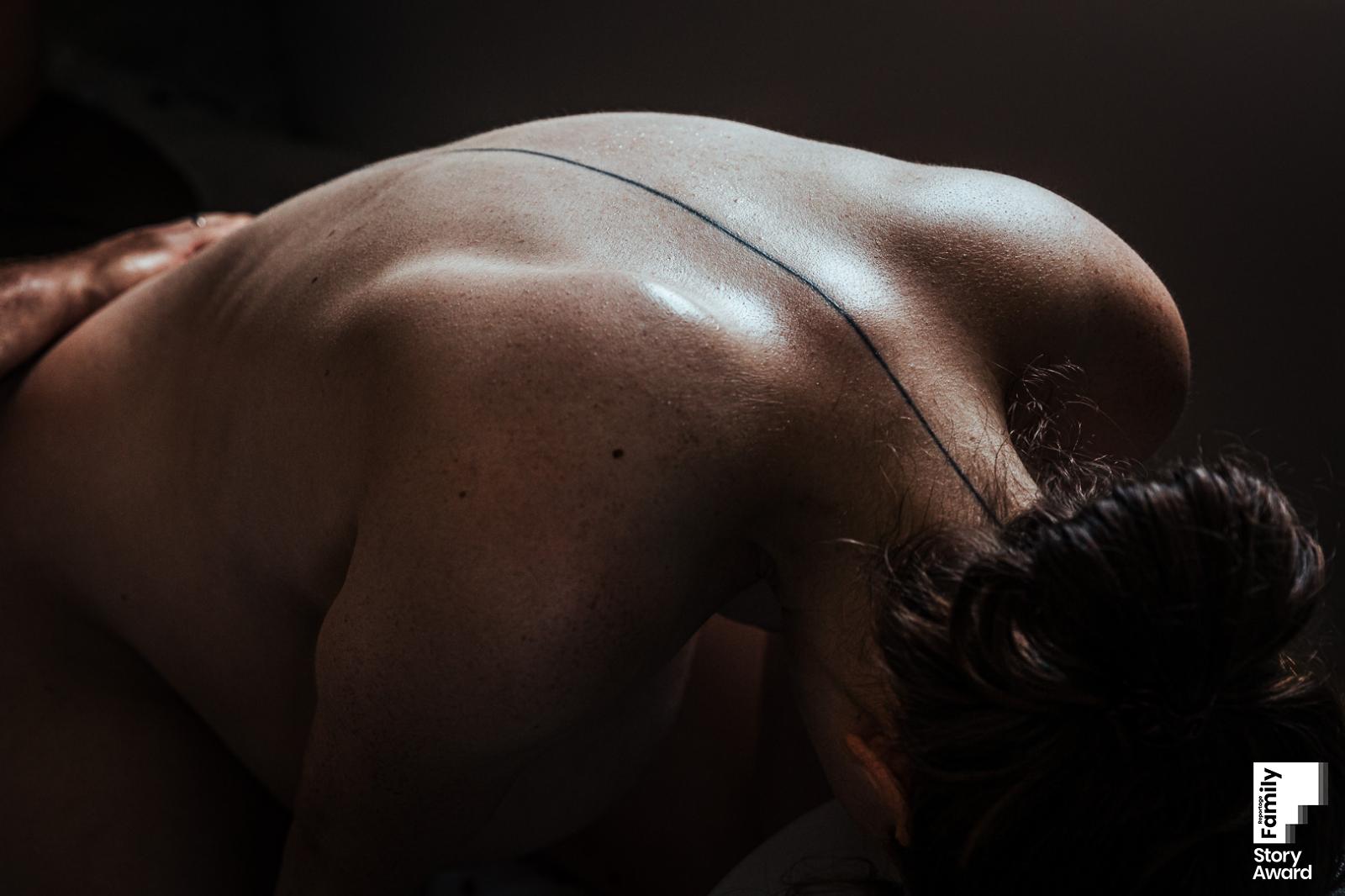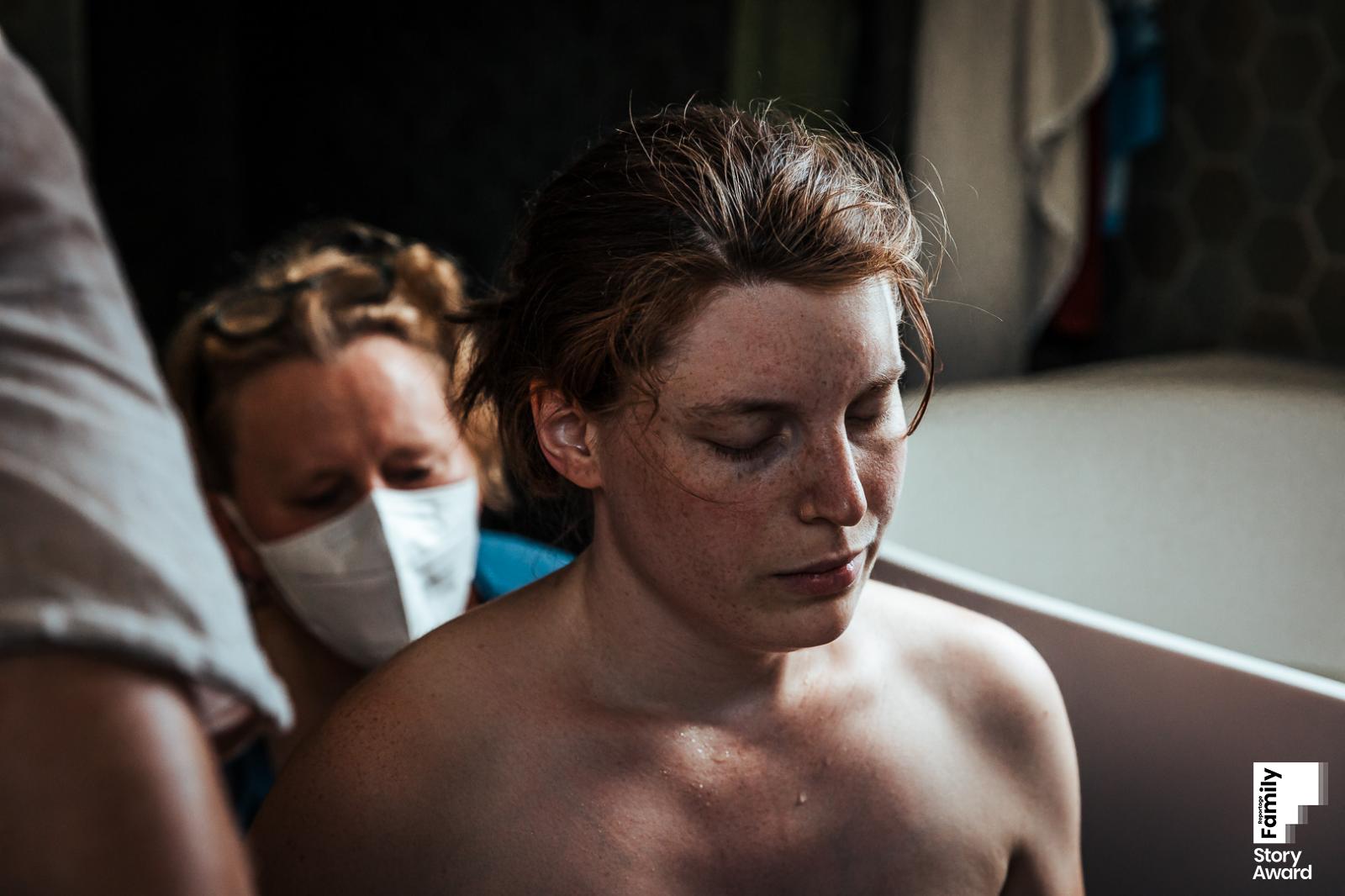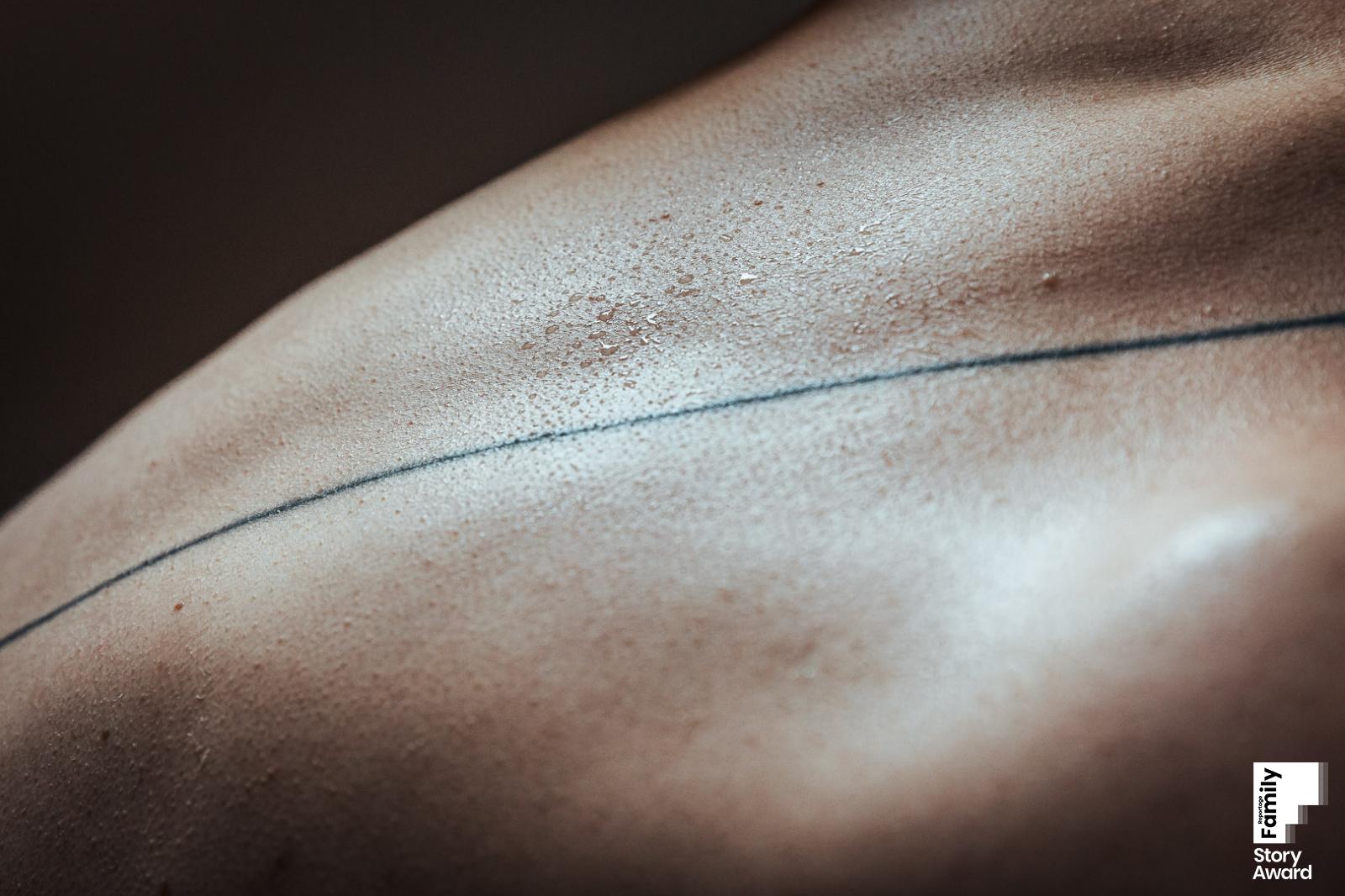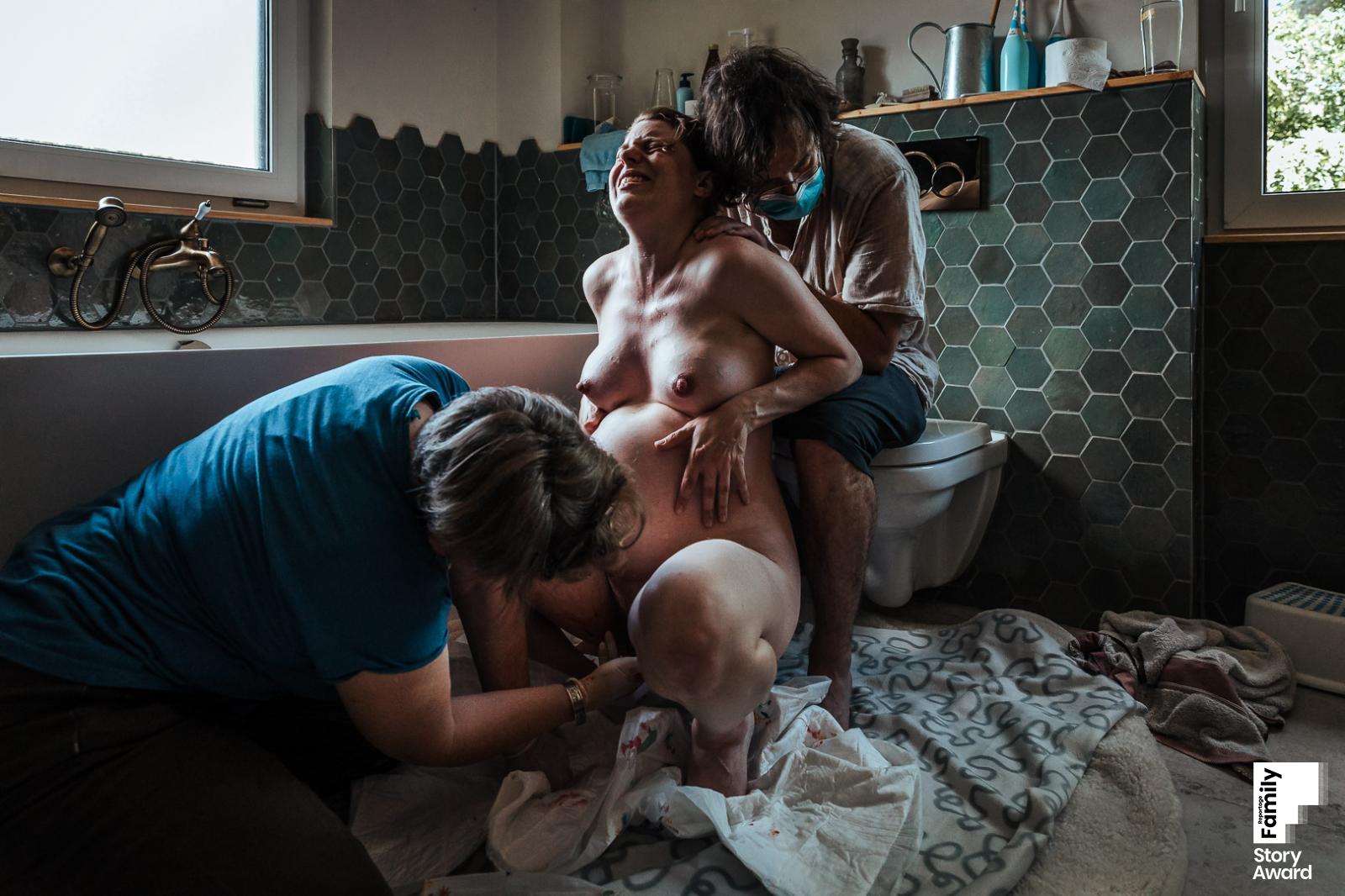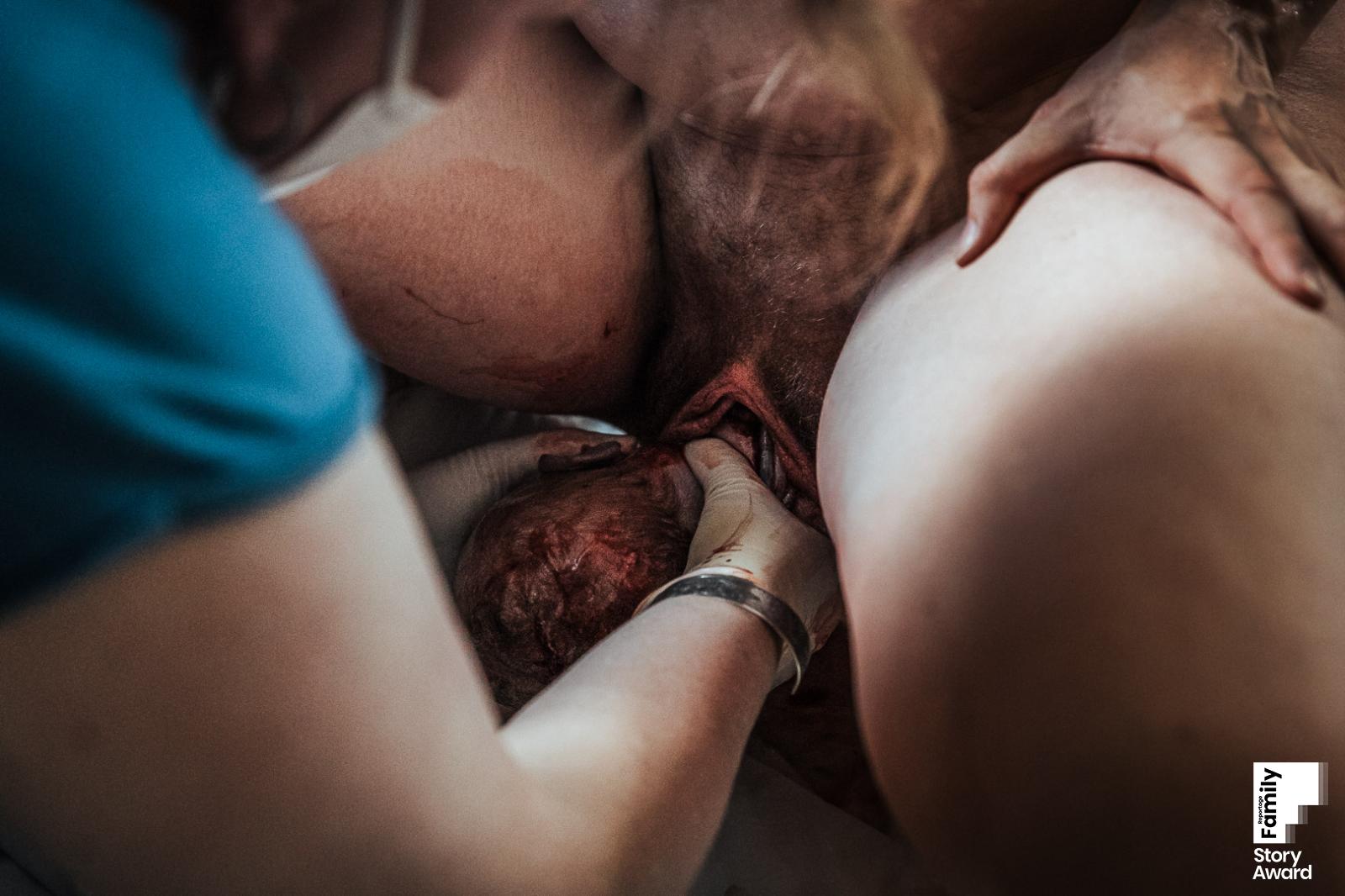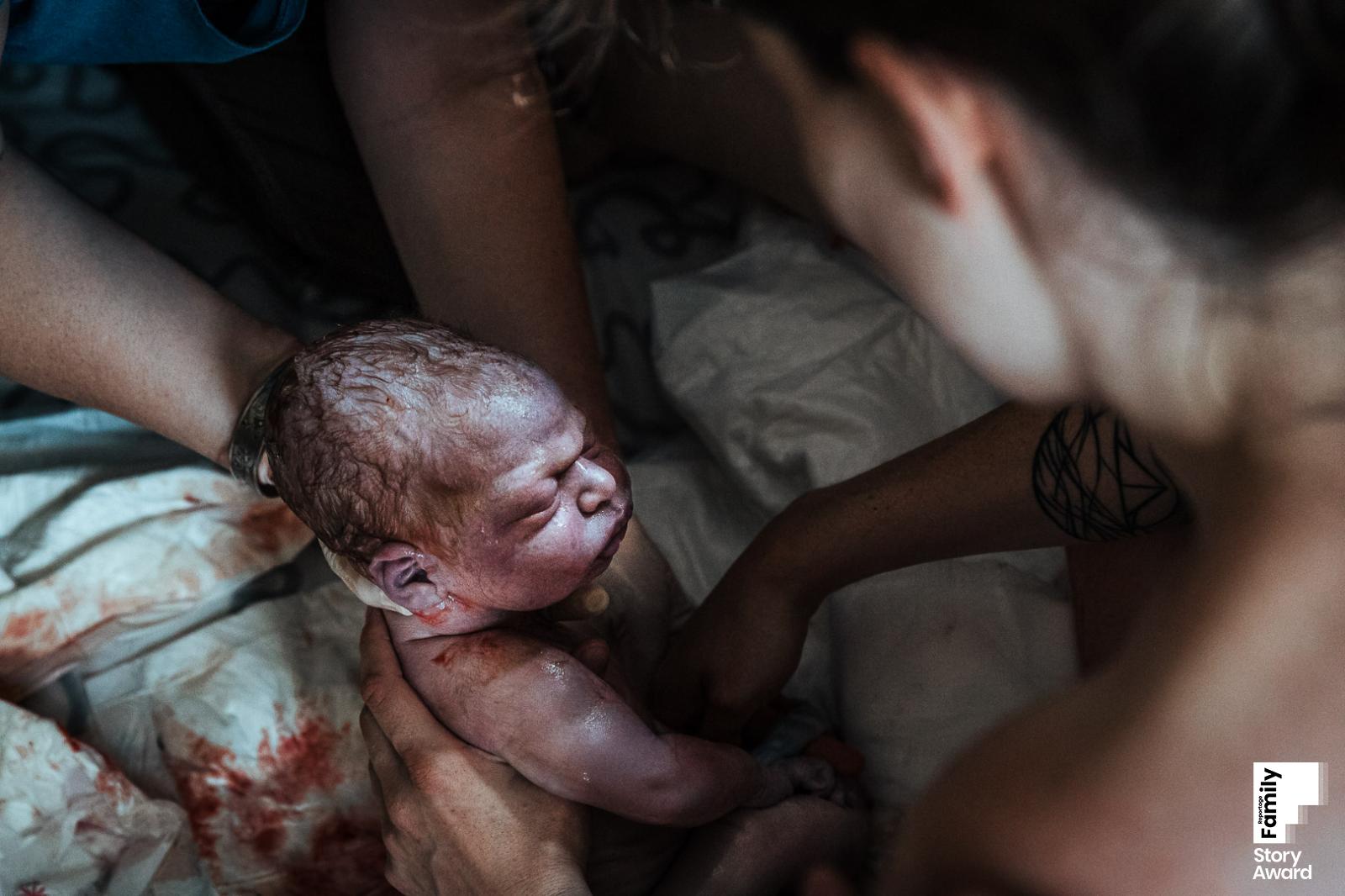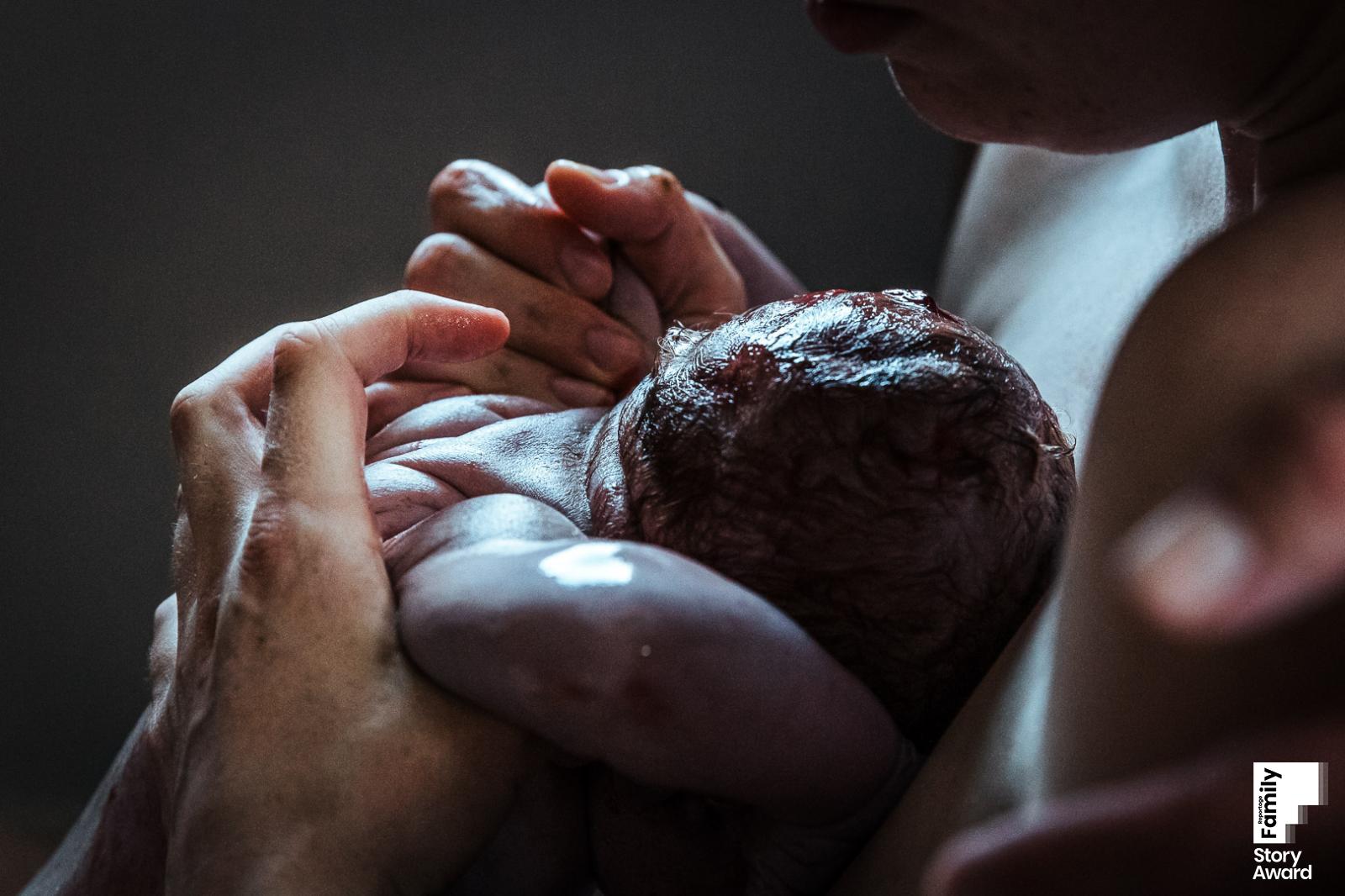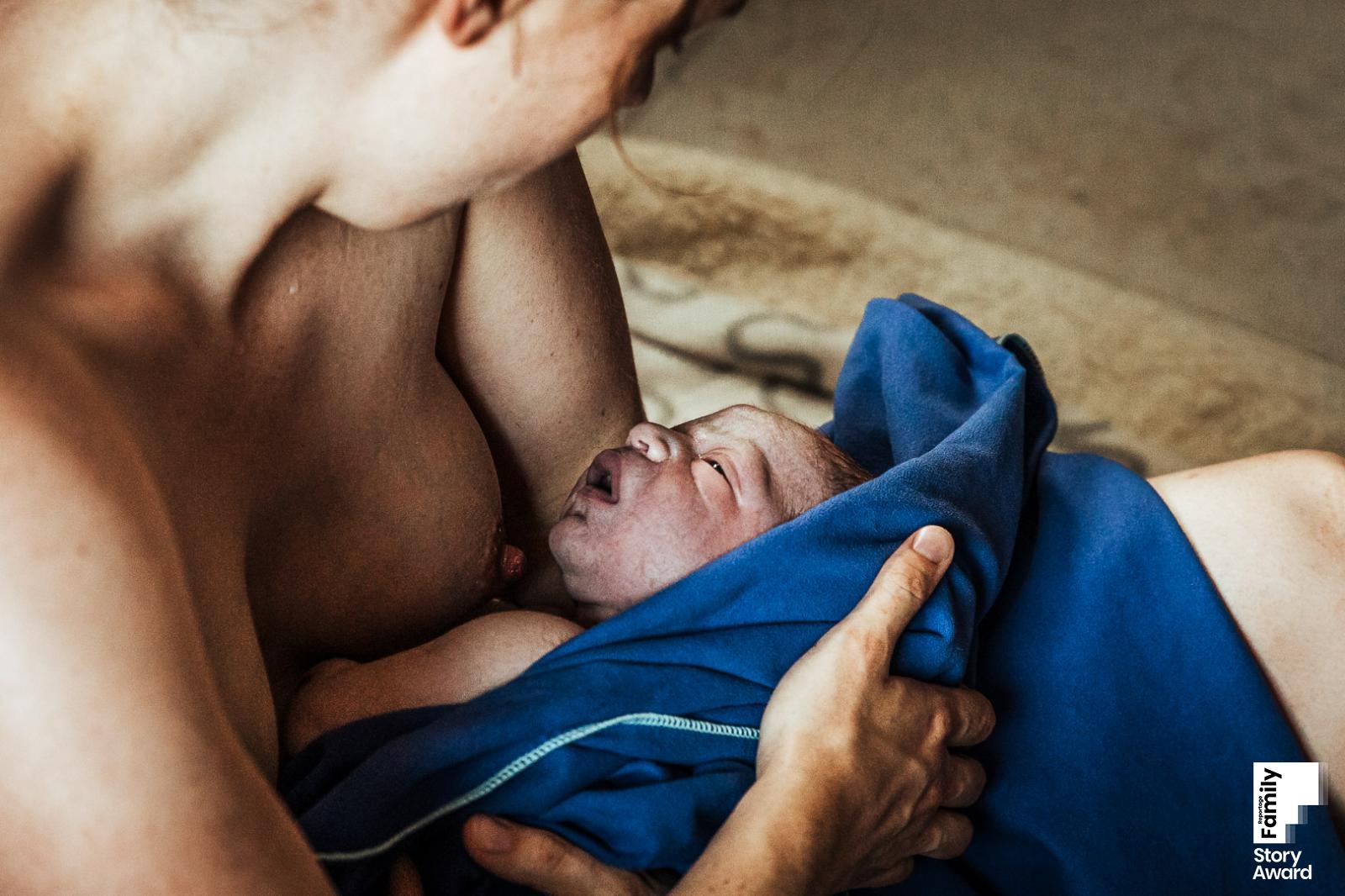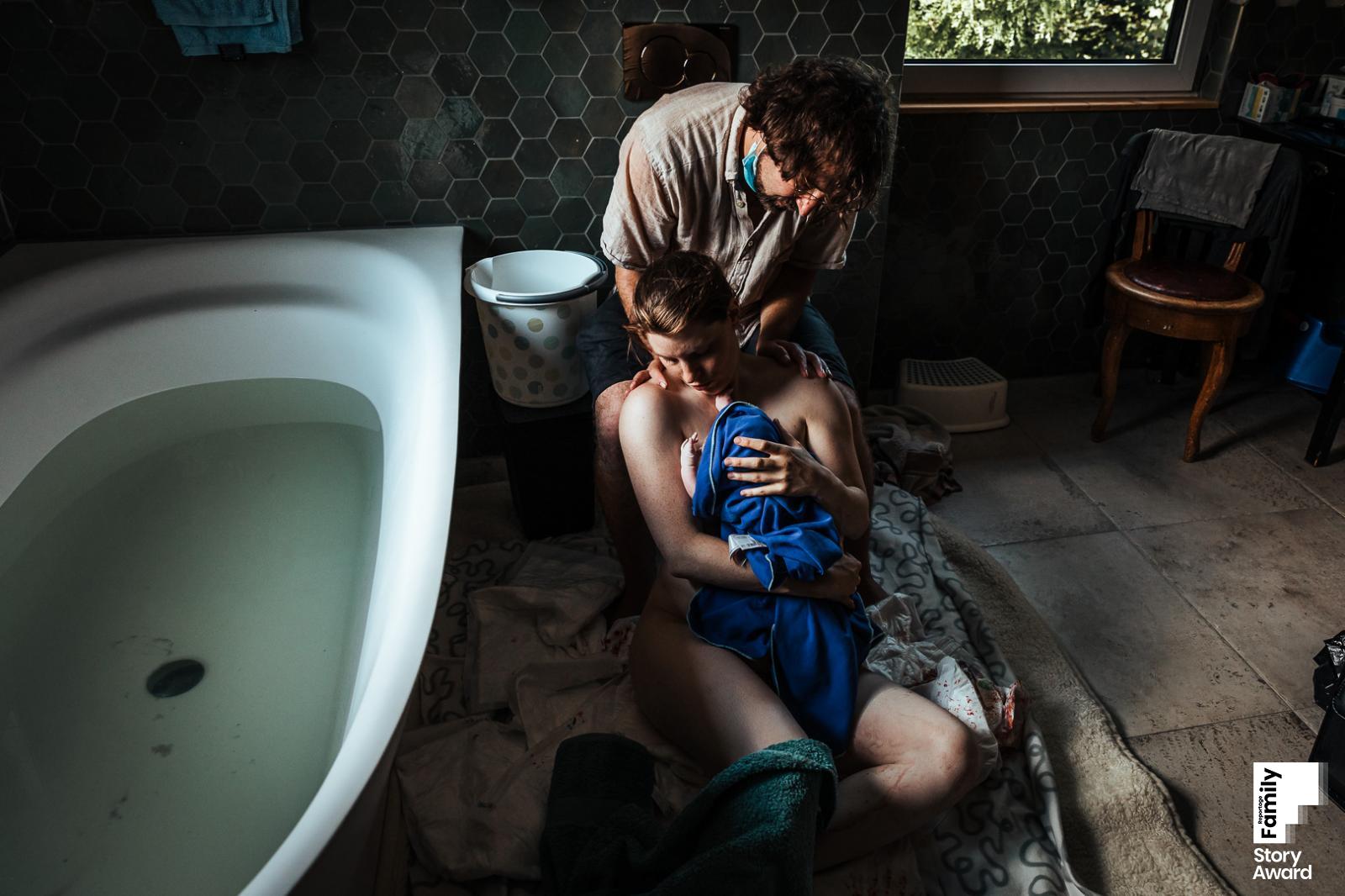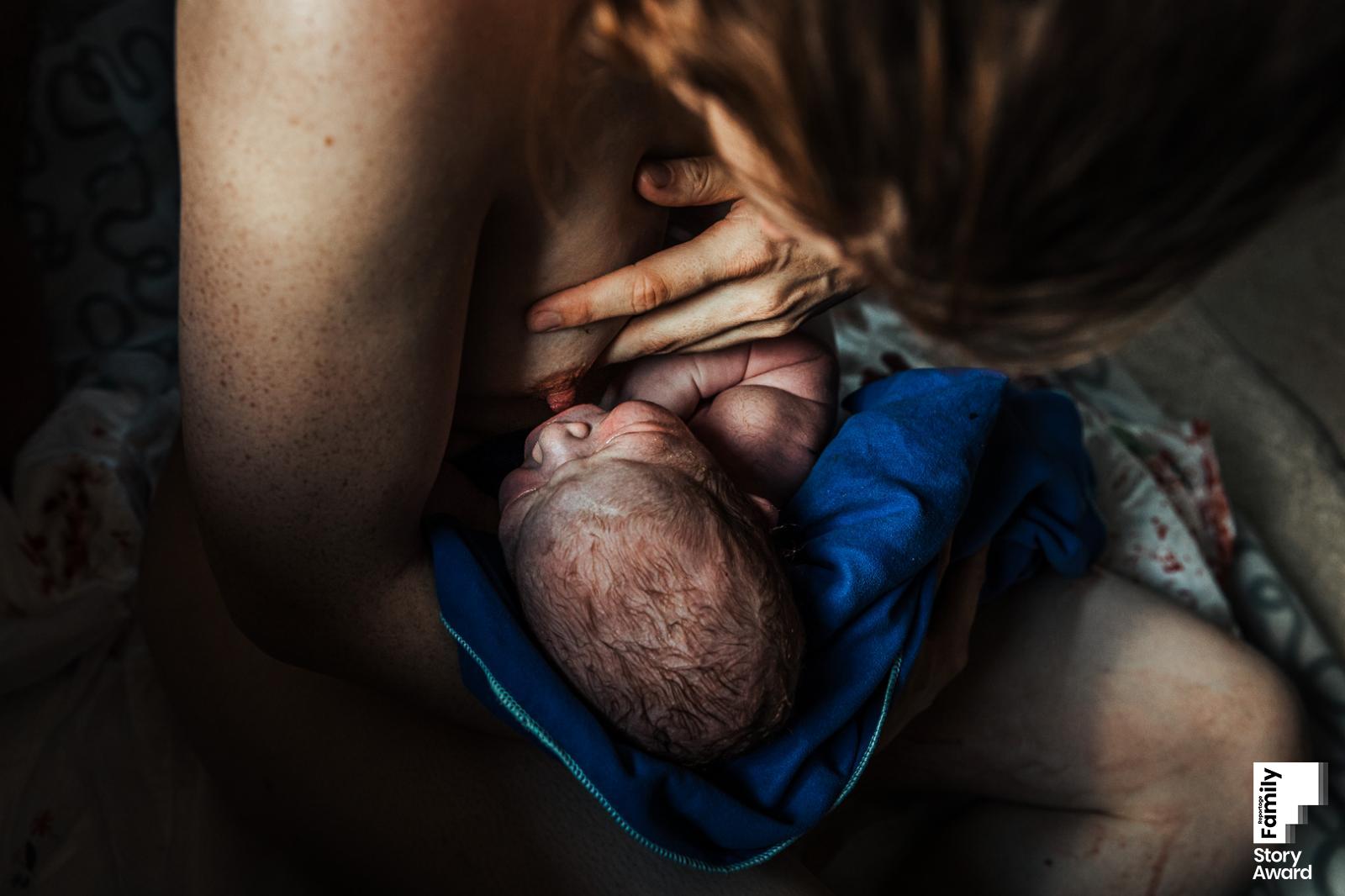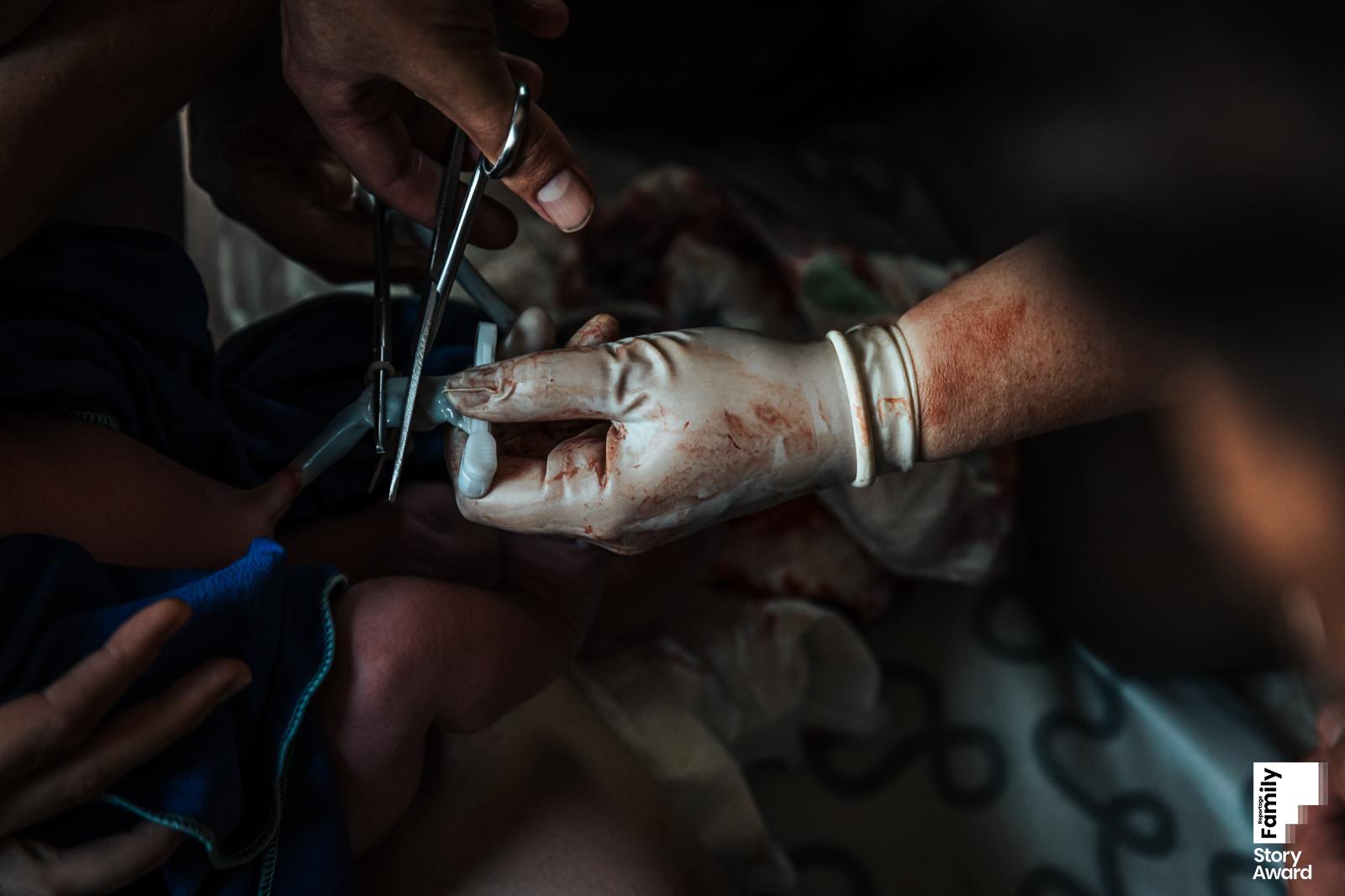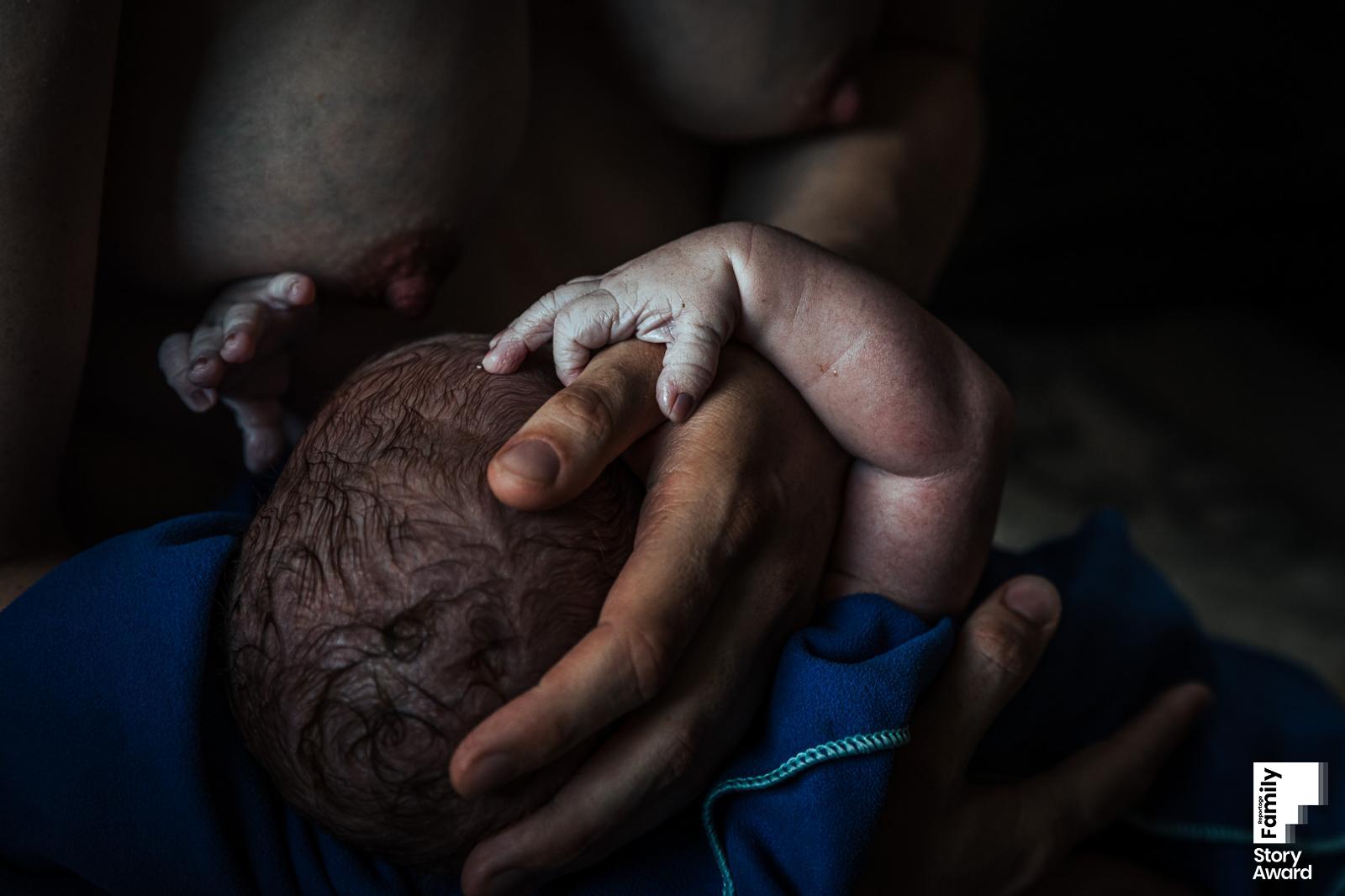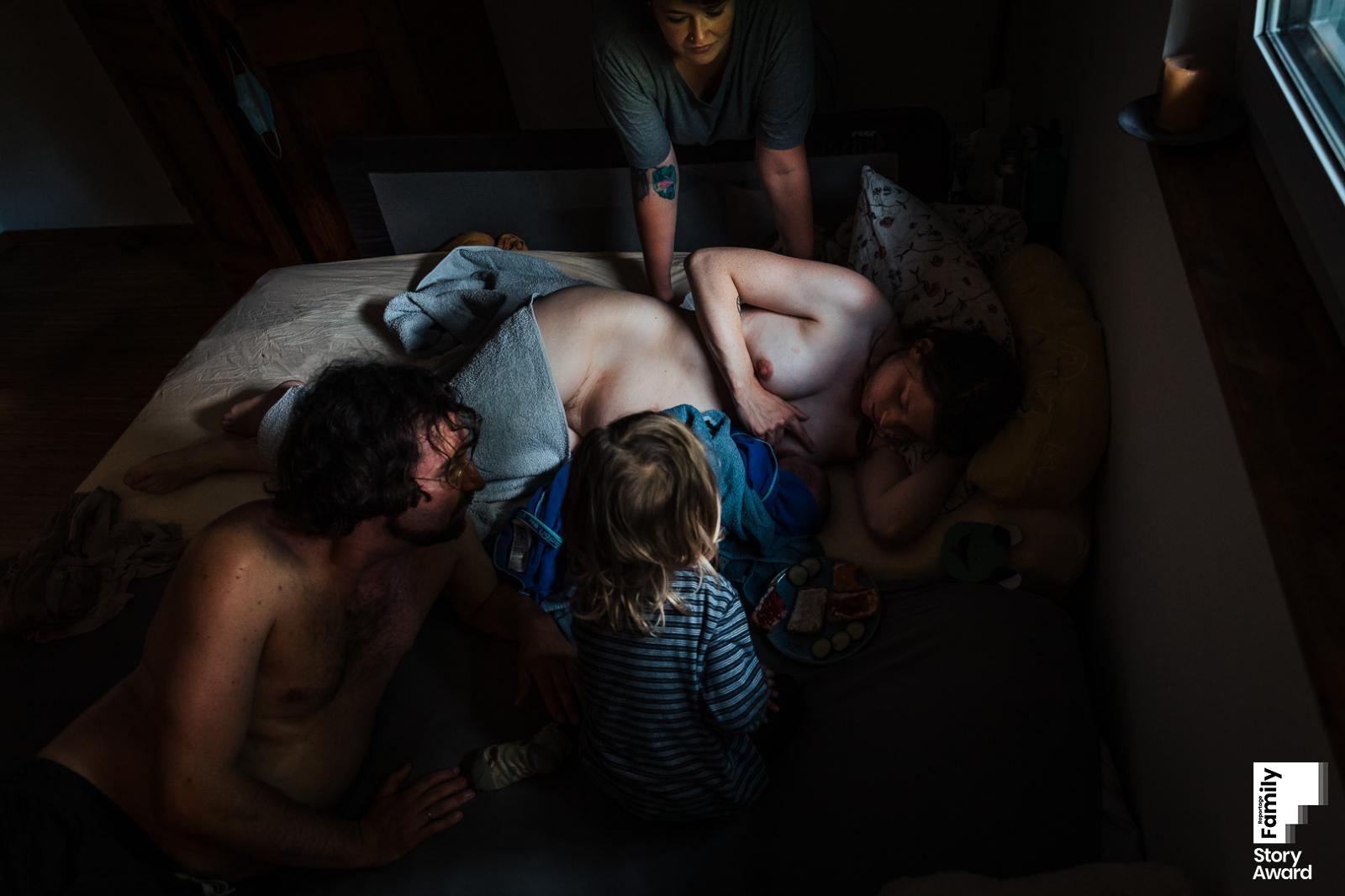 We now have 108 episodes of the podcast, and each and every episode contains so many personal stories, bits of advice and tips from world-class photographers. Over here you can find them all – including all our wedding photography podcast episodes – or head over here for our family photography podcast episodes.