Podcast Episode 107: This is Melissa Ouwehand-Beckker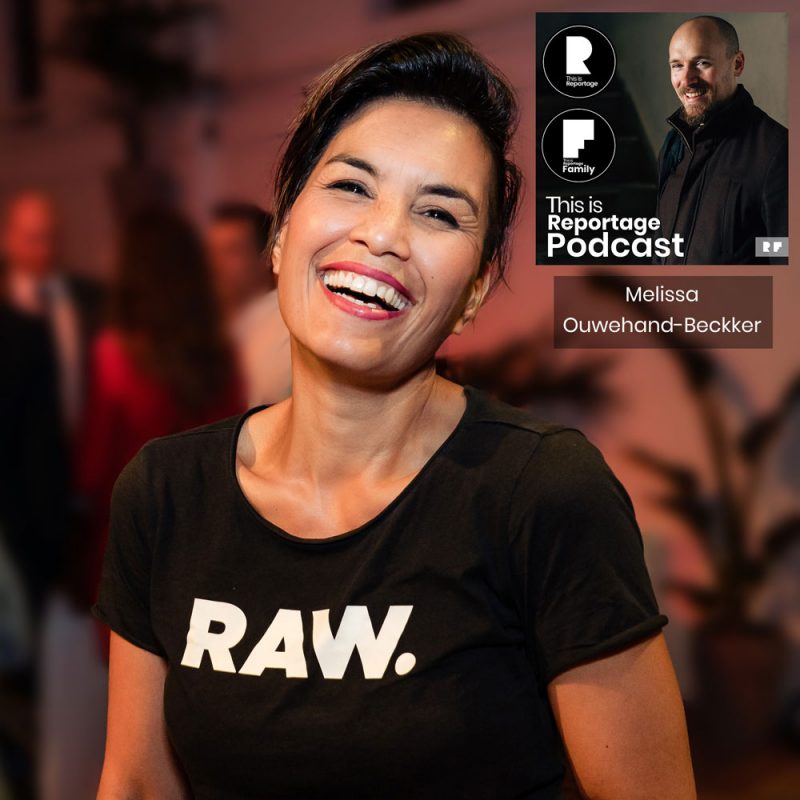 The super Melissa Ouwehand-Beckker is my guest on the Podcast this week, and it was *so* great chatting to her! Recently ranked in the Top 10 Netherlands Photographers for 2021, Melissa has racked up 7 Reportage Awards, and if you've ever had the pleasure to meet her in 'real life' – as I have a couple of times – you'll know that she's just a real pleasure to talk to; loved having her on the Podcast. Melissa shares so much in the episode today, including:
a pretty memorable story of what happened to her on a way to a wedding,
believing in yourself and not comparing yourself to others,
funeral photography,
the story behind one of her specific Reportage Awards,
our Netflix synopsis game,
assisting her Dad, who was also a wedding photographer, and how the industry has changed in the past 25 years,
destination weddings,
and much more…
As always, you can listen on all the usual places: Spotify, Amazon Music, Google Podcasts, iTunes/Apple Podcasts, YouTube, and below in this post:
Below is the Reportage Award that Melissa speaks about in the episode: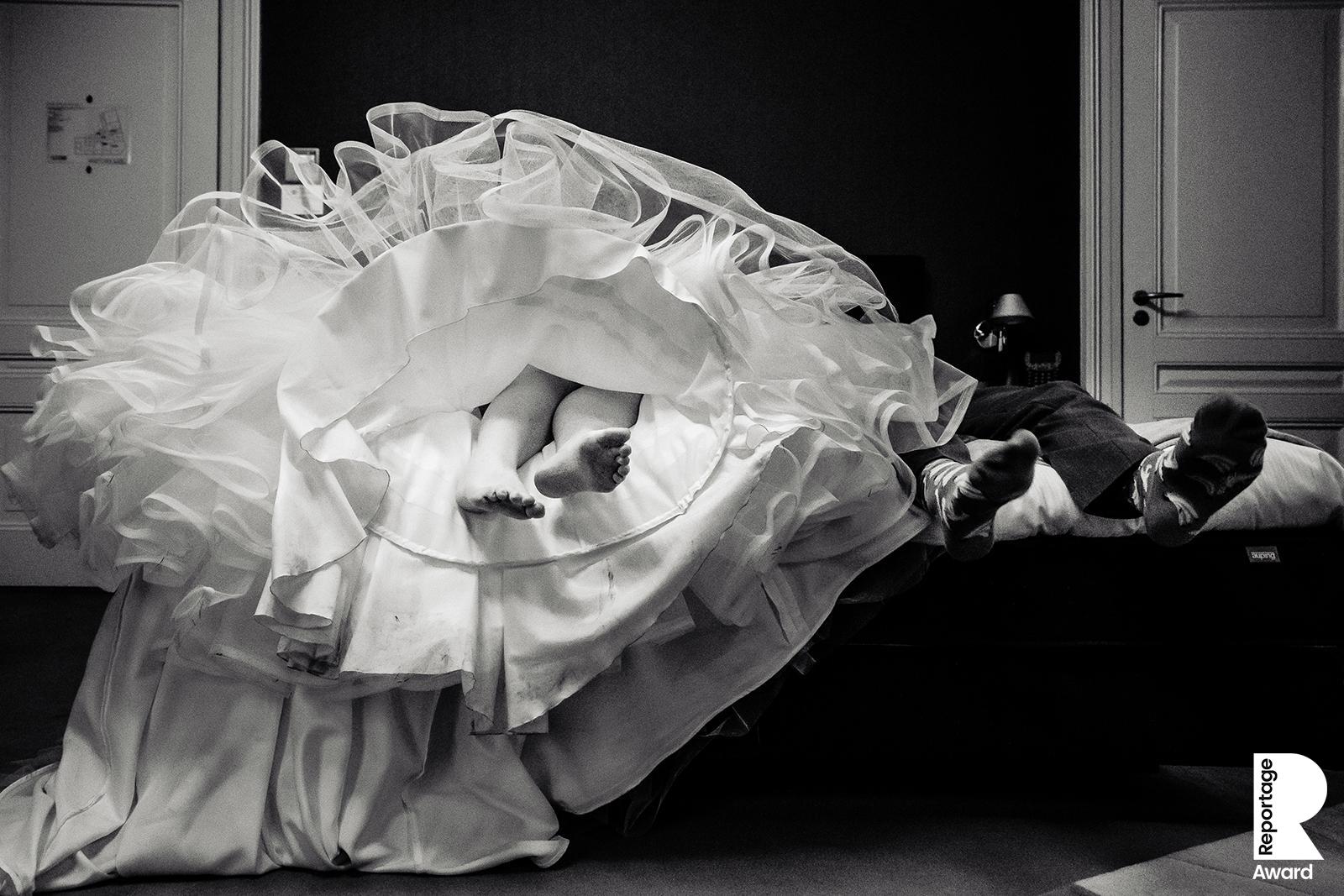 We now have 107 episodes of the podcast, and each and every episode contains so many personal stories, bits of advice and tips from world-class photographers. Over here you can find them all – including all our wedding photography podcast episodes – or head over here for our family photography podcast episodes.