Podcast Episode 106: This is Christophe De Mulder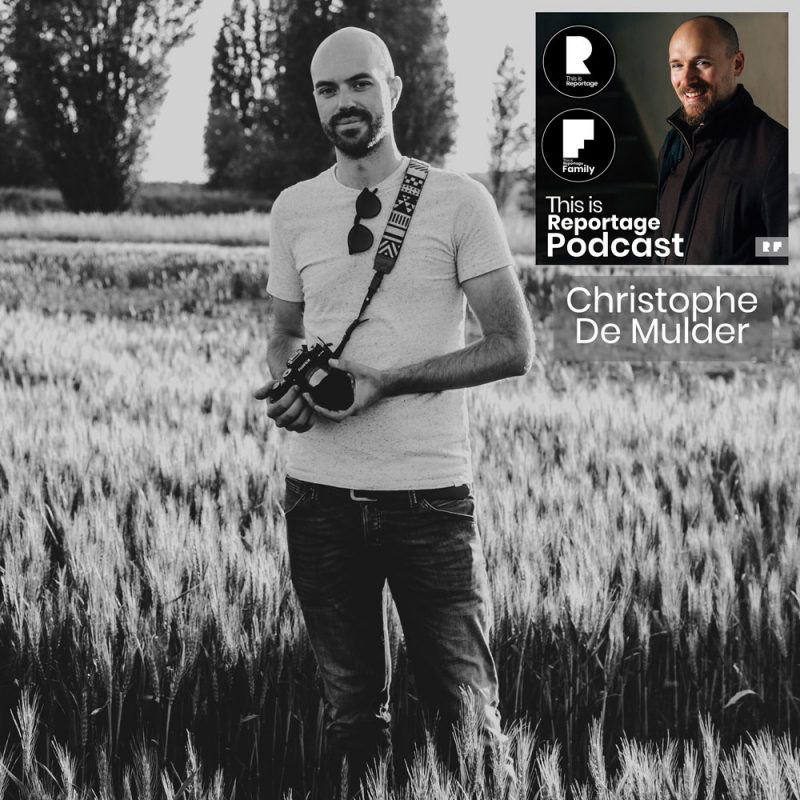 Really happy to have the fab Christophe De Mulder on the Podcast for episode 106! Based in Belgium, Christophe was in our Top 50 Family Photographers in the World for 2020 on This is Reportage: Family, and has won 5 Reportage Family Awards and a Family Story Award from us. He was also a judge for us for Collection 8 of our Family Awards, and he shares his experience of judging and tips for people entering on the episode today, as well as many other things, including:
why participating with your families helps to build trust and rapport,
an editing tip that saves him a lot of time,
a certain phobia he has,
a walkthrough of a typical family shoot from enquiry to delivery,
what success means to him,
the story behind one of his specific Reportage Family Awards,
his love for The Mars Volta,
and much more…
As always, you can listen on all the usual places: Spotify, Amazon Music, Google Podcasts, iTunes/Apple Podcasts, YouTube, and below in this post:
Below is the Reportage Family Award that Christophe speaks about in the episode:
We now have 106 episodes of the podcast, and each and every episode contains so many personal stories, bits of advice and tips from world-class photographers. Over here you can find them all – including all our wedding photography podcast episodes – or head over here for our family photography podcast episodes.