Podcast Episode 105: This is Phil Salisbury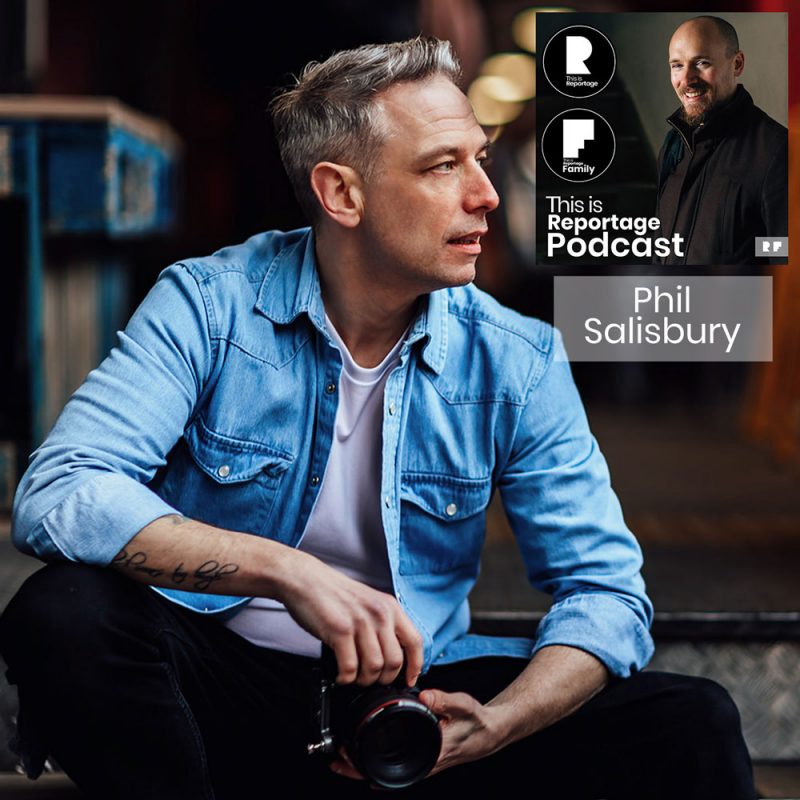 An absolute pleasure to chat to the one and only Phil Salisbury for Podcast #105! Based in the UK, Phil recently won 4 Reportage Awards from us in our first Collection of 2022 – an incredible achievement – and he talks about a couple of those Awards on the episode today, as well as much more, including:
his journey to becoming a photographer and the transferable skills from his past jobs
shooting close and how he lights up the dancefloor (both with his flash and his dance moves…!)
his hatred of baked beans
our Netflix synopsis game
top tips for improving your documentary coverage
thoughts on judging our This is Reportage: Family awards
teenage celebrity crushes
and much more!
As always, you can listen on all the usual places: Spotify, Amazon Music, Google Podcasts, iTunes/Apple Podcasts, YouTube, and below in this post:
Below are the couple of Reportage Awards that Phil speaks about in the episode: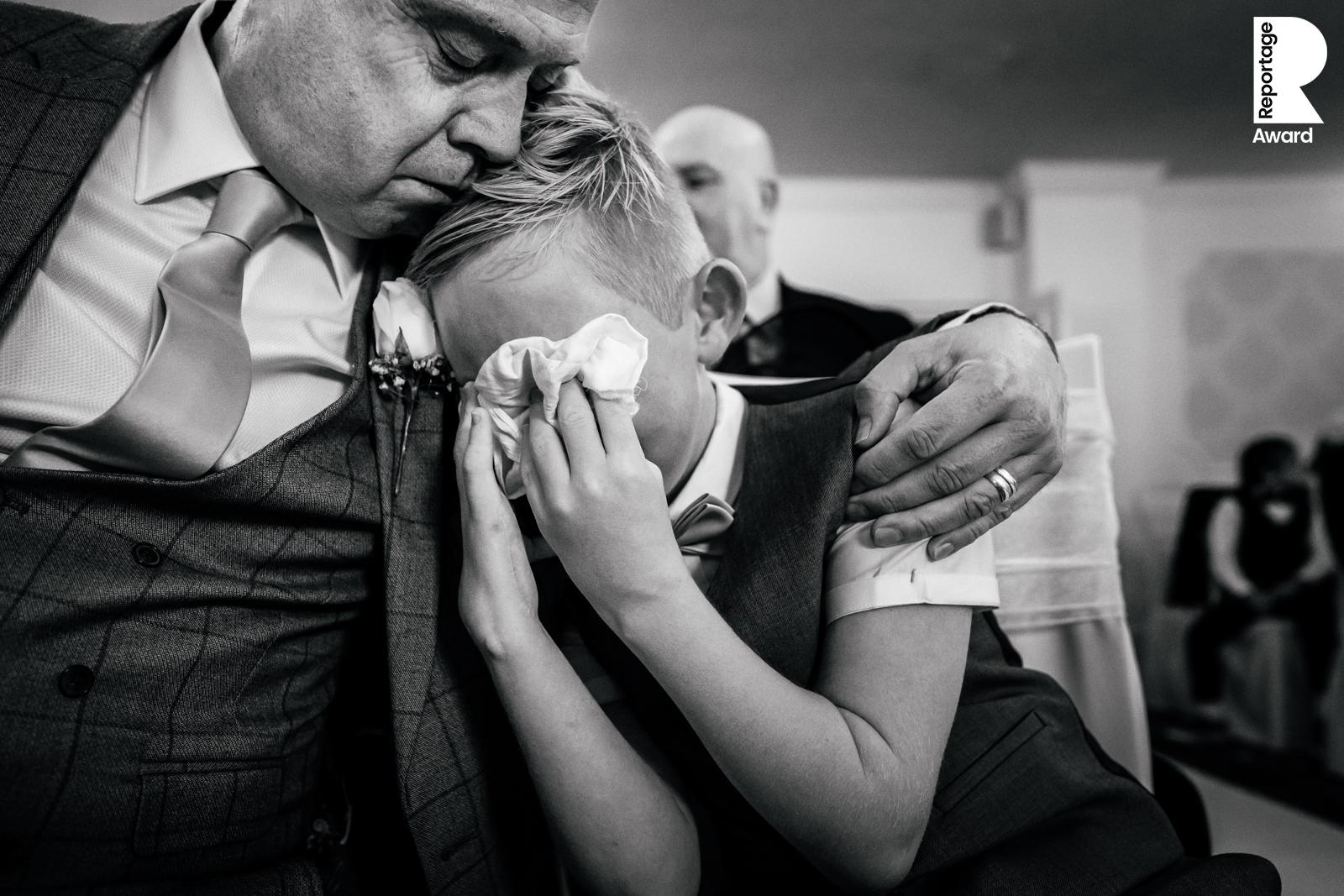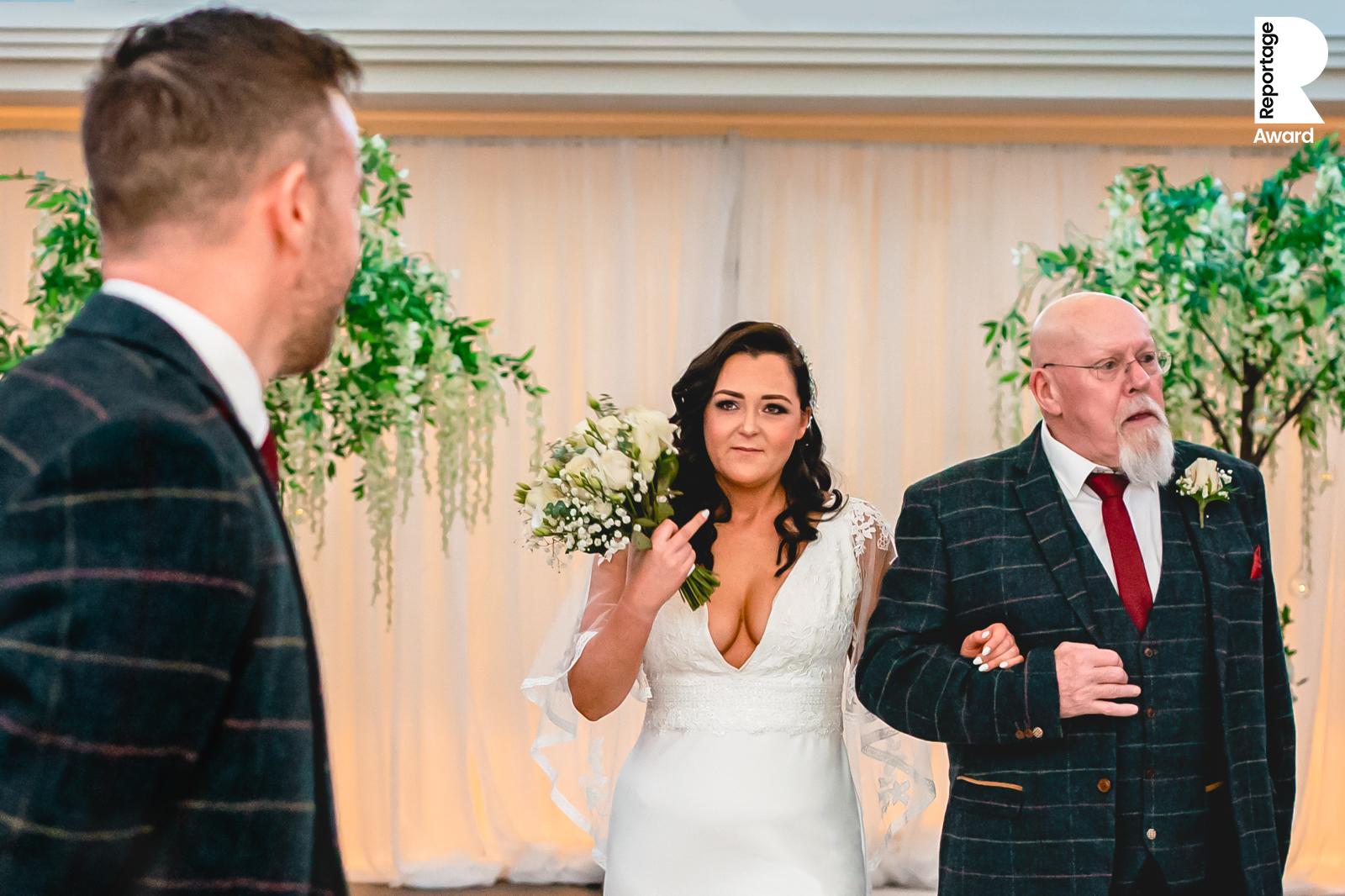 We now have 105 episodes of the podcast, and each and every episode contains so many personal stories, bits of advice and tips from world-class photographers. Over here you can find them all – including all our wedding photography podcast episodes – or head over here for our family photography podcast episodes.