Podcast Episode 101: This is Tsvetelina Deliyska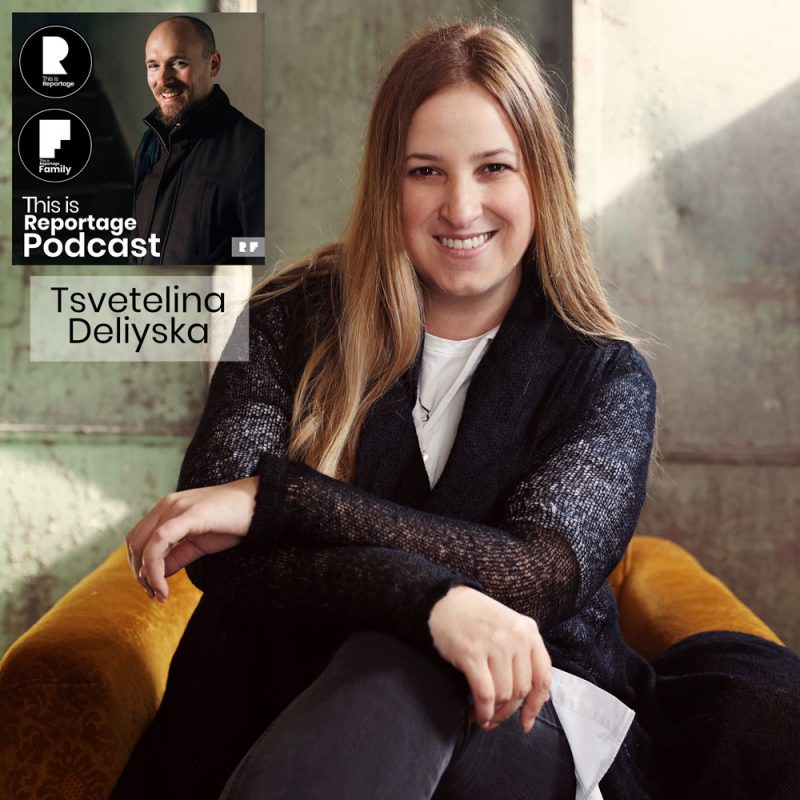 A real pleasure to talk to the fab Tsvetelina Deliyska for episode 101 of the Podcast this week! Based in Bulgaria, Tsveti has won 4 Reportage Awards from us, and 2 Story Awards, and was ranked in our Top 100 Photographers Worldwide for 2020. She talks about lots of different things in the episode, including:
shooting a wedding where both the bride and groom were blind,
how she captured one of her specific Reportage Awards,
live chickens at weddings,
the experience of seeing her work exhibited,
our Netflix synopsis game,
shooting her first weddings on film when she was only 19,
and much more…
Just a couple of things to mention before we hear from Tsveti: Thanks so much to everyone who has listened to our 100th Podcast episode that we released last week; I've had so many lovely messages and comments about it; I'm so glad people enjoyed our special 'montage' episode, I really enjoyed putting it together and listening to all those voices again! I do apologise that I couldn't include a clip from every single photographer that I've been lucky enough to interview – I really would have needed to put out a 10+ hour episode if I included everyone.
As part of that 100th special episode, we were running a giveaway, with a chance to win 1 of 10 This is Reportage or This is Reportage: Family memberships – and the deadline for that giveaway is 23:59 GMT *today* (which is 20th January 2022, in case you're listening in the future…). So if you want to be in with a chance to win 1 of 10 memberships – worth £100 each – then do make sure you listen to that episode and get entering today.
Secondly, just a mention that it's a whole new awards year on both This is Reportage and This is Reportage: Family, so if you are interested in maybe making our Top 100 and Top Storyteller lists for 2022, you have the best chance if you submit to our first Collection of the year. Members receive 60 individual award entries and 18 story award entries per year, all included in your membership fee (as well as many more benefits). The deadline to submit is just a few days away now: Submit by 23:59 GMT on 24th January 2022.
Finally, just a note that this interview was actually recorded a couple of months ago, so please excuse us if there are any time-related things in our discussion – such as the weather! – that maybe a little out of date now…
As always, you can listen on all the usual places: Spotify, Amazon Music, Google Podcasts, iTunes/Apple Podcasts, YouTube, and below in this post:
Below is the Reportage Award that Tsveti talks about on the episode: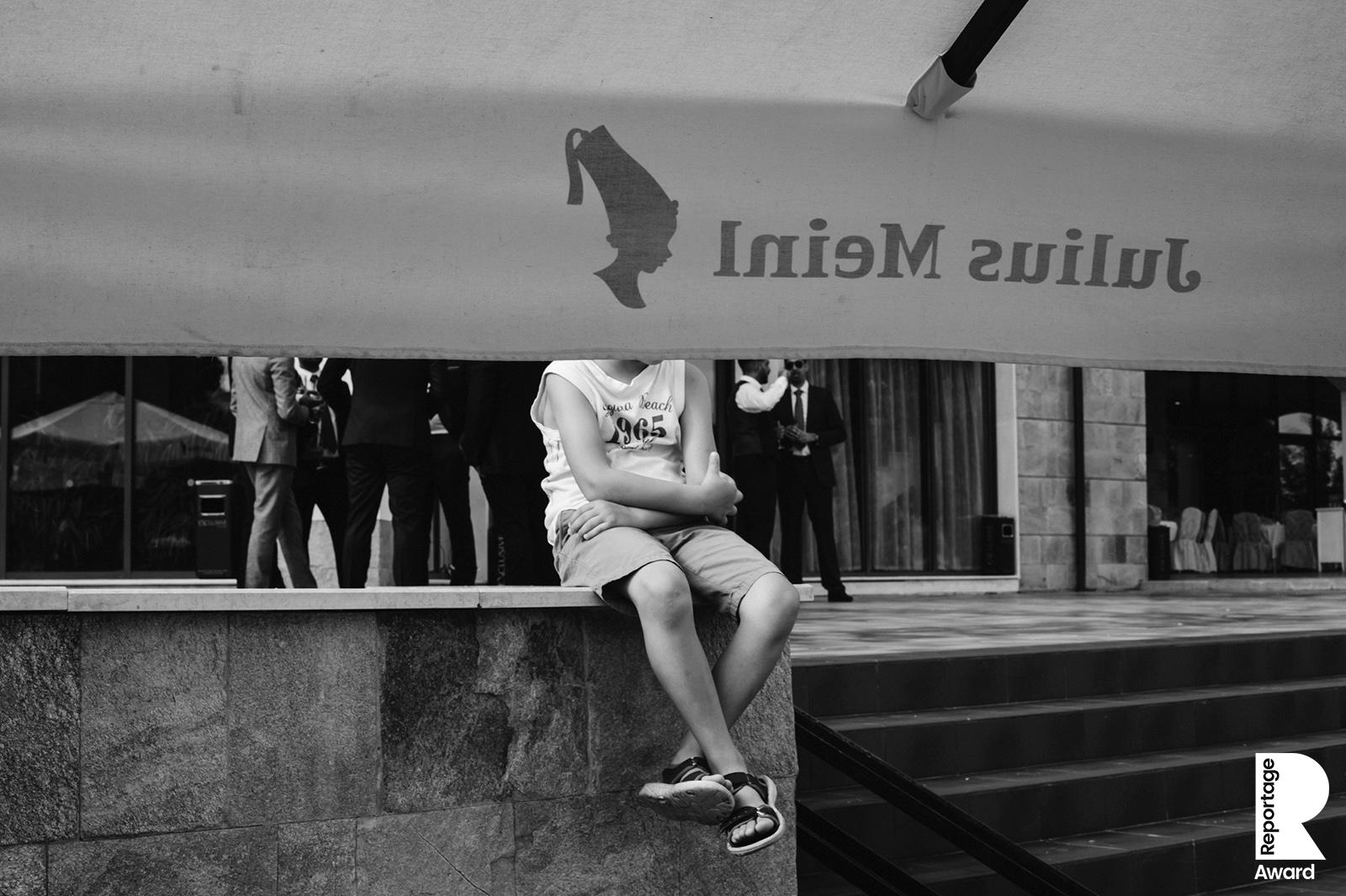 Over here you can read more about Tsveti's exhibition, which we talk about on the episode.
We now have 101 episodes of the podcast, and each and every episode contains so many personal stories, bits of advice and tips from world-class photographers. Over here you can find them all – including all our wedding photography podcast episodes – or head over here for our family photography podcast episodes.