This is Justine Boulin – Collection Two Judge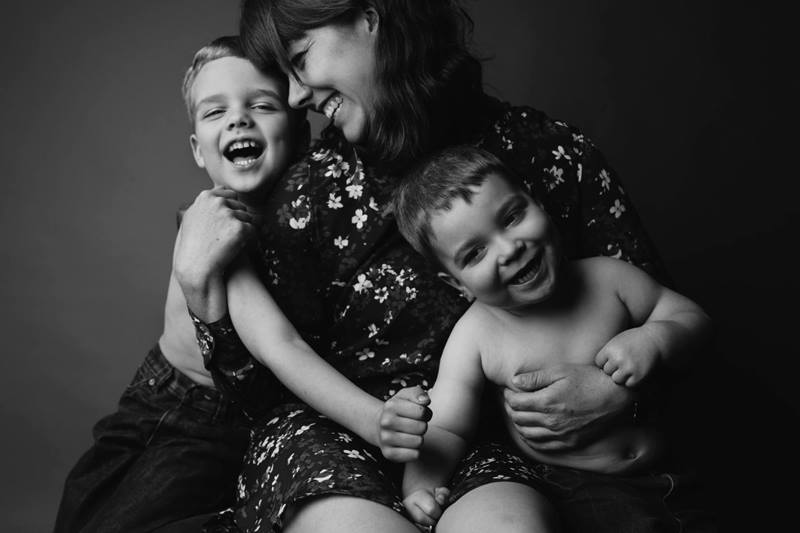 So happy to introduce Justine Boulin as one of our judges for Collection Two! Based in Vancouver, Canada, Justine's accolades include the 2017 BC Wedding Awards Overall Photojournalism Photo Winner; it's an honour to have her assess our next Collection.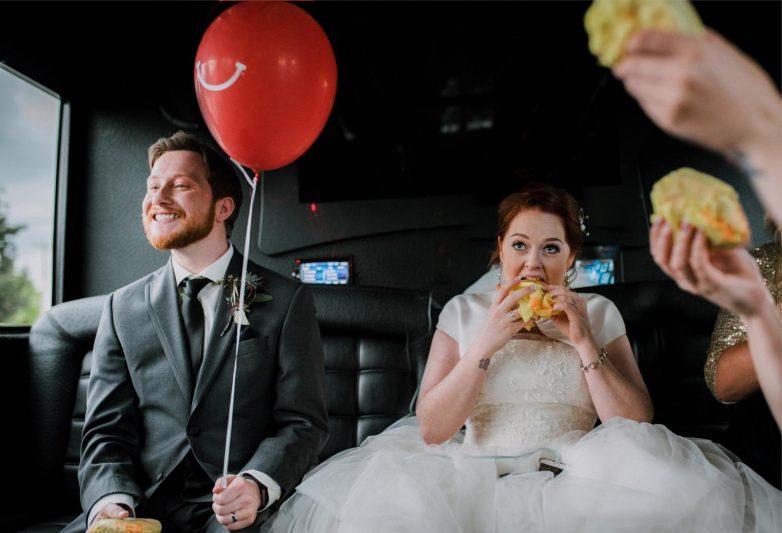 Yes, it may appall some people, but as a wedding photographer myself, there's nothing I love more after a wedding than grabbing a McDonald's – so Justine's capture above truly did resonate with me…!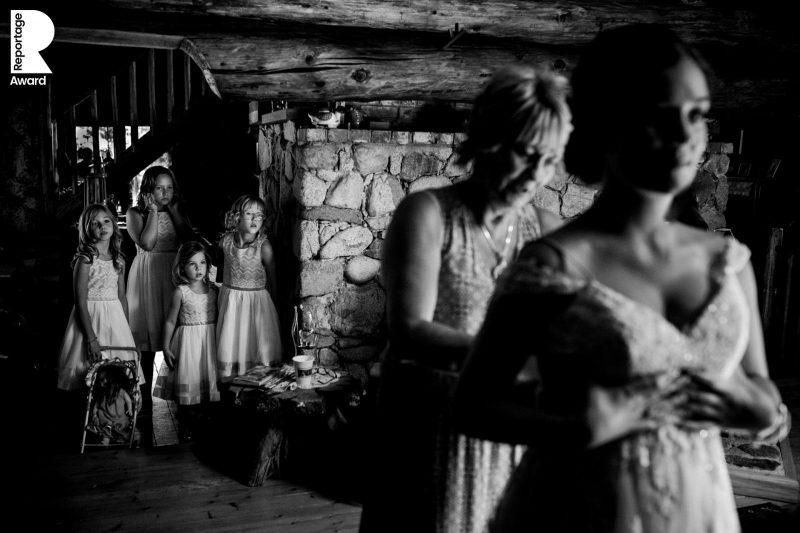 I love the way Justine's work really captures personality, and, for want of a better phrase, 'real life'. There's something so true and real to the way she captures a wedding. Justine also won a Reportage Award in our first collection for the image above (which is no mean feat: Only the top 2% of submissions were awarded).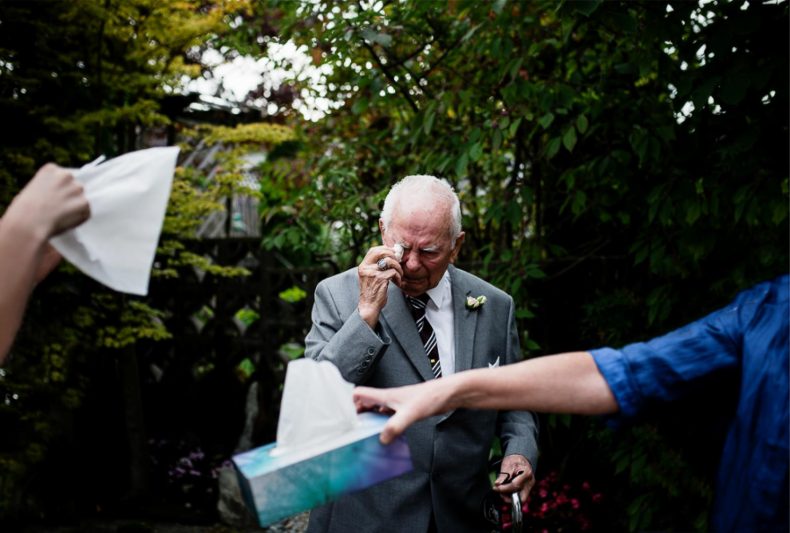 Thanks again to Justine for being one of our judges. You can view more of her work on her website over here.