Facebook Live: Ask Tyler Wirken Anything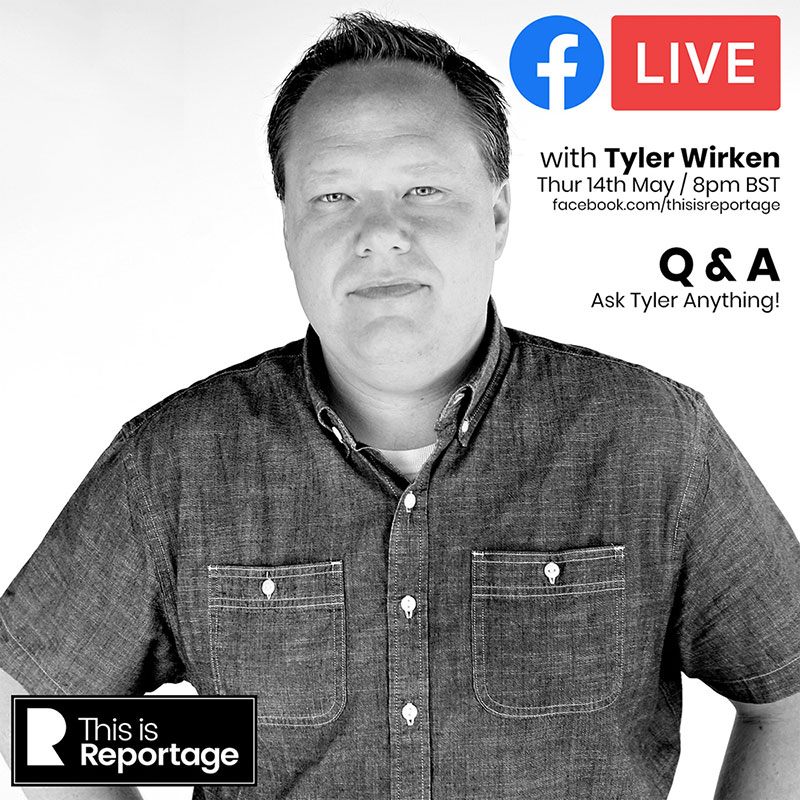 Join us at 8pm BST on 14th May 2020 to ask Tyler Wirken anything, totally live! You may want to ask him something about what he said on his recent Podcast interview with us, or it could be absolutely anything – Tyler is incredibly open, and whatever he answers will be the total honest truth.
Make sure to join us over on our Facebook page at 8pm BST on 14th May to ask him anything!