This is Dom & Liam of York Place Studios – Collection One Judges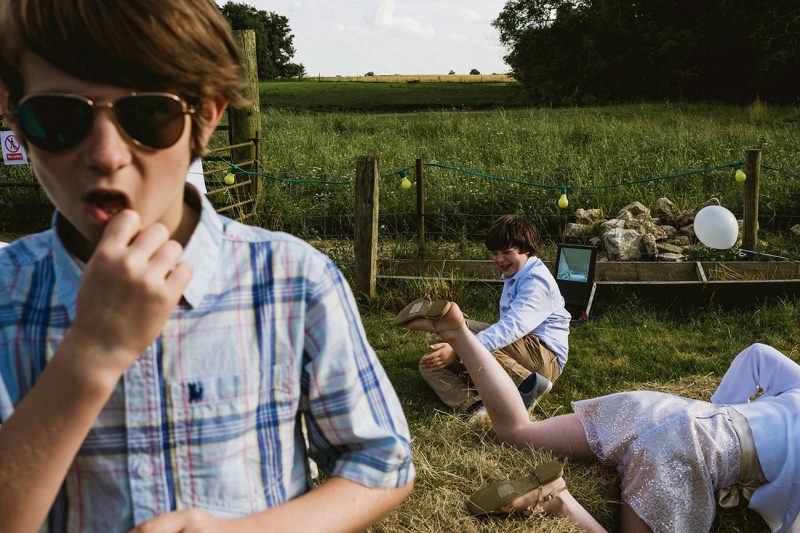 So thrilled to have this extraordinary sister and brother team as two of our judges for the first round of Reportage Awards and Reportage Story Awards: The ultra-talented and lovely duo that is Dom and Liam of York Place Studios:

To a lot of people, when they think 'Documentary Wedding Photography', they think 'York Place Studios' – they really are that synonymous with the craft. Their 'Create, Don't Recreate' tagline epitomises the reportage approach to me – and the particular way in which this duo go about that, with such eyes for artistic compositions and deeply layered imagery is something to behold.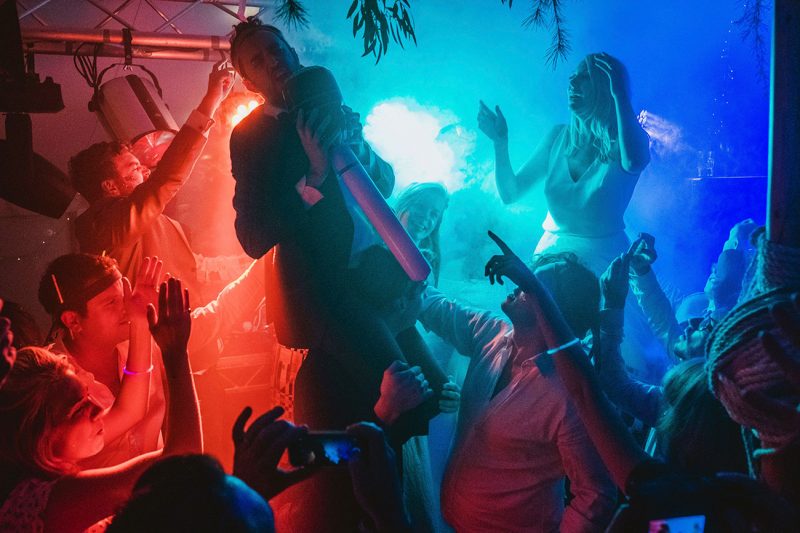 As judges of our upcoming first round of Reportage Awards, Dom and Liam are no stranger to receiving awards themselves, including Rangefinder competition winners, and three times winners of 'Best Wedding Photographers in the North East Region' at TWIA. It's a real honour to have them casting their eyes over our first collection of awards.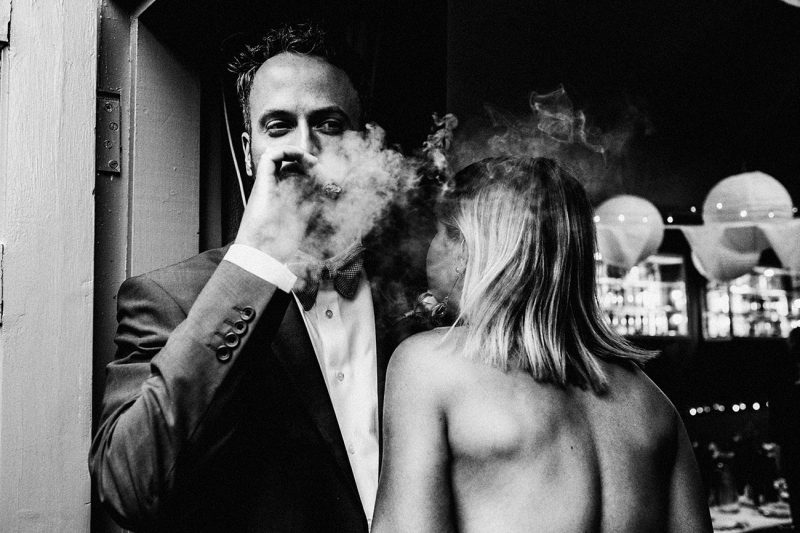 Dom and Liam have started to run their own workshops now, too, which I've only heard fantastic things about; thoroughly recommend you get on their next one, whenever that may be. They're also speaking at the upcoming Nine Dots Gathering in London; can't wait to hear them there.
Check out more of their work over on their website.