Collection Ten Winners Revealed!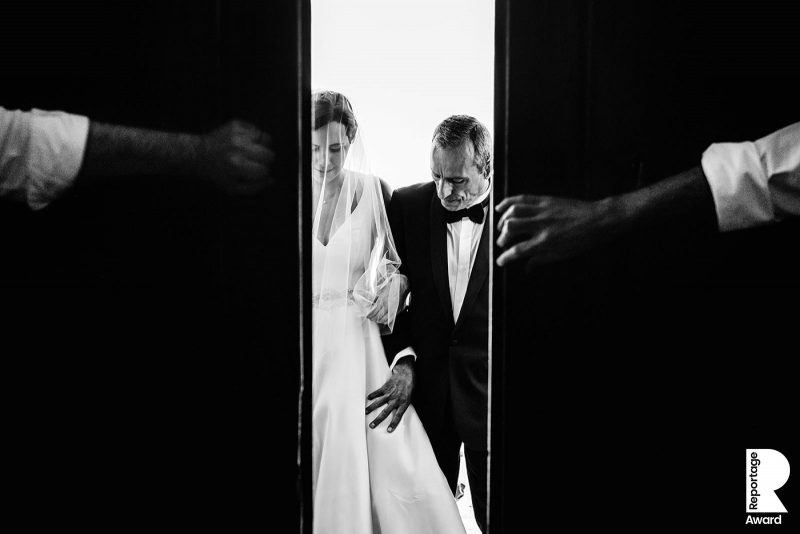 (Reportage Award above by Ricardo Meira (Portugal))
Thrilled to announce the winners of Collection Ten! We say it every time, but it's always so true – the standard of submissions was truly exceptional; our five judges really had their work cut out in choosing their winners. Once again, we also had a record number of submissions, with our judges poring over thousands of captures to determine the very best of documentary wedding photography.
It was incredibly tough to win an award, with just the top 3% of individual captures becoming Reportage Awards, and the top 5% of stories (series of 15 – 20 images from a single wedding) becoming Story Awards.
View all of the winning Reportage and Story Awards over here.
Collection Eleven is now open for submissions; submit by 23:59 BST on 23rd September 2019. Not yet a member? See all the benefits and apply to join us over here; members receive 60 Reportage Award entries and 18 Story Award entries per year, as well as many other benefits.