Collection Nine Winners Revealed!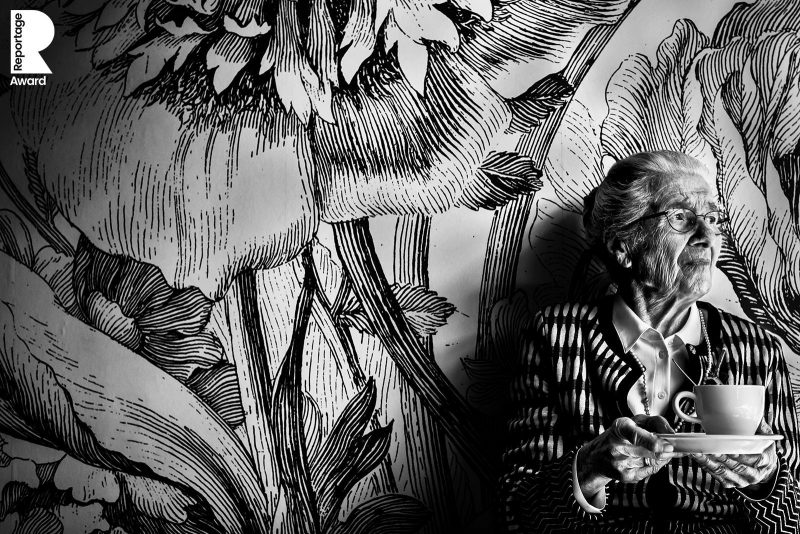 (Reportage Award above by Els Korsten / Netherlands)
It's always so exciting when we can reveal the results of a Collection, and today is no exception, as we announce the absolutely brilliant winners of Collection Nine!
It's incredibly difficult to get one of our Awards; they really do represent the very pinnacle of documentary wedding photography. In Collection Nine our five judges (who change for each round) awarded just the top 3% of individual captures (our Reportage Awards) and the top 5% of wedding Stories (our Story Awards; for a series of 15 – 20 images all taken at the same wedding).
On this page is just a very small sample of winners; view all of the winners of Collection Nine here.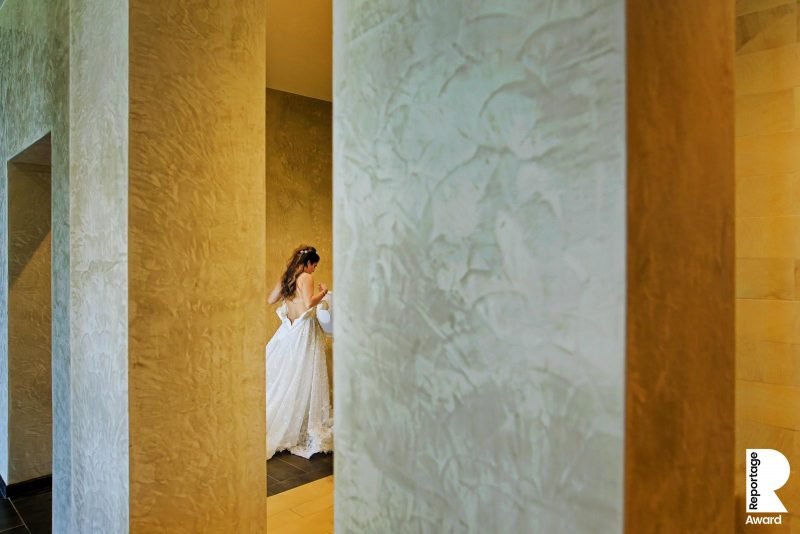 Reportage Award by Franck Boutonnet (France)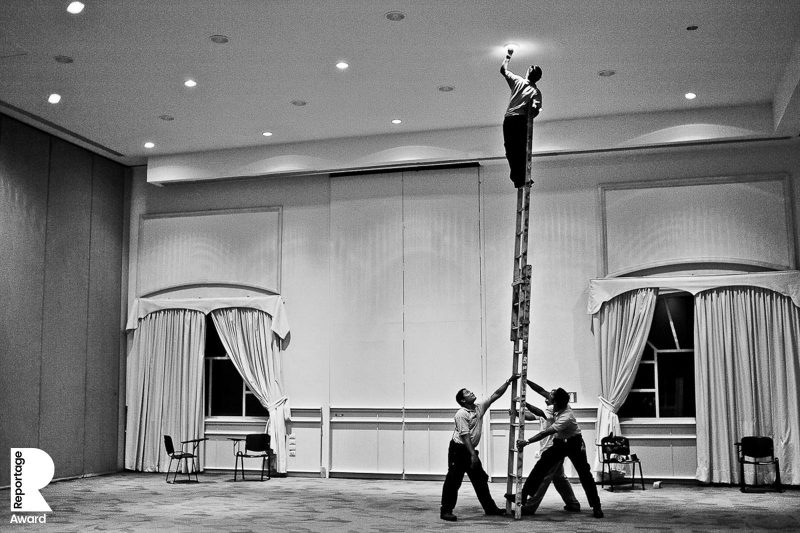 Reportage Award by Citlalli Rico (Mexico)

Story Award by Elena Haralabaki (Greece)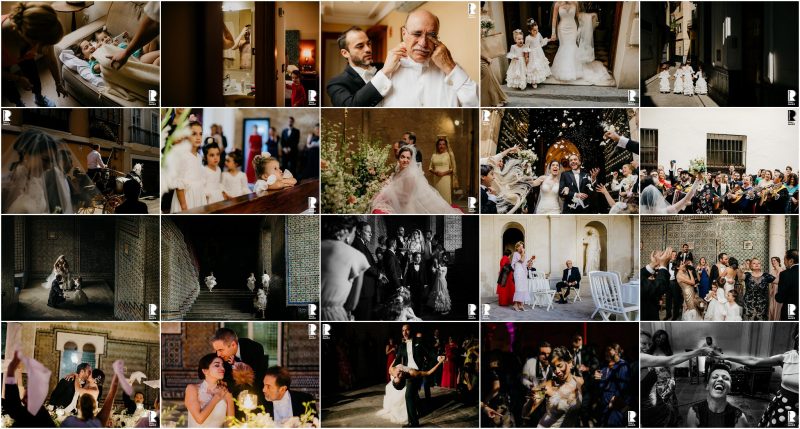 Story Award by The Framers (Portugal)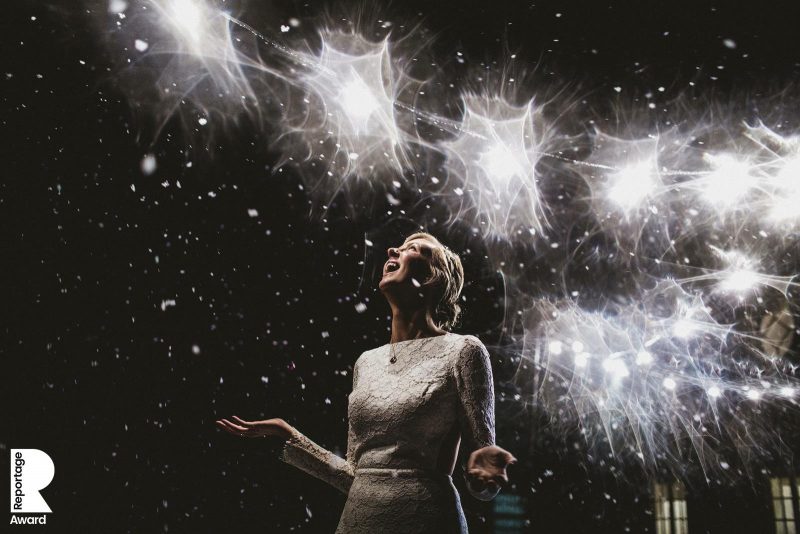 Reportage Award by Liam Shaw (UK)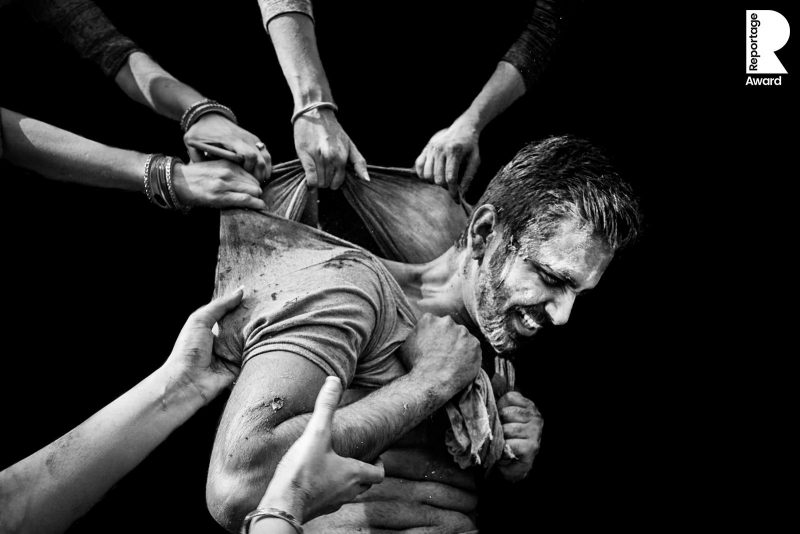 Reportage Award by Abhimanyu Sharma (India)
These were just a few examples of the Collection Nine winners; see the entire Collection over here.
Collection Ten is now open for submissions; become a member and receive 60 Reportage Award entries and 18 Story Award entries per year, as well as lots of other benefits of membership.