Collection Five Winners Announced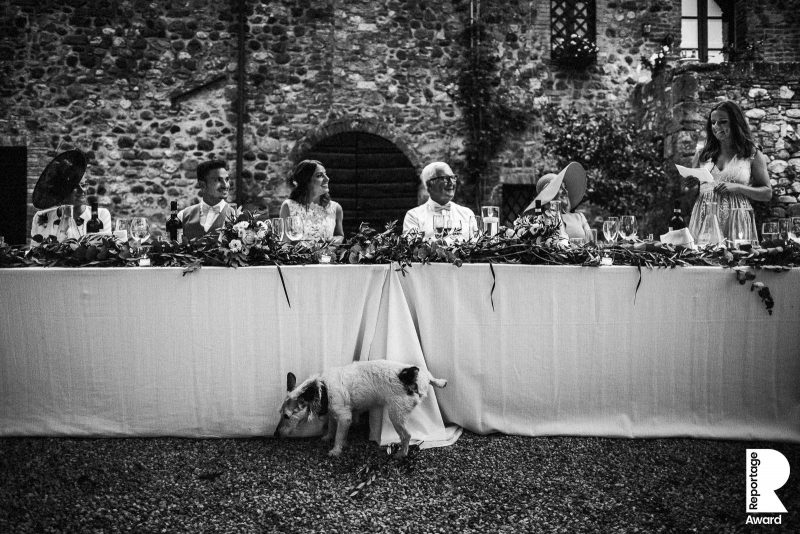 (Reportage Award above by Matt Parry (UK))
Ah, there's nothing quite like Awards Announcement Day! We're absolutely thrilled to be able to announce the winners of Collection Five, superbly curated this time by the amazing Steven Herrschaft, Christelle Rall, Lauren Brimhall, Sam Docker and The Framers.
This blog post contains just a few of our winners; check out the entire winning Collection over here.
Once again, it was incredibly tough to get an Award, with just the top 3.6% of submissions becoming a Reportage Award (for great individual captures), and the top 3.5% getting a Story Award (for a series of 15 – 20 images from a single wedding, representing world-class coverage, creativity, consistency and storytelling).
As always with us, we're all about the natural, un-scripted moments – the very best in documentary wedding photography. No poses; nothing staged: This is Reportage.
View the full Collection over here (below are just a few examples from the entire winning Collection).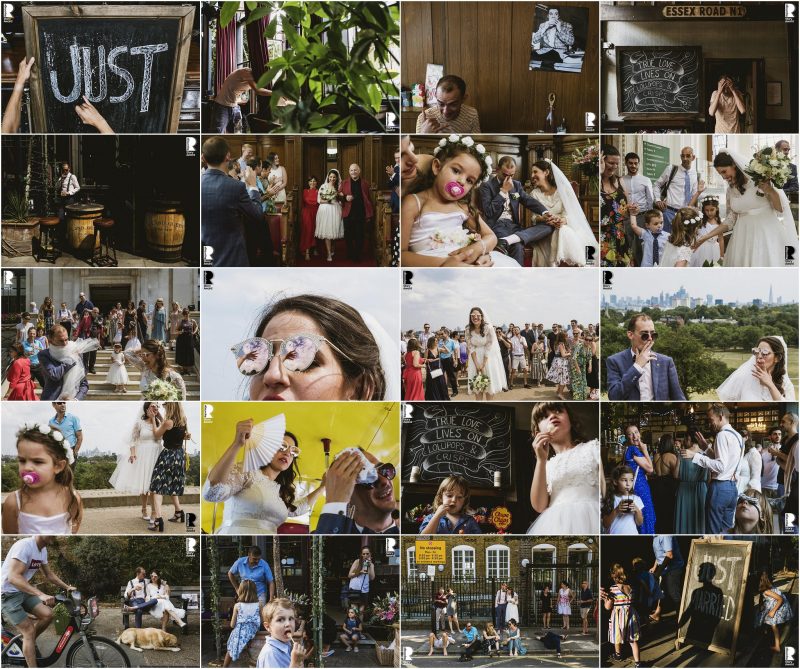 Story Award by Liam Shaw (UK) of York Place Studios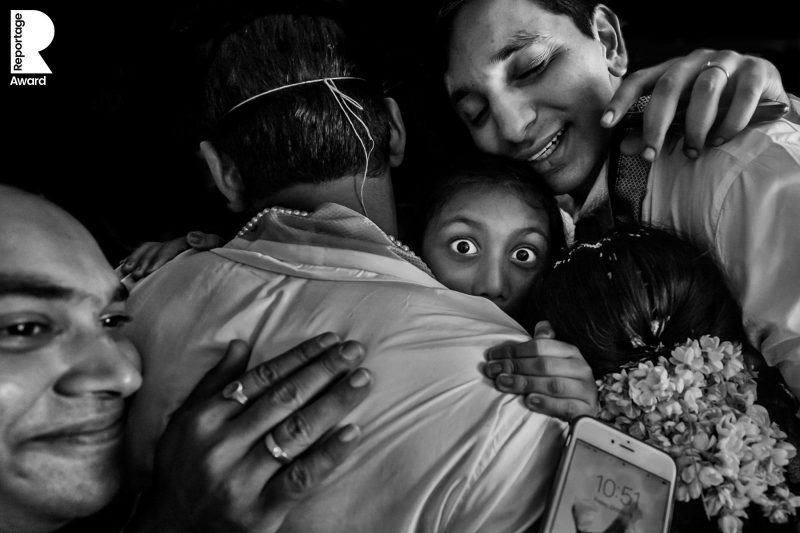 Reportage Award by Abhimanyu Sharma (India) of Going Bananas Photography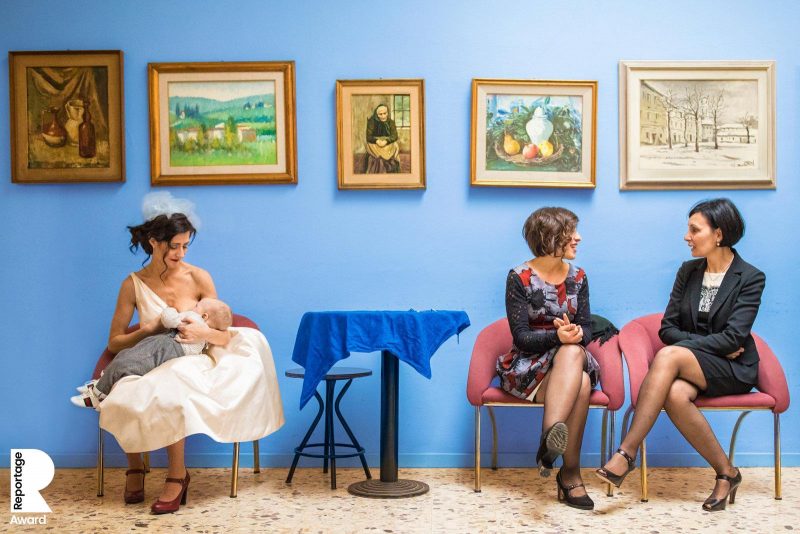 Reportage Award by Fabio Mirulla (Italy)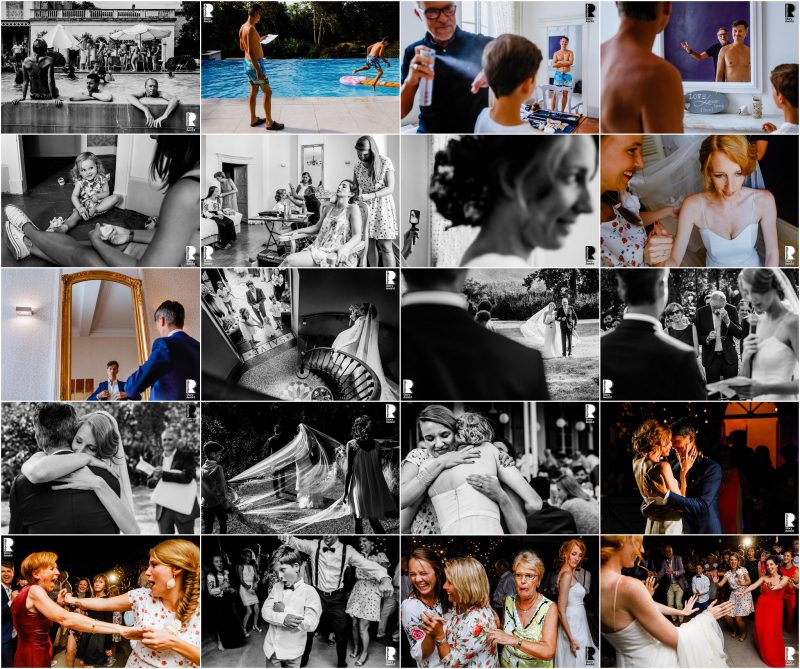 Story Award by Philippe Swiggers (Belgium)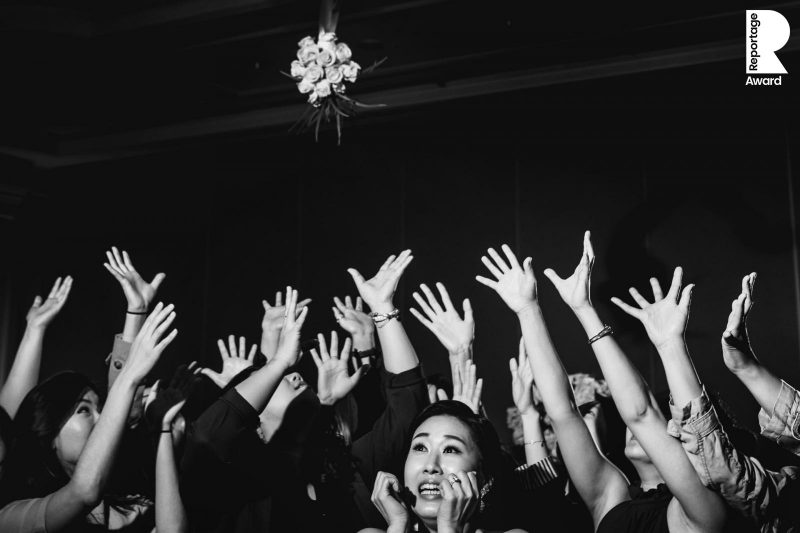 Reportage Award by Ken Pak (USA)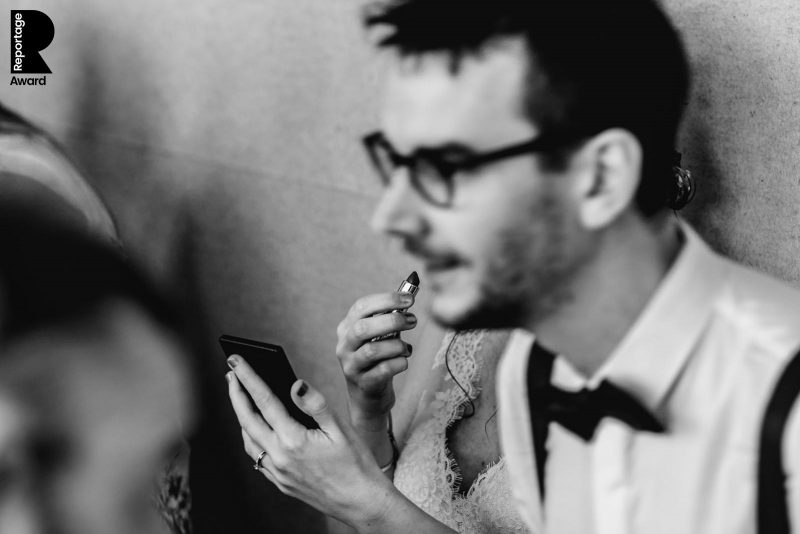 Reportage Award by Niels Gerhardt (Germany)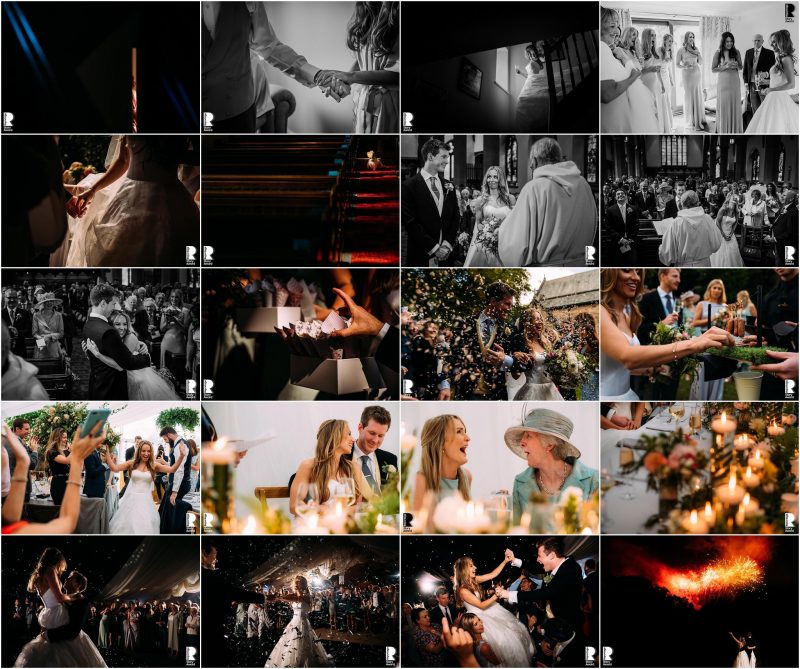 Story Award by David Scholes (UK)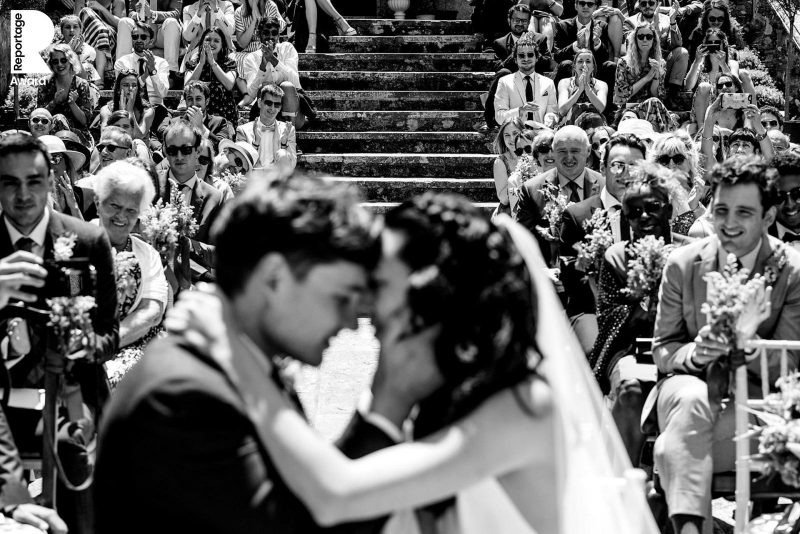 Reportage Award by Pedro Vilela (Portugal)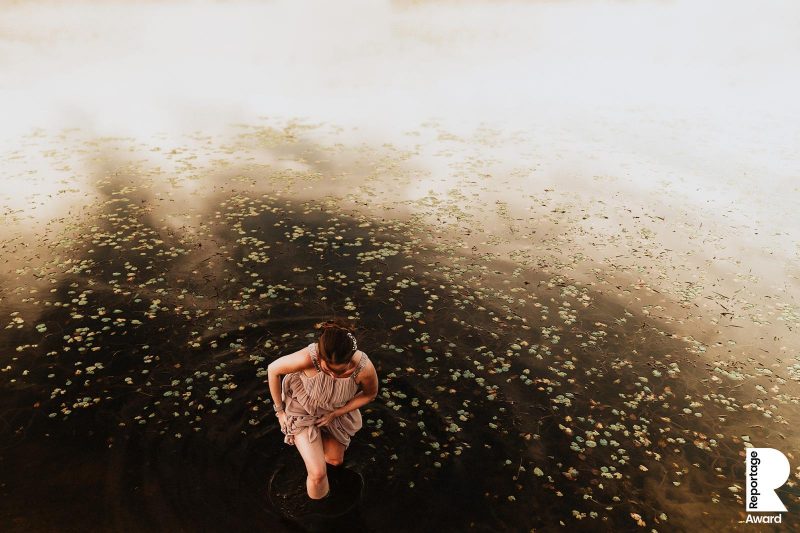 Reportage Award by Andrew Keher (UK)
The above is just a selection; view the entire set on the Collection Five page.