This Is How: 'Cinderella' by Dan Morris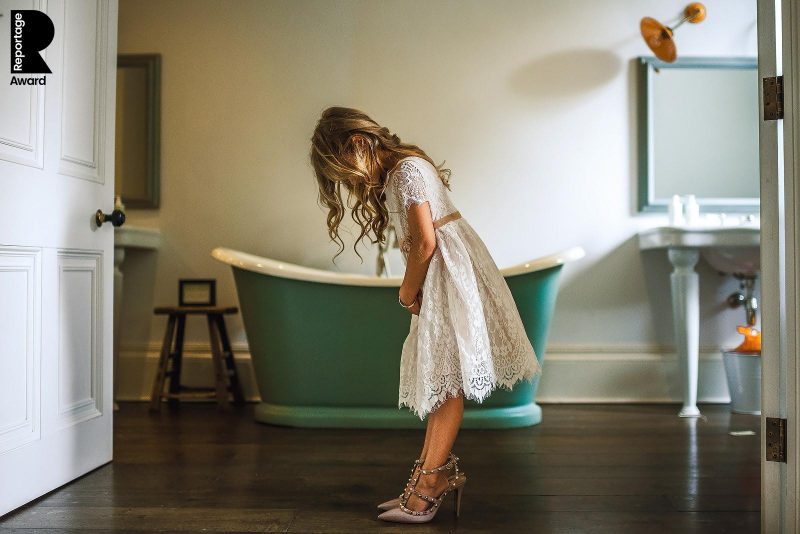 Excited to have the fantastic Dan Morris on the site today for the twenty-sixth of our regular series of 'This is How…' posts. Today, Dan is taking us behind the scenes of his recent Reportage Award, including great insights on capturing elements of the day that the bride and groom may not normally see, patience and observation, supporting images, and his before/after edit. Thanks so much, Dan!

Weddings are full of variety. As well as being incredibly colourful and joyous, they can also be tinged with some more difficult emotions. Throughout the day I consider it both a challenge and a privilege to capture this full range of discrete and diverse moments.
Crucially for me, I thoroughly enjoy trying to capture something which couples and guests alike wouldn't typically see on a fast paced wedding day. In particular, as you can see from my instagram and highlights of 2017 I've managed to capture many images of children doing what they do naturally. It's never long before they do something unexpected!
That brings me to the image above which I was lucky enough to recently pick up a Reportage Award. Waking up to that email was a lovely surprise. Almost as good as pleasing the lovely bride Karen with this photo ?
I knew this wedding was going to be fun from the outset. This photo was taken during bridal preparation at No 38 The Park in Cheltenham. I had just taken some images of the bride's shoes and I noticed the maid of honour and flower girl admiring them from a far. By then I was intrigued and wondered what may come of this brief moment. The flower girl excitedly put the shoes on and started navigating around the room. All the time I was watching patiently and waiting unobtrusively, not wanting to spoil any moment that could unfold. After a short while, she looked down at her obviously too big but ultra trendy shoes (so I'm told) and the image speaks for itself. As you can see in the photos below, she was a little rockstar (quite literally) all day: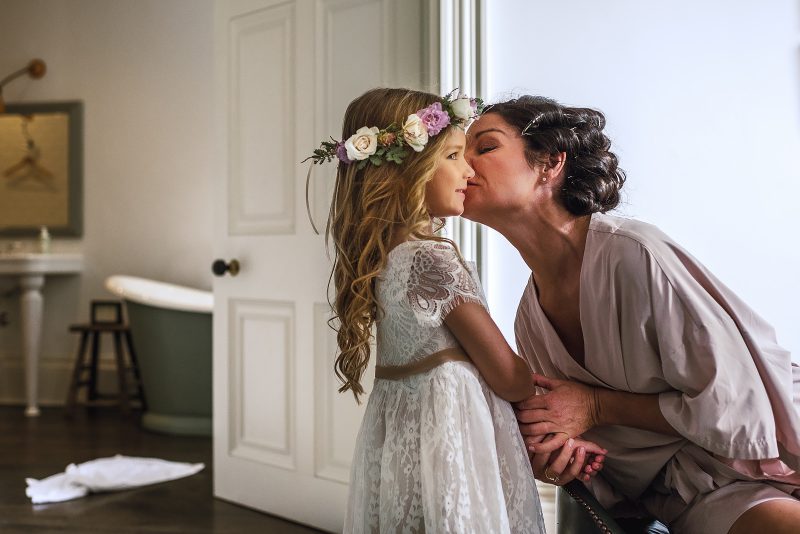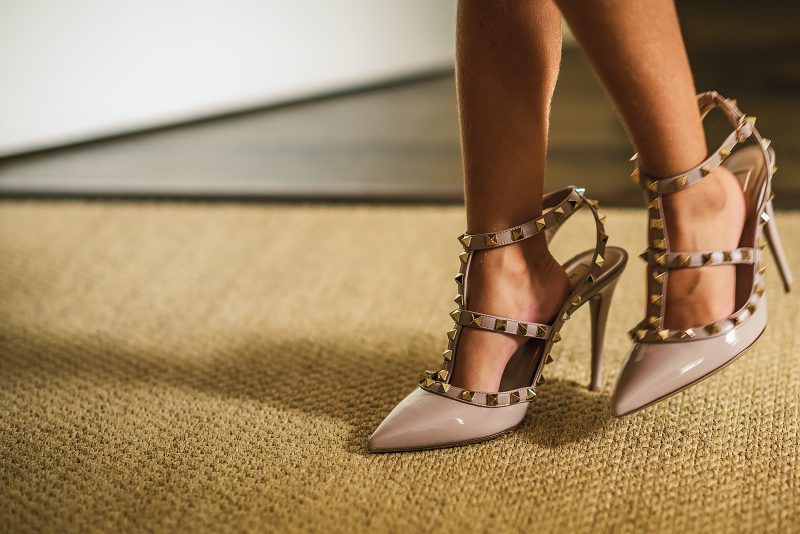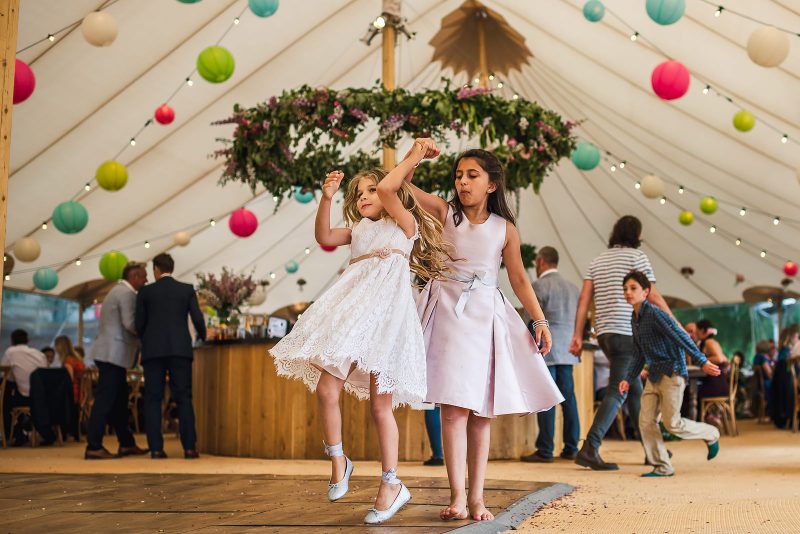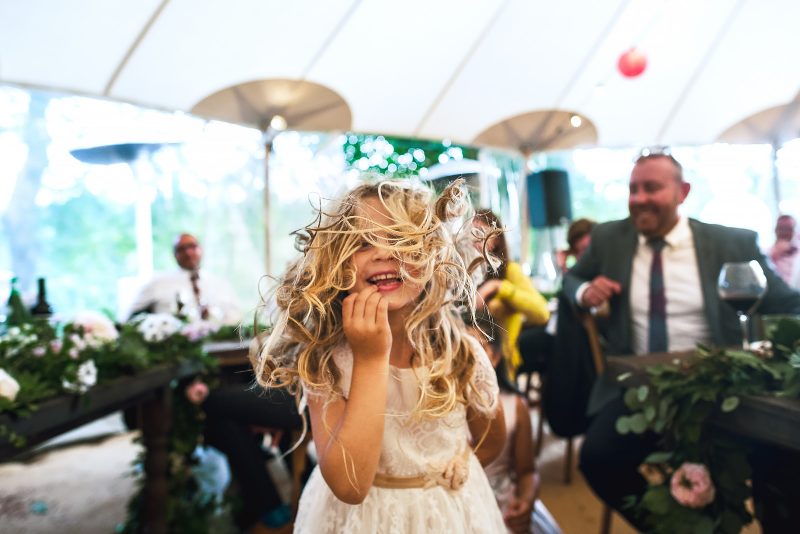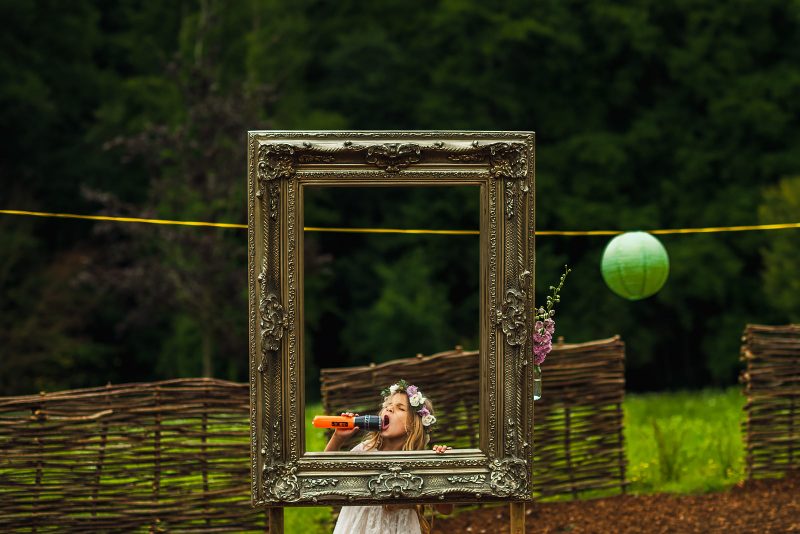 Shooting wise I usually shoot pretty wide open usually around f2-f4 for candid moments, though I was down at 1.8 for this shot. Then the edit is a custom preset with minor tweaks (always the aim, not always the case) the way I shoot I tend to underexpose for the way I edit. Taken on the Nikon d750 with the 35mm 1.4 lens.
You can see more of Dan's work on his website, or here on his This is Reportage profile.
If you found this article interesting then you may like to see lots of other 'This Is How…' posts by our TiR members over here.