Christmas Party 2019!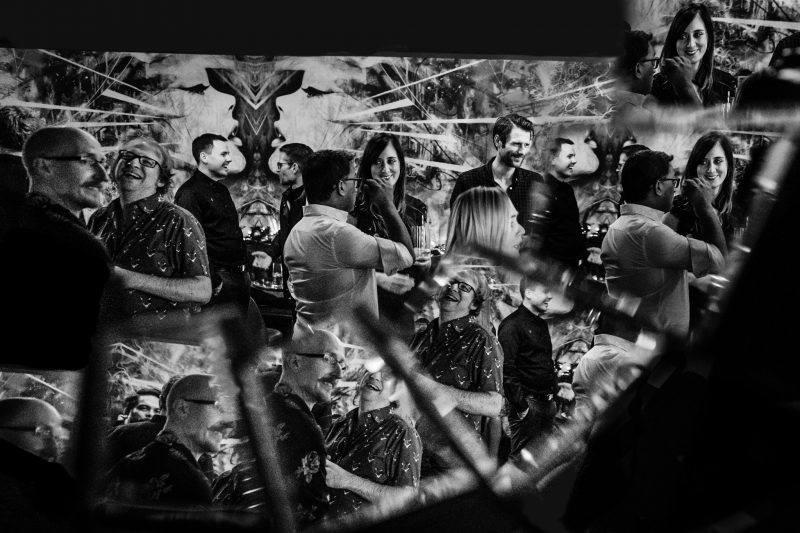 Just a few days ago we had our This is Reportage Christmas Party, with photographers coming from all over Europe to party the night away with us in London, UK. Here are a selection of images by the fantastic Simon Leclercq, who came over from Belgium to capture it all for us (and to join in with the partying too, of course!).
No poses; nothing staged: This is quite the party!