CARRYING ON – A Note From Me, Alan Law, Founder Of TiR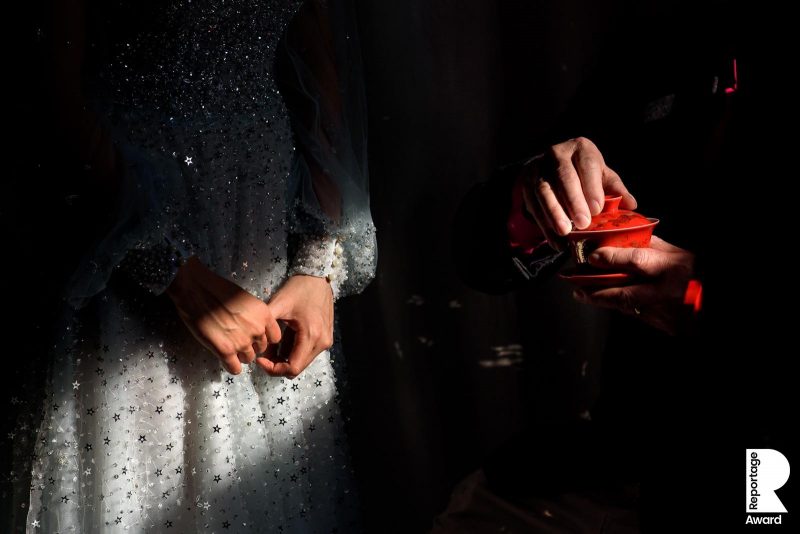 "I know it may not seem 'right' in these times to be sharing images of weddings, to be talking about Awards and even photography in general…but we have to carry on. We have to carry on because, although the devastating health and life implications of coronavirus are absolutely huge – and, of course, the most important thing by far – we are also facing unprecedented times in terms of our entire industry, businesses, and, on an individual level, the people who run them.
The entire wedding industry has been hit hard, with weddings – understandably – being postponed or cancelled throughout the world. This is obviously devastating to each and every couple who have saved and planned for their day, sometimes for years, and it is truly awful.
It is also an incredibly scary time for everyone who works in the wedding industry; venues, florists, bridal shops, caterers, make up artists, bands, DJs, videographers and so many more.
Obviously, here at This is Reportage, all our members are wedding photographers – myself included – and we are looking at an incredibly scary time ahead, with most – if not all – wedding photographers looking at losing months and months of income – with some of us not knowing if our businesses will even be able to survive it.
So, we must carry on; we have to. When the world gets through this pandemic we will need our businesses to be healthy more than ever. I will continue to work just as hard – or harder – on TiR, on promoting the power and importance of documentary wedding photography, on promoting the exceptional skills and talents our members possess.
Brides and grooms: If your wedding is affected, I'm so sorry; it must be disappointing beyond words, and so incredibly stressful. Please know that all your vendors – not just your photographer – will want to help you in any way possible, and will still want to work on your day; if possible, please enquire as to their availability when you look to postpone.
Fellow wedding photographers: I know this is hitting us so incredibly hard, on so many levels. I am no expert, but I so want to help in anyway I can. If you're worried about anything, would like some advice on how to deal with certain things, or just want someone to chat to, please do get in touch with me at this link – whether you're a TiR member or not; it doesn't matter. As I say, I'm no expert, but I'd love to help in any way I can.
So, yes, these are just my personal thoughts and opinions. We will be carrying on, with everything TiR normally does, including our Podcasts, which will go back to being the fun mix of wedding photography, life, backstories and humour – as I think now, more than ever, we're going to need some more lightness in our lives.
Stay safe, everyone" – Alan
(Reportage Award by Huy Nguyen)