This is Candice C. Cusic – Collection Three Judge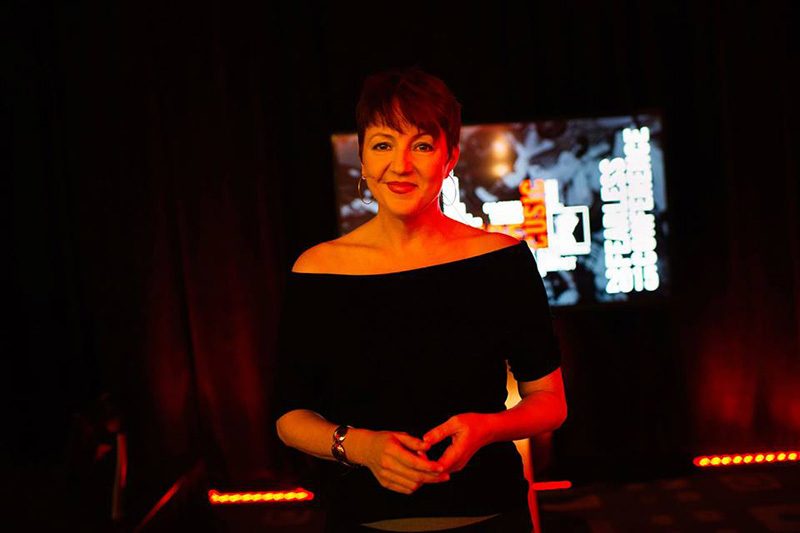 Very excited to announce that the fantastic Candice C. Cusic will be one of our judges for Collection Three! US-based, and world renowned for her documentary wedding photography, it is a total honour to have her curating our Reportage and Reportage Story Awards this round; thanks so much, Candice!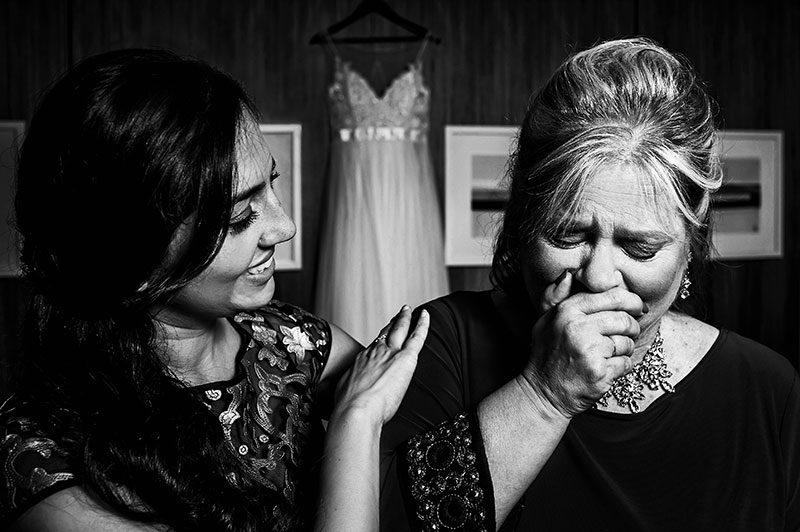 Candice has worked in photojournalism for more than twenty years, and teaches her 'Moment-Driven photojournalism workshop' all over the world. I myself have been lucky to hear her talk at the Ninedots Gathering in London; really recommend getting a place on her workshop!
Candice's work is internationally award winning (Fearless, WPJA, and ISPWP) and truly focused on moments; real storytelling – obviously such a great fit for This is Reportage! On her website, she says 'Let's stop posing!' – something we couldn't agree with more!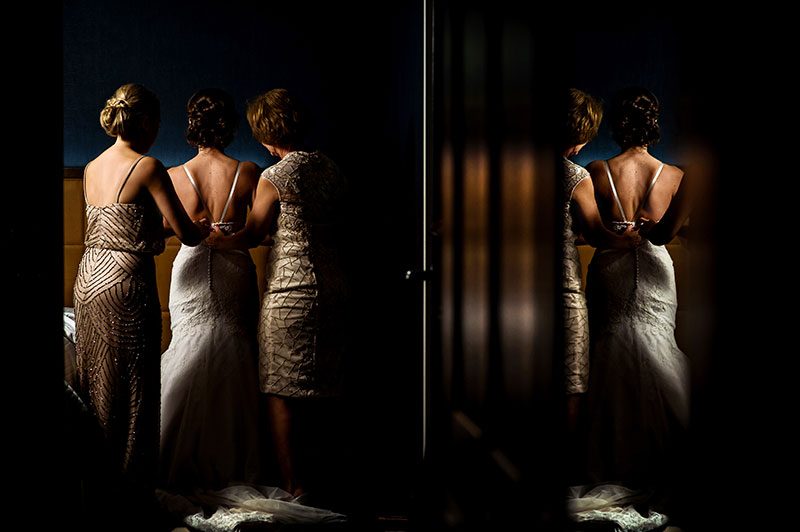 Thanks again to Candice for agreeing to be one of our Collection Three judges; we can't wait to see what all of our judges select!