This is Aga Tomaszek – Collection One Judge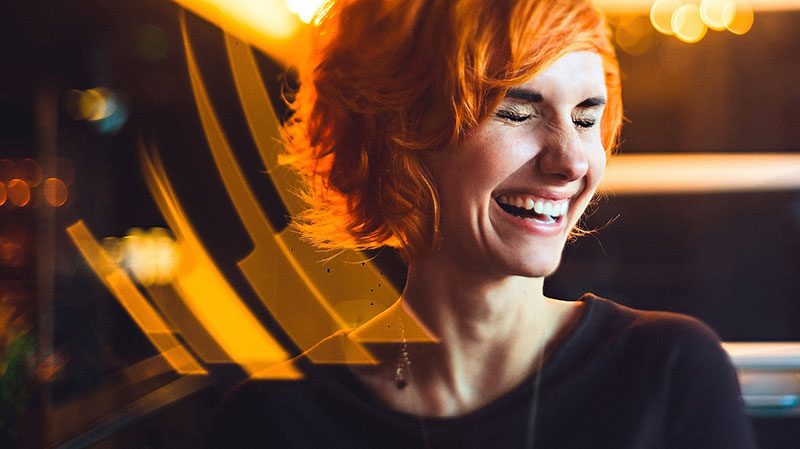 (profile image of Aga by Eirik Halvorsen)
Boy oh boy, so chuffed and honoured with our line-up of judges for the first, upcoming collection of Reportage Awards and Reportage Story Awards: Say hi to the fab Aga Tomaszek, everyone! (OK, I know you probably didn't say hi out loud there, that'd be a little weird, but you know what I mean!)
Aga's creative documentary photography is just a joy, and so she was a no-brainer when I was thinking about approaching possible judges for our awards; it's an honour that she accepted. So alive and dynamic, this is reportage with passion and energy.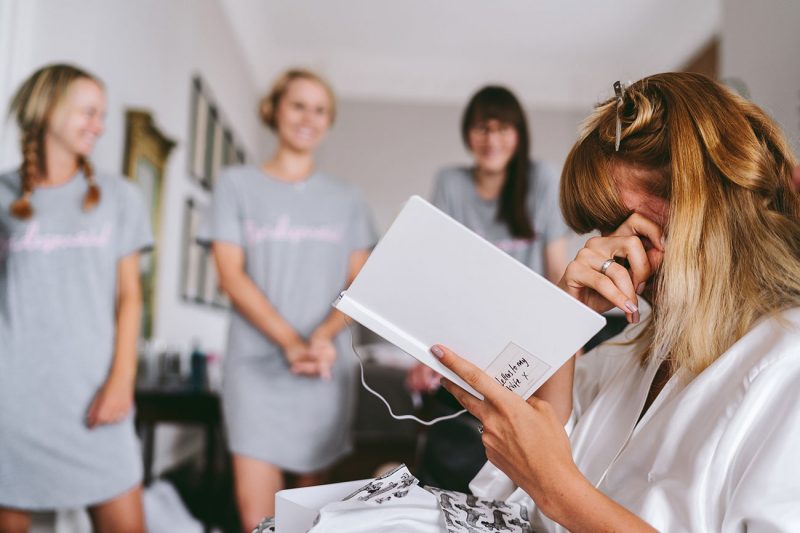 With a wealth of experience under her belt (over 250 weddings and counting), Aga is based in South Wales but regularly shoots all over the world – including a recent 7 day (!) coverage of a wedding celeration in New Delhi and the Himalayas; see the slideshow on her homepage for that particular example of brilliant storytelling photography.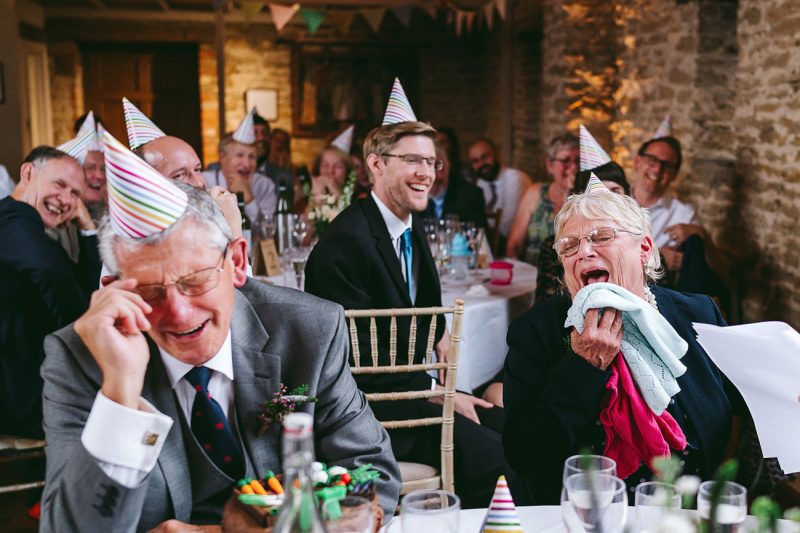 A fab photographer who's always smiling and laughing – that profile pic at the top really is a top representation of Aga for sure! – I'm looking forward to her being one of our Reportage Award judges, and seeing her speak at the upcoming Nine Dots Gathering next week too!
View more of Aga's work on her website here.