This is Adam Johnson – Collection One Judge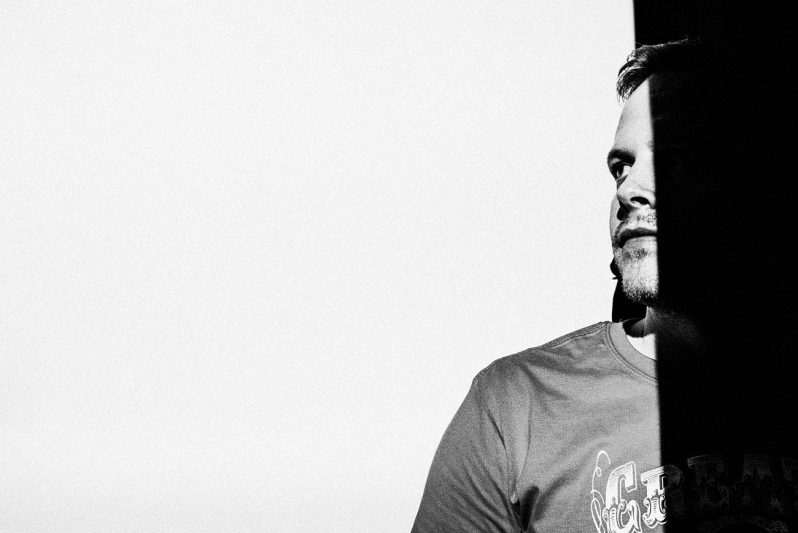 We're thrilled to have the fantastic Adam Johnson as one of our Reportage Award and Reportage Story Award judges for the first, upcoming collection. Personally, Adam was one of the very first photographers who made me realise that reportage wedding photography could be so creative; so dynamic and artistic.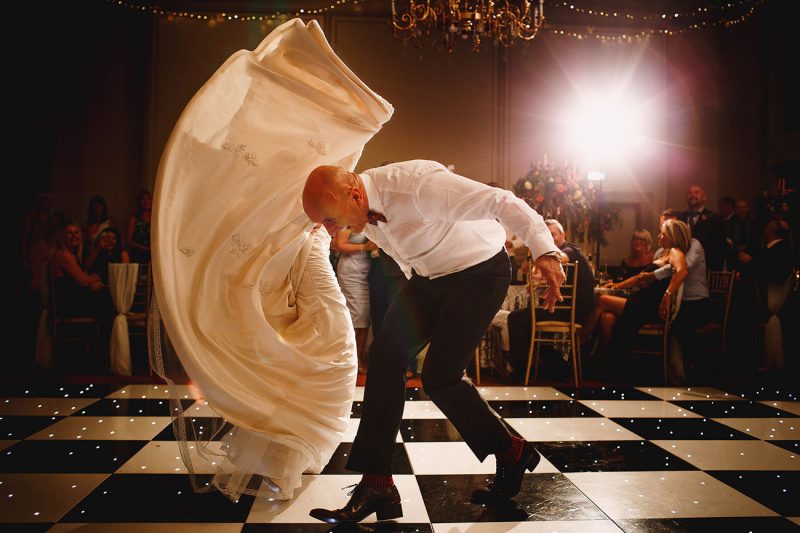 A whole lot of you reading this will already know how fantastic his work is, and what accolades he's received, but its worth repeating some again: TWIA England Wedding Photographer of the Year (which he just won the NW regional of again!), numerous Fearless, ISPWP, and My Wed awards, named one of the top 150 international wedding photographers by SLR Lounge, the list goes on and on!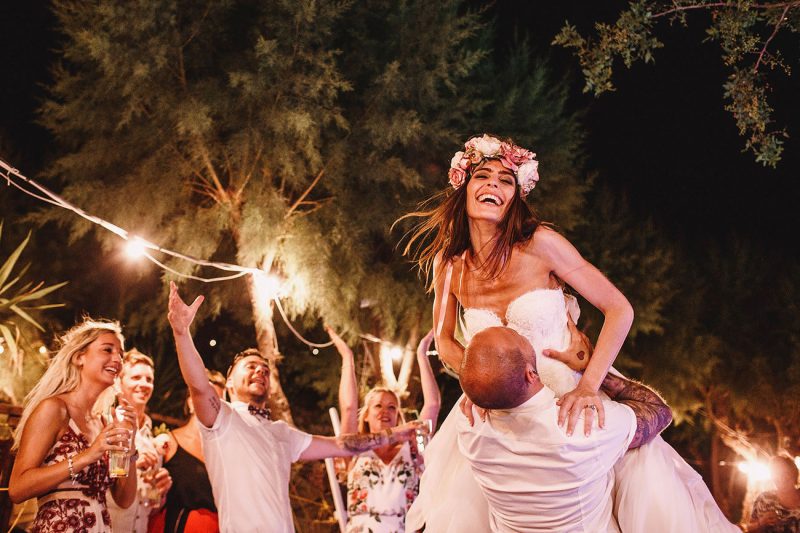 Super talented behind the camera, and a lovely, lovely guy too. And, if that's not enough, he's also the co-founder of the brilliant Nine Dots Gathering; an annual amazing gathering of wedding photographers from all over the world, held in London, where people learn, drink, play table tennis, and come away totally inspired; armed with new knowledge for the season ahead, and a whole bunch of extra friends too. Can't recommend it enough.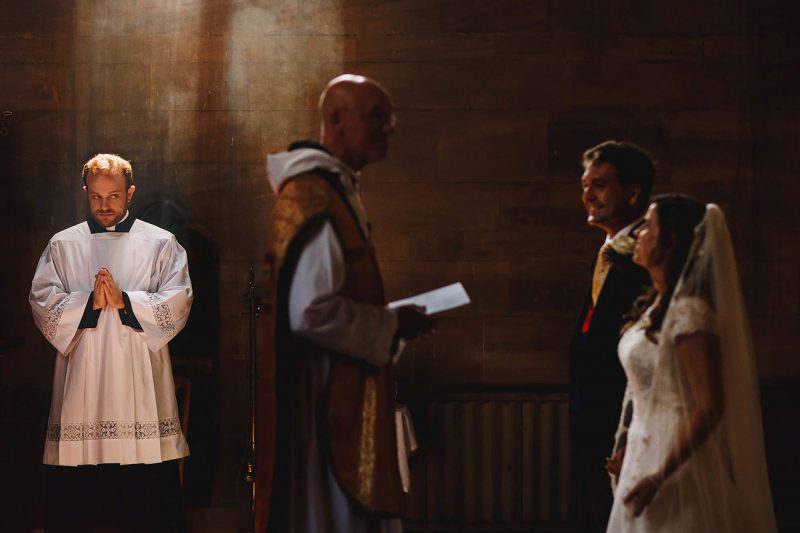 It's an honour to have Adam as one of our Reportage Awards judges for the first collection (coming soon!). To view more of his work, you can visit his website here.