Touch
You don't always have to see people's faces to feel the emotion of an image; touch is an incredibly powerful way of doing this, and something every photographer should keep in mind. Here are some articles specifically relating to touch in wedding photography: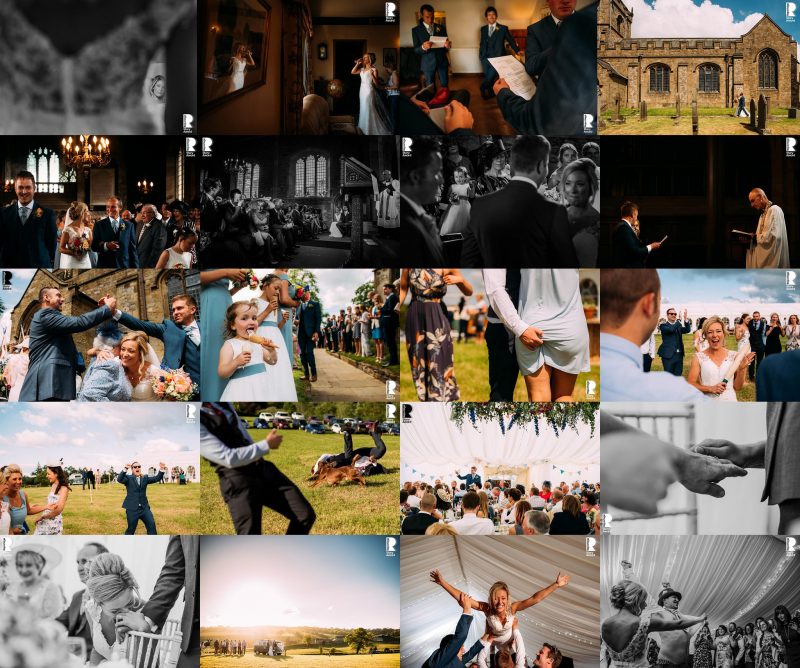 It's an absolute pleasure today to have David Scholes on the site, taking us behind the scenes of his recent Reportage Story Award. Just the top 4% of submissions were awarded by our Collection One judges; to obtain a Reportage Story Award means the photographer has captured lots of different moments to an incredibly high standard, representing the very best storytelling in the business (which is always a massive goal for wedding photographers).
David shares fantastic insights into focusing on moments and feelings rather than technical things, framing and composition tips, shooting close and low, anticipation and layering, his OCF set up for the evening, and much more. It's fascinating to hear in-depth analysis about so much from a wedding – thanks so much, David!