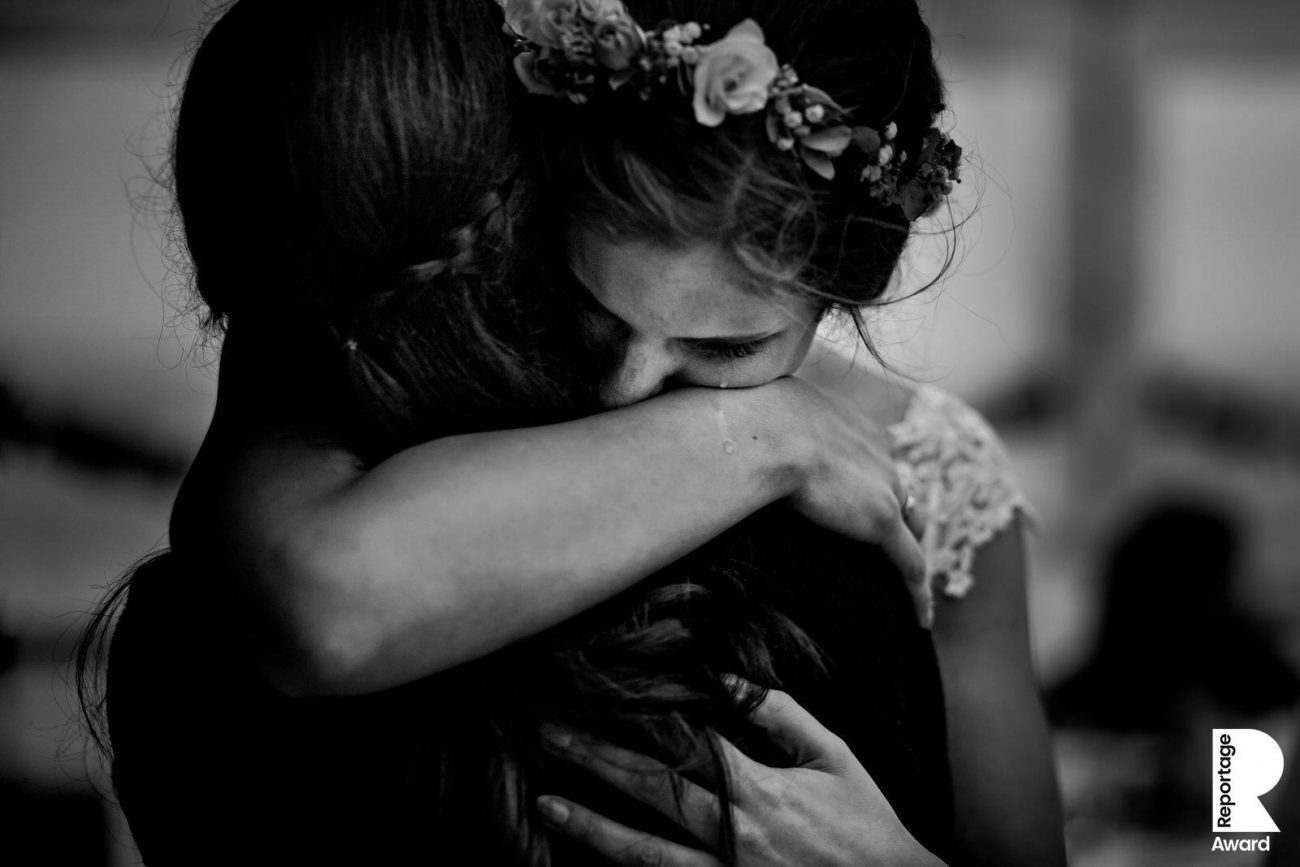 (Reportage Award by Steven Herrschaft)
You can purchase a 1 Year Gift Membership to This is Reportage below, which costs £100.
To purchase the gift membership, use the 'Buy Now' button below – after you have made payment, you will be directed to a page to arrange a personalised code, which can be used by your gift recipient to create an account on the site for a year for free. This code can be whatever you wish, up to a maximum of 60 characters – for example, it could be the name of the recipient.