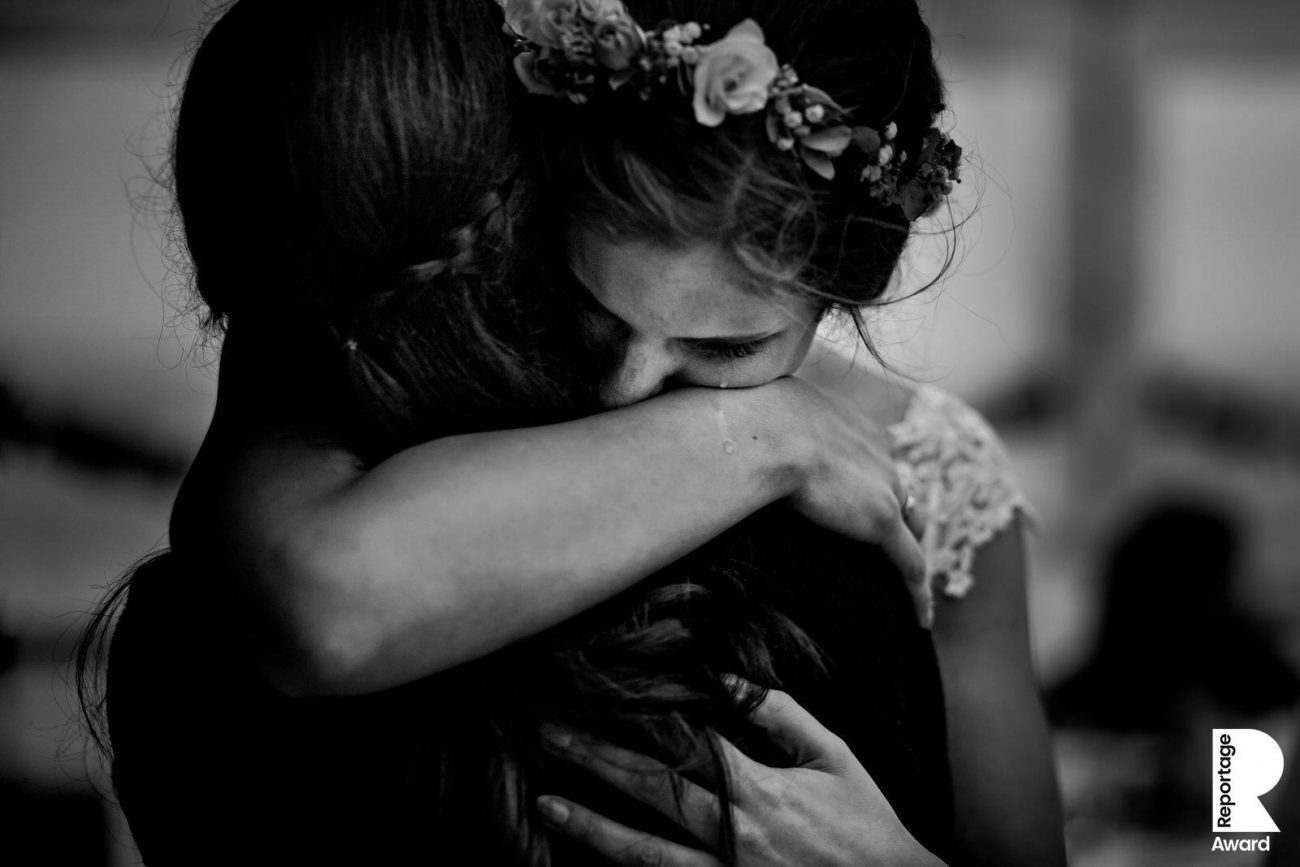 (Reportage Award by Steven Herrschaft)
Thanks for purchasing a 1 Year Gift Membership to This is Reportage! Please use the form below to request your unique personalised code; after we have received your instructions, please give us 48 hours to create your code (though this will usually be done a lot quicker; usually within 12 hours). We will email you when your code has been created on our system.
*Please note: Enter your name and email address below, not the recipient's. We will email you the code and confirmation when it has been created; you can then give the code to your recipient however you wish (for example, you can send the code in an email, or write it in a card).